Let's face it, we need a good Wi-Fi connection. Whether it is at the office or at home we need Wi-Fi all the time. Just having a Wifi connection is not sufficient. The connection has to be good. Wi-Fi connectivity depends a lot on the router one uses. Here are some smart routers which give you a better Wi-Fi experience.
Portal router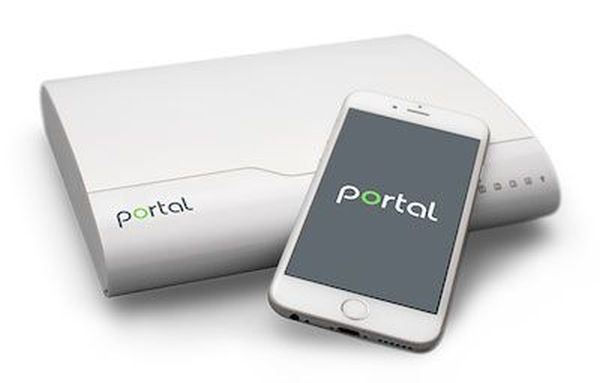 Portal router is known to provide faster connectivity and one need not change the provider. This router makes your internet work faster by finding a way out of the jamming due to just too many users. This router works on all the 6 channels of 5 GHz spectrum.Portal can change the channels whenever there is jamming in a particular channel.Portal has 9 antennas and 10 radios and coverage of 2500 sq ft. This router is slightly larger in size.
Kisslink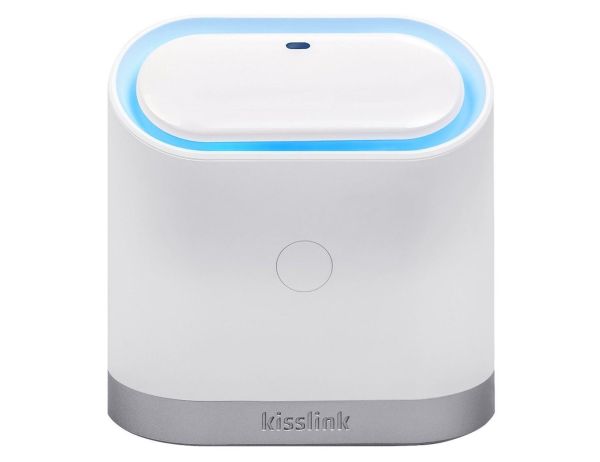 In this case, the different devices can connect to Wi-Fi when they come close to the Kisslink router. One need not remember difficult passwords.Kisslinkhas patent pending authentication. Only you and your near and dear ones can access it. This router can adapt itself to any setting.Kisslink can be set up easily and has safe and versatile connectivity. This router has auto optimization features. This router has customised operating system and ensures fast and stable connectivity.
On Hub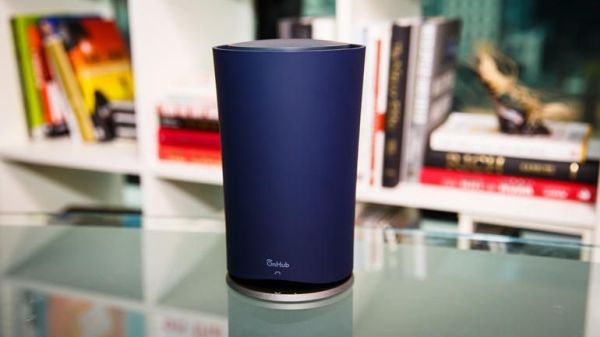 This comes from Google. The set up is simple and the design is superb. This router claims to improve the connectivity of all devices. Sharing,streaming downloading all can be done at a faster rate. This router which is powered by Google comes in two models. One is manufacturers by Asus and has wave control.The second one is manufactured by TP Link and has front facing antennas. On Hub can connect around 100 devices. The coverage area is 2500 sq feet. This router boost's the device's bandwidth and helps one find the fastest channel.
Circle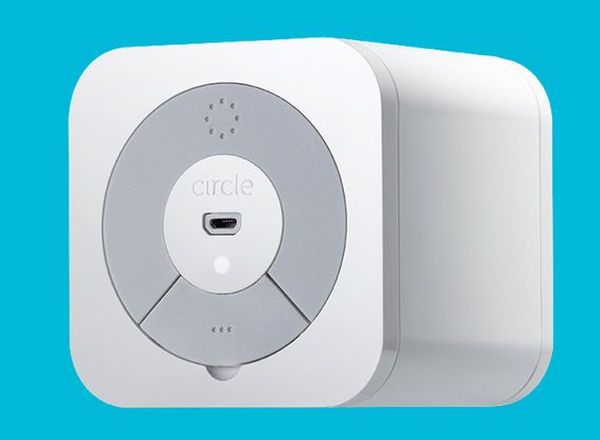 Circle has a unique way of working. Circle connects with your home Wifi wirelessly. This router then lets you manage all the devices in your network. Circle also has an app which the entire family can use. Circle helps you set time limits for all the family members. You can use this feature to control your kid's usage of Wi-Fi. You can also set a bedtime for all the members. Circle lets you set a filter for all family members. You can also use the pause the internet feature for limiting the access of certain devices and individuals.
Eero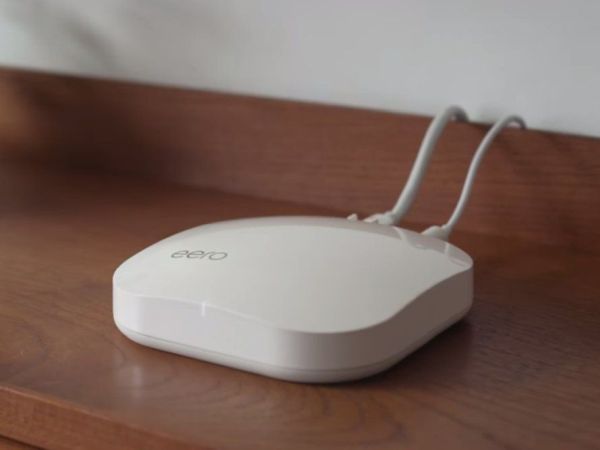 Eero acts as a hero when it comes to improving your Wi-Fi connectivity. All one has to do is download the app and plug the same in the DSL modem. The rest is taken care by the app. You can also use additional eeros. All they need is a power outlet. The app is smart enough and will guide regarding the placements so that you can enjoy maximum connectivity. This is one of the most secure routers.
Starry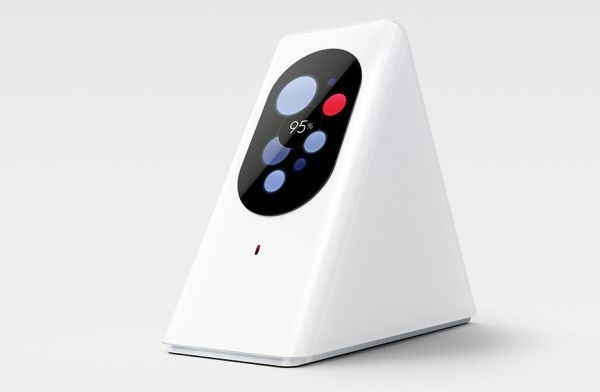 This is a touch-screen router and is known to provide good Wi-Fi connectivity. This router works with any internet service and is fast and reliable. You just need to connect it to the modem and you are done. Starry is also known to identify the Wi-Fi problems and provide solutions for the same. Starry is known to have lightening fast speed.
Luma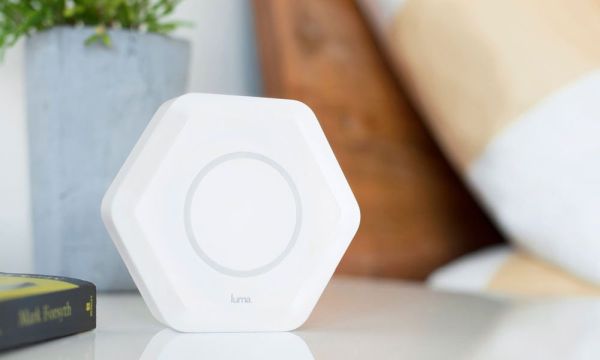 This is a smart router which is easy to setup. The router is known for its features like parental control and security protection. You can also view what is happening in each device in real time. This router has an alert system and can be controlled remotely.
These revolutionary routers truly give you a great Wifi experience. Based on your requirement choose the one which suits your needs and budget.