Wearable tech devices have gained immense popularity in the recent years. The tech manufacturers are continuously coming up with better and faster wearable devices that aim at making our lives more enjoyable.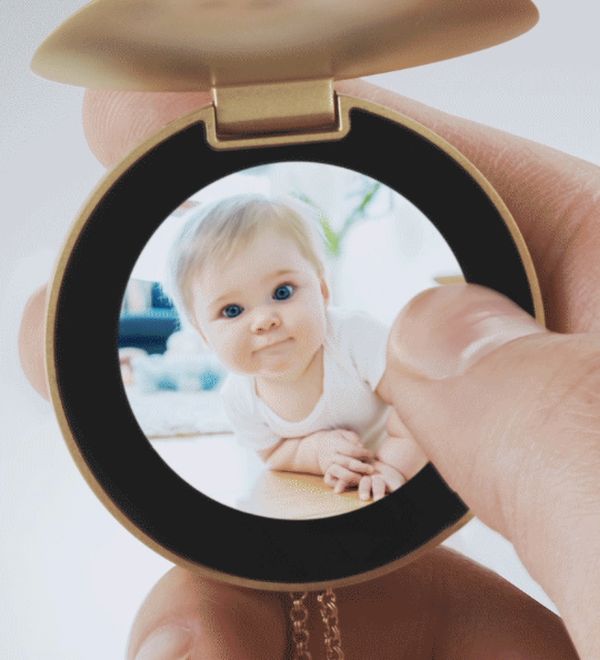 The scope of wearable devices is really vast and a lot can be achieved by implementing original ideas. The Purple locket is one such simple yet brilliant innovation. This tech device looks stylish and can be worn with dresses as well as office garb. Let's find out how it works and what makes it different.
A wearable device which finally makes sense
Yes, there are already a number of costly wearable devices but few of them are truly justified. Purple is much different than the gadgets flooding the market. It is a simple digital locket that lets you keep your precious memories close to your heart. Unlike the other wearable devices that let you check mails on the go or connect with social media buddies, this one is for those that you really wish to cherish.
It connects you to your loved ones and distills the contacts that are not that important in your life. From time immemorial, lockets have been used for treasuring the photos of our beloved or dearest family members. With the help of latest technologies Purple offers a more enhanced yet similarly enriching experience.
Reinstates the beauty of simplicity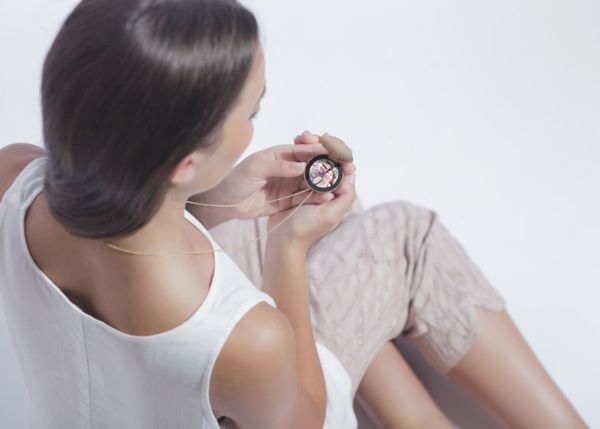 Using the Purple locket is quite easy. It can tether to the smartphone device you use via integrated Bluetooth. Inside the locket there is a round shaped screen where the photos you pull from social media sites like Facebook and Instagram.
The slightly curved lid of the circular screen makes it easier for wearers to keep their private photos private and easily access them whenever they wish. The screen swings in an arc from hinges that cannot be seen and this makes Purple stand out in terms of looks and style.
Fashion meets humane technology
Purple has not only revealed the power of technology to bring loved ones closer but also merged fashion with tech. It was designed with the motto of giving people a new and fulfilling experience and not a newer gadget to toy with. People who live away from their family need something to help them stay in touch with fond memories and their roots. Purple celebrates the joy of togetherness but in a fashionable manner.
In the age of wearable gadgets, Purple is a device with a difference. It enhances our bonding with loved ones by letting us keep special texts and images in a beautifully designed locket.