The popularity of Skype needs no introduction. In fact, some time back it had 50 million users online simultaneously. Even after facing competition, it is one of most popular mediums of making audio and video calls. With all your communication on Skype, there is always a chance that you would want to record a call from the device. Unfortunately, Skype does not natively support recording. This can be especially troublesome if you are using an app.Recording Skype calls on iPad and iPhone is different from doing it on a computer.
Why would I want to record my conversations?
There could be a little possibility that this question crosses your mind. Well, you can play them at will later. There could be a special moment, like a child birth and your spouse is unfortunately not with you. Won't you want to record the news and the first glimpse of the newborn? Another situation is an interview; you would want to keep it for record or transcribing later. You might already have faced a scenario where you may have thought that a dispute could have been avoided, had you recorded the particular business conversation.
Using Call Recorder for Skype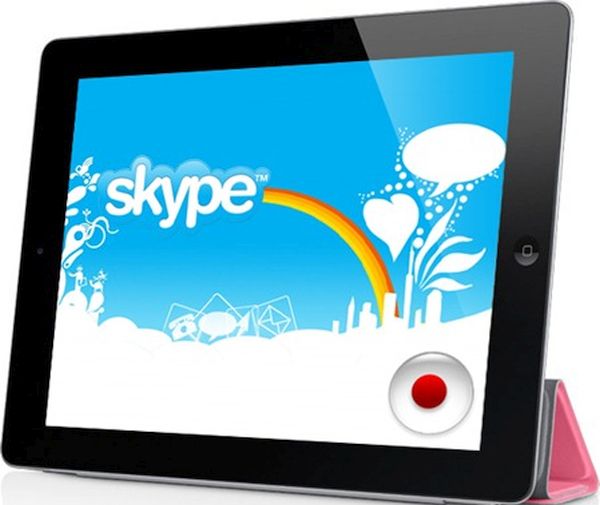 Let's talk about the down side first, this app isn't free. That might be just fine with many people, as long as the thing works. You also got to jailbreak your iPhone or iPadto have greater access to its functions or for apps that don't make it to the AppStore.
The advantage is that it is a very simple to use app. Go to the settings and switch the recording for Skype on or off. When you switch it on, audio files will be created for all your conversations on its own. Select the audio recordings tab in the settings to listen to any of the recorded files.
Display Recorder
This is a marvelous app to do the Skype video call recording on your iPhone or iPad. Here also you will need to jailbreak your deviceIf you have done it before, you must be familiar of Cydia. Download the 'Display Recorder' from this unofficial app store for iOS devices.
In the settings of the app, select Video Format and then 'H.264/MOV with Mic. Audio'. To record the video call before you start the call, open the Display Recorder and short press the power button.
It will prompt for permission, clicking "Yes" is obviously, what you need to do. To terminate the recording, short press the power button again. You can watch the recording by clicking the app icon and choosing from the video list.
Using these apps, you can keep going back to the conversations you loved or these could be a boon to resolve a business dispute.