Internet of thing (IoT) has made it possible for futuristic applications and devices to be brought to everyone's reach. It has given flight to imagination and here are some futuristic gizmos that have hit the markets or will be reaching there soon.
Better, Greener Drive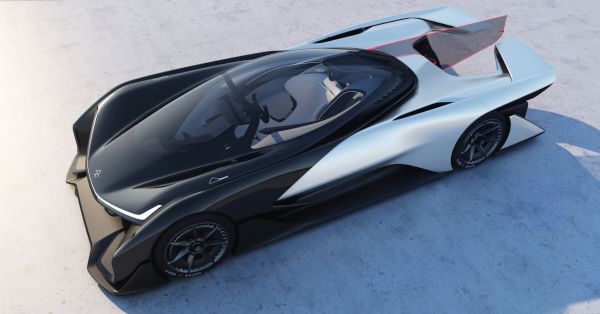 Clean technology that does not depend on depleting fossil fuels is constantly evolving. The big start is our mode of transport- the Chevrolet Volt is one of the cheapest electric cars. To make electric cars cool, there is the Faraday Future FFZero1, both fantastic cars that run on electricity.
Other than cars, there are individual rides such as E-Hang 184 Drone which is the world's first personal Autonomous Aerial Vehicle (AAV) with 8-blades on the four sides of the pod. This machine can take you to your destination without being navigated manually.
Home Automation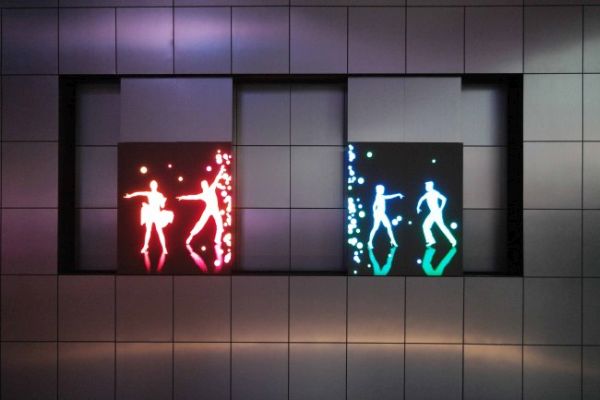 Mobile technology such as GPS, beacons and face and voice recognition is being used extensively for automating household appliances to create energy efficient smart-home solutions.  The most sophisticated among these is of course the Segway Advanced Robot, which is an automatic vacuum cleaner that also works as a personal assistant.
The Samsung Modular TV is another machine that must be mentioned as it attaches two 32-inch TVs to make a 64-inch TV. The TVs operate separately and singly and is ideal for home and commercial spaces. LG's Signature Fridge also epitomises all that can be achieved with 6th Sense Technologies. The refrigerator's panel displays what's inside and the front door opens automatically when you stand in front of it.
For Diet and Fitness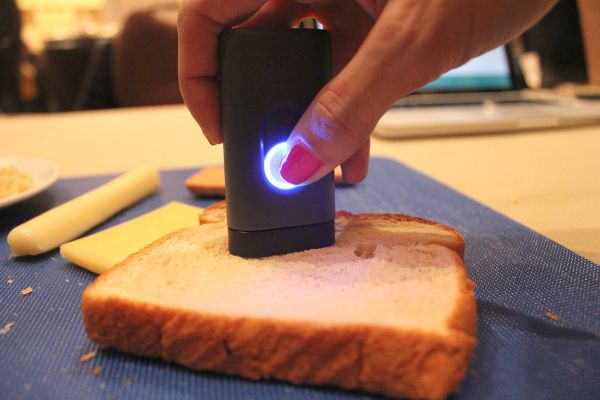 Technology and fitness have bigger connect with smartwatches and diet tracking mobile apps. New devices such as Diet Sensor SCiO Food Scanner and SmartyPans have been designed by founders to augment wellness efforts with better watch on calories and nutrition.
The DietSensor Food Scanner is a small device scan your food, analyse it and suggests if you can eat it based on your diet plan. SmartyPans is a pan that is connected to your mobile device via an application. It identifies what you are cooking and gives you ingredients and measures in which they have to be added and states the calorie count.
Digitsole is a smartphone operable foot pad that will tighten your shoe, count calories and adjust shock absorbers. The Smasung Welt SmartBelt that helps you watch your waistline by counting the number of steps taken by you and if it feels you have exceeded your daily calorie allowance, it will tighten on its own.
There are many ideas engineers are working upon to enthral us and simplify our lives with technology, helping us make smarter choices.