The smartphone has become one of human's most indispensable companions today. However, with so many models and brands doing the rounds, it will become difficult for a first time smartphone user to zero in on the best smartphone for his/her needs. Accordingly, here are some pointers one needs to look into when buying a smartphone.
What operating system does it use?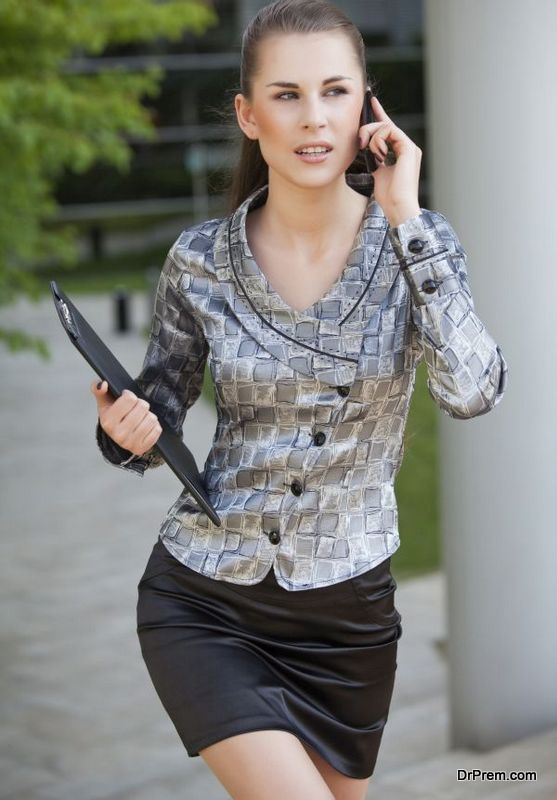 The android operating system is more popular as it can be used in smartphones of different brands, designs and specs. The open OS system of Android also makes it easier for you to customize the applications on your phone according to your choice. The iOS operating system on the other hand works only on iPhones. Its wide selection of apps and enhancement features is the main reason for many individuals opting for iPhones.
Some other operating systems you can look into include Windows Phone and Blackberry.
What is the display quality like?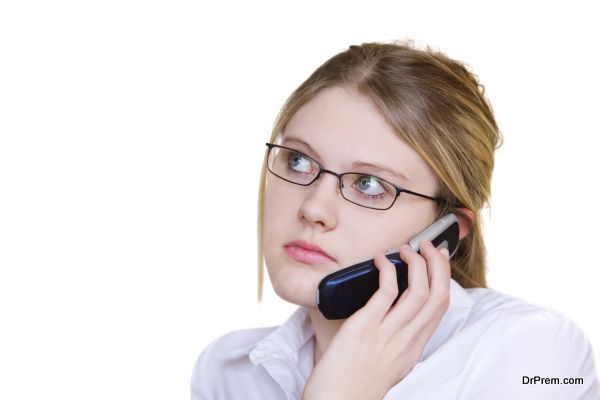 Irrespective of the size of the screen, you will need to check the display quality of the device, including its brightness, color quality, resolution and viewing angles. If you want a really sharp display as can be found on many Samsung smartphones , choose a smartphone with a resolution of 2560 x 1440 pixels. Other considerations include 1920 x 1080 pixels allow for a lot of detail as well.
How fast is the processor?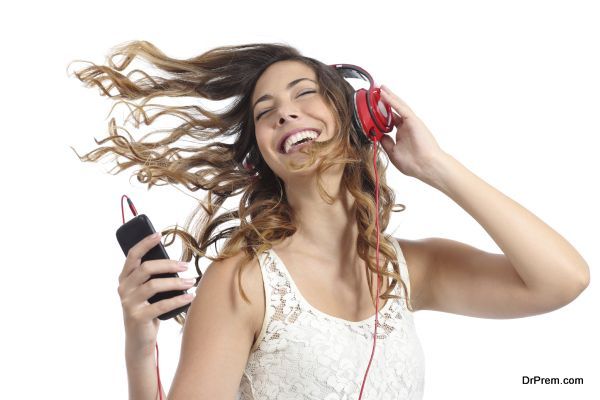 The processor speed translates to a smartphone that doesn't hang up midway between playing games, watching movies, editing photos or multitasking. Samsung's octa core Exynos 7420 chip is the best processor in the market as of late although others like Qualcomm's octa-core 64 bit, Snapdragon 810 processor and Apple's 64 bit, 20 nanometer A8 chip are not far behind.
What about the RAM and Internal Storage?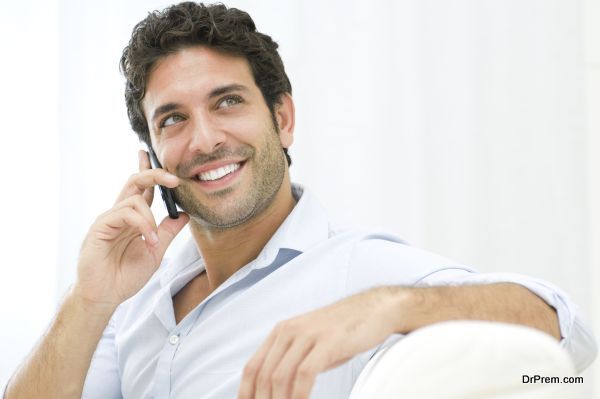 Choose a smartphone with at least 2GB of RAM or more as it will allow you to multitask better. When it comes to internal storage, choosing a device with at least 32GB will allow you to store more photos, videos, games and applications, etc.
How good is the camera?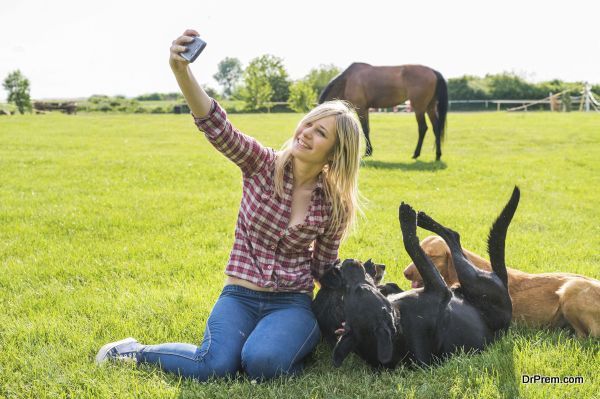 Considering the fact that most smartphones also double as cameras today, it pays to invest in a device that has a good camera. While the megapixel count may sound promising, you will need to take other factors like the camera speed, aperture, contrast, and image quality into consideration as well. Look into the light photo quality as well which tells how your photos will end up looking under poor light conditions (like indoors). Also check out for phones that come with built in features like optical image stabilization, manual focus, white balance and exposure, etc. for better image quality. If you love taking selfies, choose a device that comes with a good front camera as well (possibly in the range between 5MP – 13MP).
What is the price?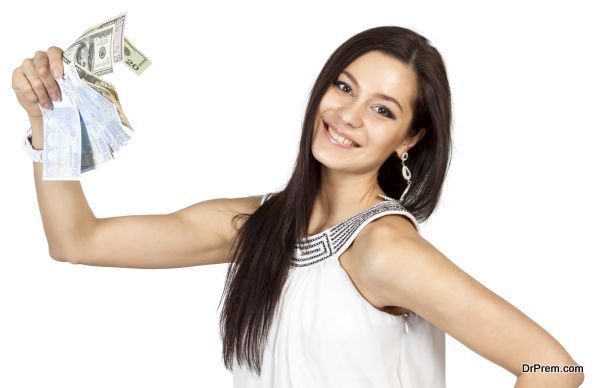 When it comes to price, the sky is the limit. The price for iPhone and Samsung smartphones used to lead the list with other brands falling just a little bit short. However, with new brands entering the field, it has become easier for one to purchase a good quality smartphone for just a fraction of what had to be paid a few years before.
Summary
Buying the right smartphone can be a hassle for newbies. These tips can help a first time smartphone user zero in on the right smartphone to suit his/her requirements.
Article Submitted By Community Writer