These are going to be the heavy weight champion of the world. We present you the Beolab 90 speakers that will rock your world. The Danish manufacturer Bang &Olufsen turned 90 and to mark the achievement they used it in the name of the best speakers, they have ever made.
The design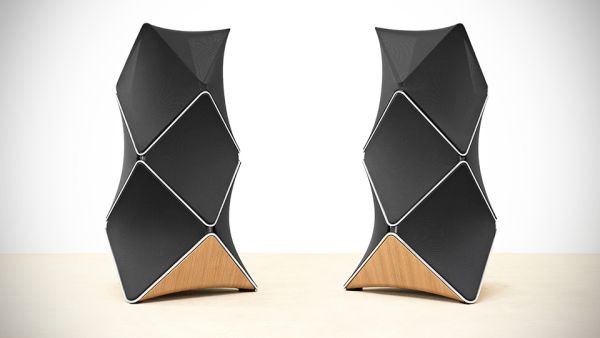 The Beolab 90 speakers feature a unique design and best technology of today. That's a very plain and lowly description, let me put it this way, words would be short to elaborate its aesthetic beauty. Each floor standing combination of speakers stands 4 feet tall and weighs 300 lbs. When we say combination of speakers we mean each unit has 18 pieces speaker drivers. Each piece has its own amp to produce the thundering effect and 360° sound. Four woofers, seven tweeters and seven mid-range speakers make one Beolab 90.
The experience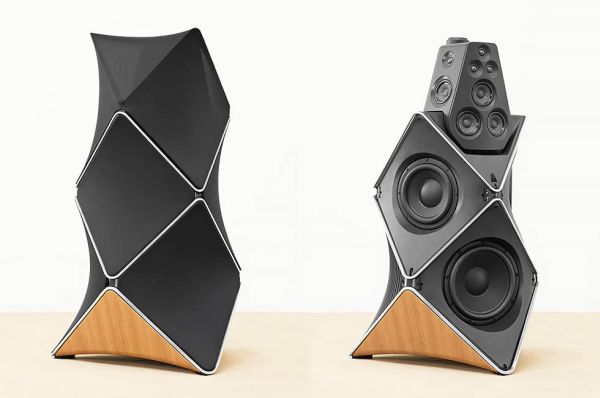 The design of the speakers is extremely smart, as you will not have to worry about the reflection or absorption of sound waves by the walls or the furniture. The speakers feature an active room compensation technology to deliver you a fabulous experience. You can select your own "sweet spot" in the room using the Beam Width Control. If there are a number of people in the room, the beam can be widened so that everyone enjoys the music in a similar manner, even 360°. Imagine the fun when you are able to steer the sound the way you want.
Advanced technology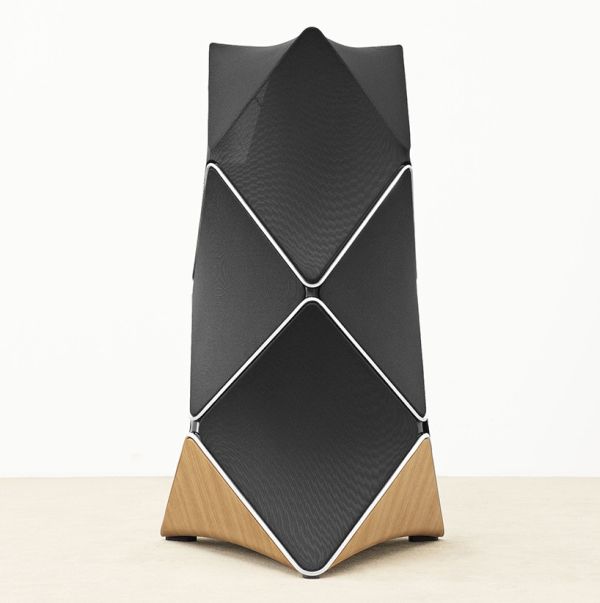 As mentioned earlier the Beolab 90 features Beam width control, Beam direction control and active room compensation technologies. That makes these speakers stand apart from the crowd of so-called technically advanced speakers. Each speaker set has four class D amplifiers and 14 ICE power amplifiers to produce a massive 82,000 Watts. HI-Fi audio signals can be transmitted using the WiSAtechnology, which means a resolution of up to 24 bit/ 96 kHz. It is correctly said that a superior quality comes at a superior price.
Mercedes-Benz CLA250, Audi A3 and BMW 228i xDrive are all amazing cars below $40,000. Why did we mention them? Guess what, one Bang &OlufsenBeolab 90 will make you shell out more money that you need to buy any of these cars. A pair of these acoustic marvels will cost you something around $80,000.
These are still not the most expensive speakers on the planet. Definitely, they are built for an awesome sound experience and feature a design to make artifacts shy.