PC gaming is currently more popular than it has been for many years with a great choice of state of the art hardware such as graphics cards, processors and memory. Almost all hardware is interchangeable on any PC allowing customers to mix and match with endless hardware permutations to suit their budget. However the top gaming computers are not cheap, as the most powerful graphics cards and over-clocked processors along with ultra fast memory are still expensive to buy.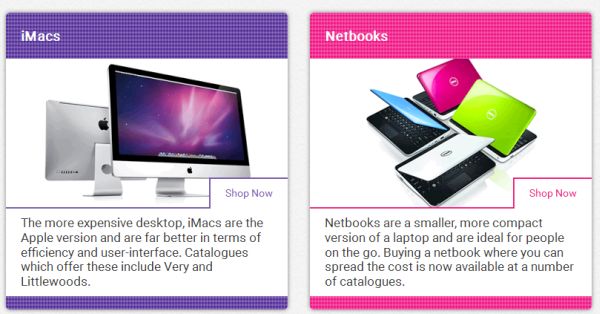 But if you love gaming, the expense is worth it. In any case, many of the UK home shopping catalogues offer high spec gaming PC's at competitive prices on computing, which means you can spread the payments to fit your budget, many even offer interest free buy now pay later plans! Please find below our top picks for high end gaming PC's available on affordable weekly or monthly credit from UK home shopping catalogues.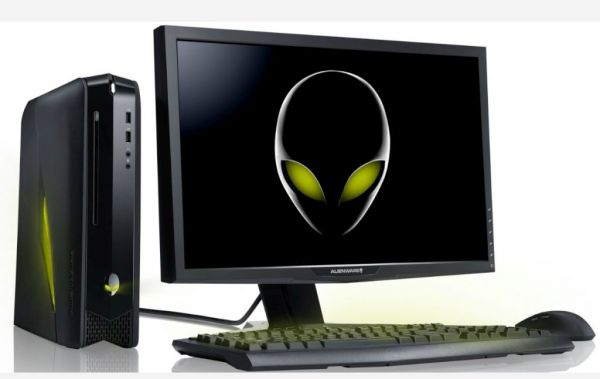 The Alienware X51 Gaming PC offers an immersive gaming experience thanks to a combination of an Intel Core i5 processor and 8Gb of fast RAM. This spec ensures everything happens fast, especially with the 2Gb of dedicated memory on the NVIDIA GTX960 graphics card. A massive 2Tb hard drive helps to keep the experience seamless and the included 256Gb Solid State Drive ensures rapid boot-up times.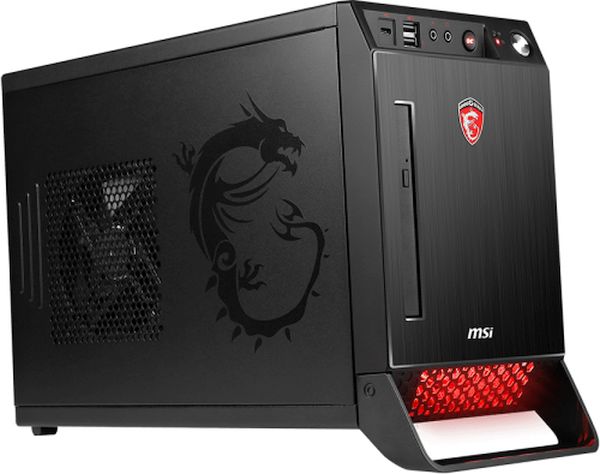 The Nightblade X2 offers even more memory, a whopping 16 GB plus 4Gb on a GTX 980 graphics card, this gaming PC runs Windows 10 Home 64-bit and is powered by a Intel i7-6700K processor.
Last but not least, we have the stunning Cyberpower Gaming Dark Knight which as standard features an 120GB SSD plus a 1TB hard drive along with 16GB RAM all powered by N Intel Core i5-6600K processor, with improved efficiency and a dedicated Nvidia GTX 970 graphics card with 4GB of memory.
Article Submitted By Community Writer