You might have seen Tony Starkin 'Ironman' talking to his computer 'JARVIS'. The holographic technology is no more an imagination. 'Bleen' a 3D holographic projector bringsholograms right into your living room or office.
What is it capable of?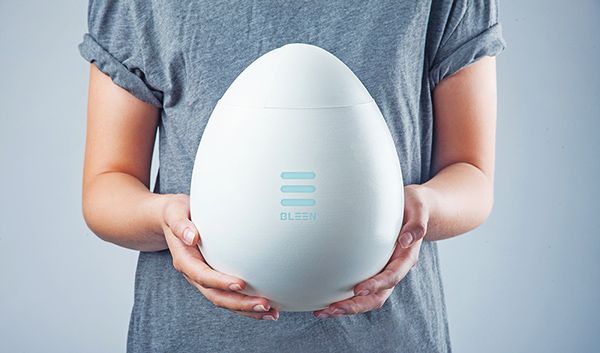 You will be able to see 3D holograms right above the gadget without making use of any 3D glasses or any other device. That is right, the image will be formed in the air above the device. The concept is cool and appears right out of a science fiction blockbuster. The projector can project an image up to a height of 8 feet and 3 inches. You will also be able to see the colorful images in motion.
The design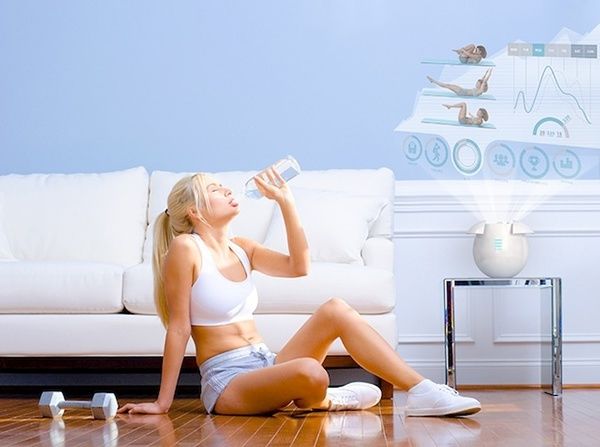 Bleen is one of the coolest gadgets when it comes to design. The functionality that it possesses and the cool design it carries makes it a must have gadget. The gadget is available in two colors and two designs. The Bleen 'BIRTH' is in the shape of an egg and the top portion divided into three portionsslide open to project the hologram above it. Sculptor Jeff Koonshas been the inspiration behind the Bleen Birth.
The Bleen 'ROCK' is a rock star, the design is very artistic and futuristic. The design of this one is inspired by the paintings of Sarah Morris. The 'Rock' has been modeled to look like a solid rock, which would directly project an image above it. Both the shapes are available in "Charcoal" and "Ghost White" colors.
The technology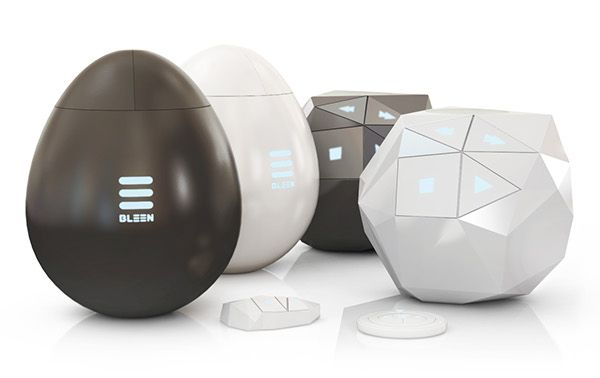 The size of the images projected by the Bleen 'Birth' and the 'Rock' differ slightly, the one projected by the 'Rock' will be bigger. These gadgets will have their own operating systems and the content to be projected will have to be downloaded from the Bleen content store. The content would be free and paid, exclusive for the Bleen projectors. Customized content to be projected by the gadget can be created under the Bleen Developer Program.
The gadget has various connectivity options like Bluetooth, Wi-Fi, 3.5 mm jack and a USB port. To project the images the device has numerous sensors and the latest technology including for a sound.
Bleen can bring a great difference to the world of education and entertainment. The 3D still and motion pictures will be viewable from 360°. Can't wait to lay your hands on it?Book one for yourself soon and enter the future.
Source : Behance.Net