Keeping in trend with our affection for gadgets, the animated family of Simpsons too has sought out a new place for themselves in them. Yes, the Simpsons are back. So having regaled the audience with all their wits and half-wits, they are now set to launch a maddening tirade in our very homes, courtesy the wonderful and endearing gadgets launched in the market featuring them. Here let us have a look at a few of them.
Homersapian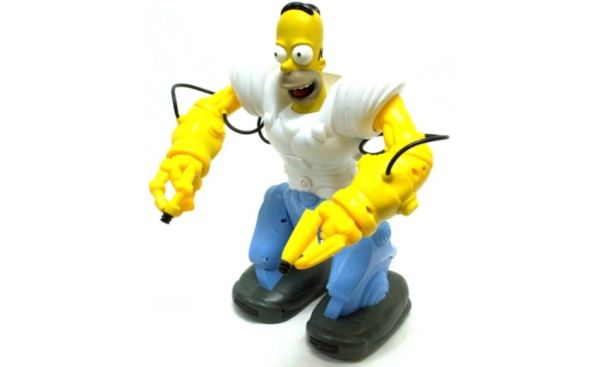 Homer is a gizmo, preprogrammed to make a definite set of 67 actions. You can maneuver this robotic toy with the help of a remote. The toy works on 3 D batteries. The pricing of the toy is rather steep as it costs USD 144.
Homer Simpson Talking Sower Radio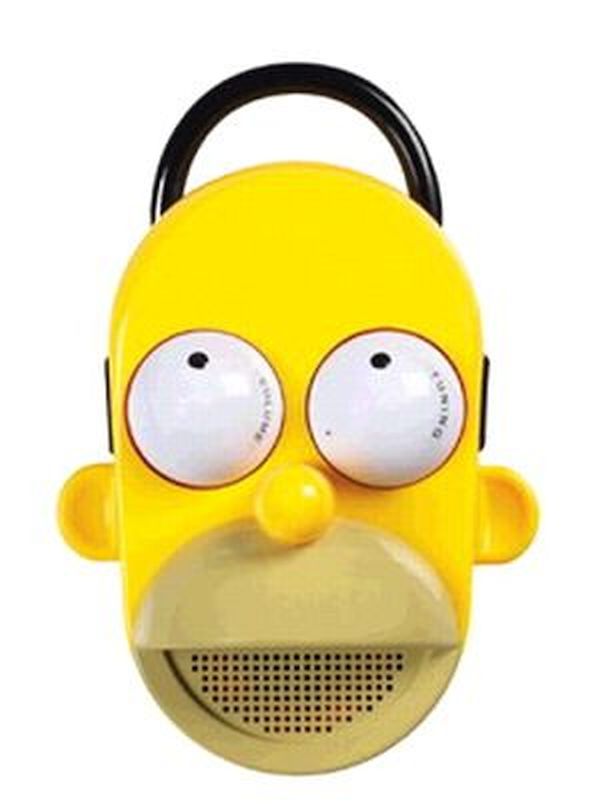 If Homer's insinuating blabber is what draws you to love him, then this radio is just for you. The Homer Simpson's radio shaped like Homer's head features an Am/FM. The internal components of the radio are tightly packed inside a water-resistant casing. The radio functions on three AAA batteries. The item costs USD 40.
Simpsons Doughnut Maker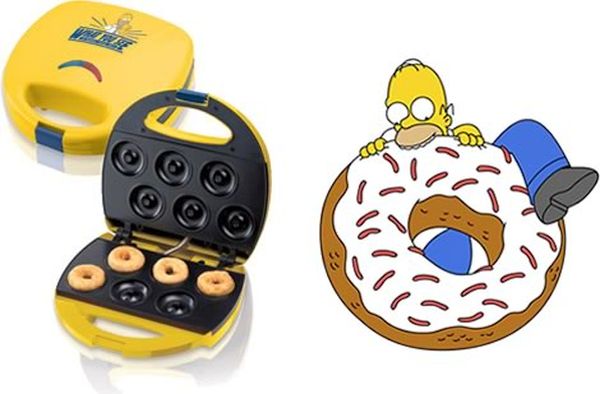 This unique portable gallon shaped Doughnut Maker sports six casing to make doughnuts. The bright yellow exterior with a non-stick black interior give it a certain sporty look. A lockable handle winding on the tip ensures that you can carry it around with ease. So even if you are not a diehard Simpsons fan, this one item is worth buying.
Simpsons Mobile Ringtone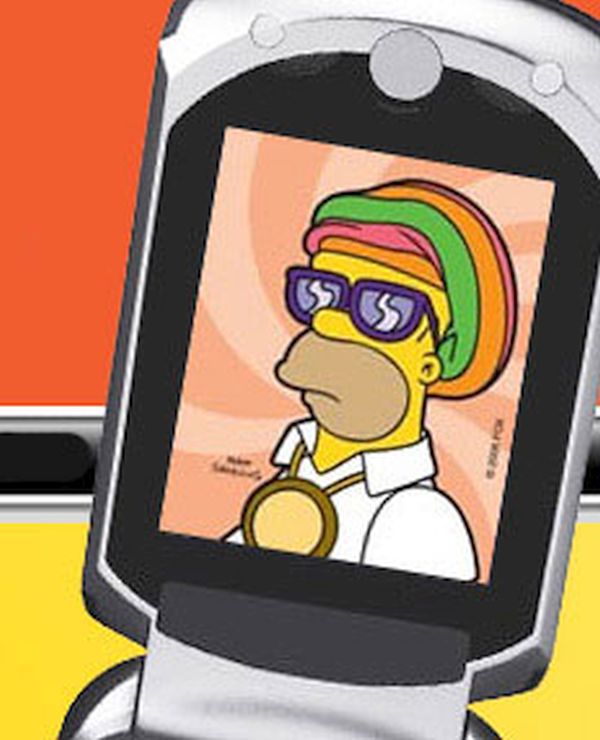 Do you love the husky voice of Marg or the raspy tenor of Homer? You get all this stuff packed in Simpsons Mobile Ringtones. What more, there are Simpsons wallpapers, screensavers and mobile games to bombard your Cell Phones with the anecdotal speeches of them. Needless to say, each one of them have a price tag.
Simpsons R/C Car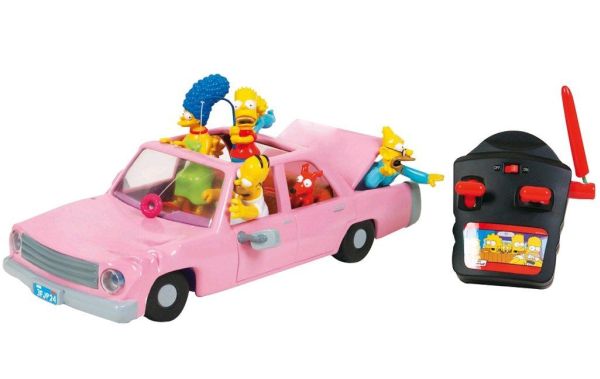 This toy can form an amazing gift for your kid if he happens to be a Simpsons fan. The Simpsons R/C Car is built for the children of age group of four years and above. The car operates on four AA batteries. The toy costs approximately USD 90.
Homer USB Desk Lamp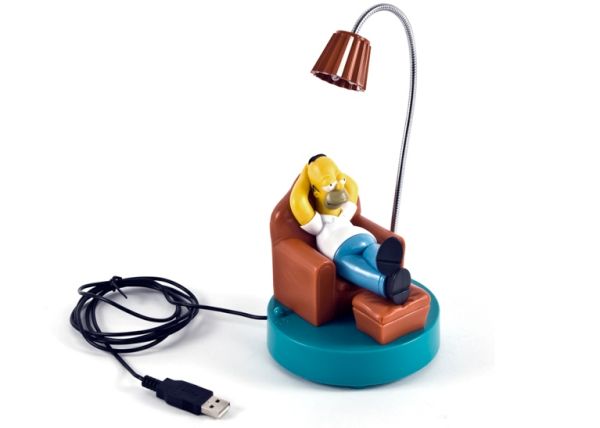 Homer Simpsons packs in utility with fun for your home. This unique adjustable table lamp has Homer lazing on an orange couch that is itself seated on a round blue pedestal. Just plug in the USB port of the lamp to your laptop and enjoy surfing the internet in company of Homer. The lamp costs about USD 26.
So if any of the above gadgets fancy you, pick up one of them to compliment your lifestyle with humor and easy layback attitude of Homer Simpson and his family.