Every office has gadgets of daily use, modified versions of these articles are fun to use and bring a fresh change in our routines.
Monkey Cable Organizer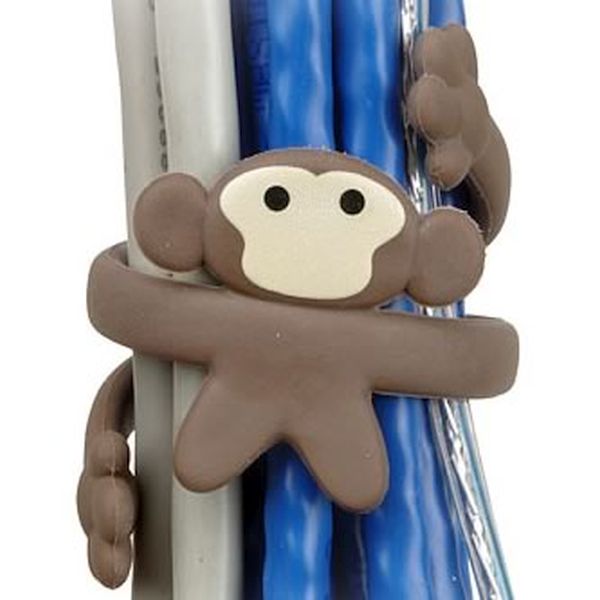 Several meters of cable travel around our offices and at times a bunch of these moves together. The cables need to be organized to avoid a messy scene. This is a cute little monkey with eight and a half inch long arms, which could be wound around the cables to hold them tight.
Staple-Free Stapler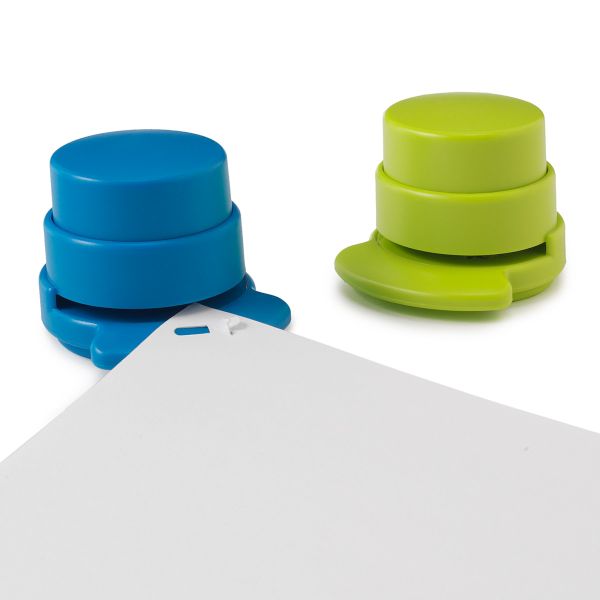 A stapler is one of the most common office utilities. The one annoying thing about the stapler is refilling it with pins every now and then. Here is a smart gadget, which requires no reloading, a staple free stapler. It puts a cut on top of the sheets of paper and folds it to hold them. The only drawback is that the maximum number of sheets it can take is just five. Out of pins anyone?
Bacteria Killing LCD Monitor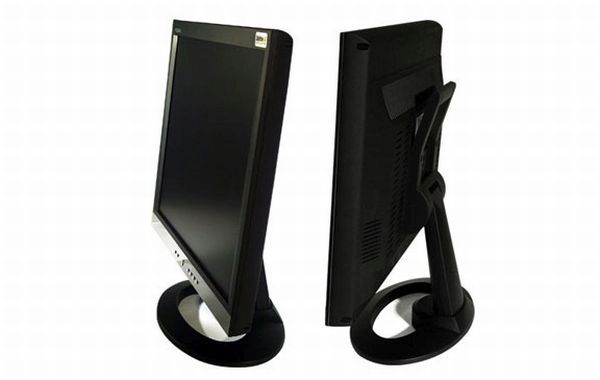 This Liquid crystal display for your computer is one of a kind. Developed by PC Bank Korea this LCD monitor kills the bacteria by 'negative ionization'. It has optimum specifications with a wide viewing angle and a response time of 5 ms.
USB Air darts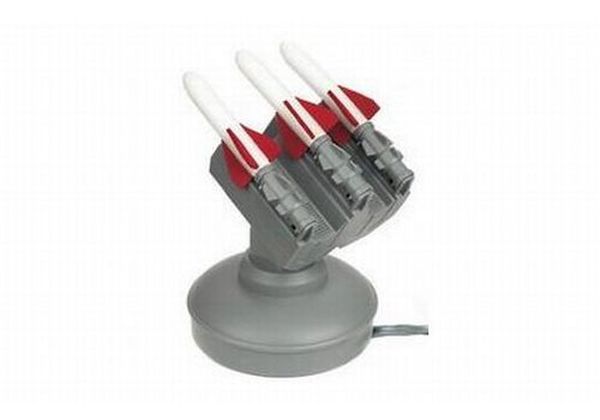 This one is the strangest or rather the coolest office gadget ever. These missile shaped darts are mounted on a launcher, which is attached to the USB port of your PC. We can aim and deploy these darts using the mouse, the launcher can be adjusted in different directions from the PC itself. This cool gadget is meant for pure fun, just aim and fire a missile at a colleague.
Air-conditioned shirt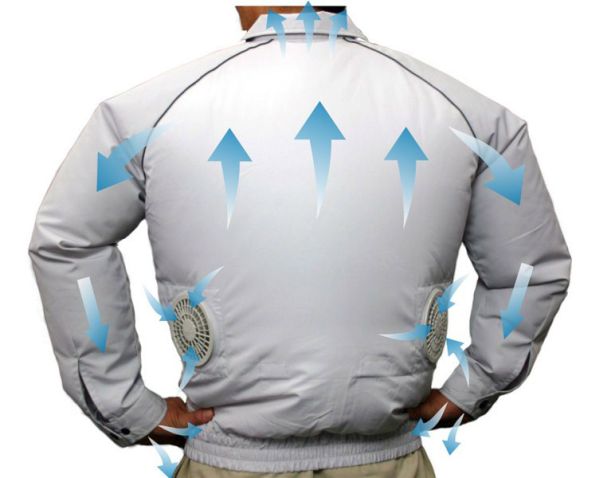 Made in Japan, this shirt has a small-inbuilt fan to keep you cool. This gadget is powered by USB and the material used to make the shirt is cotton and polyester. Till now, the manufacturer has come out with only extra large size of the AC shirt.
USB powered Paper Shredder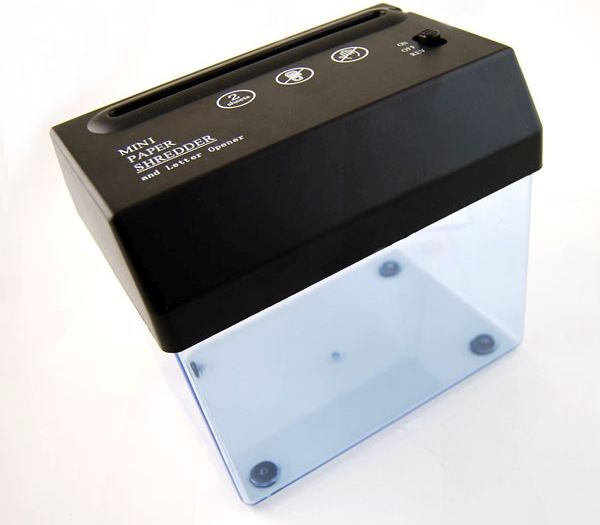 Now just go crazy shredding paper, this handy paper shredder is fun to use. This gadget can shred up to five sheets of paper at once. The device can be connected to a USB port or four AA size batteries can power it. Being portable, it can be carried around anywhere in the office or even home.
The crazy minds are at work to develop more of such weird office gadgets. These break the monotony and are interesting pieces to have in an office.