Innovation in the series of weird gadgets is progressing, new features like interactivity are being incorporated. Making these strange gadgets, wireless gives us freedom to carry them at will.
Karotz – Wifi Interactive Smart Rabbit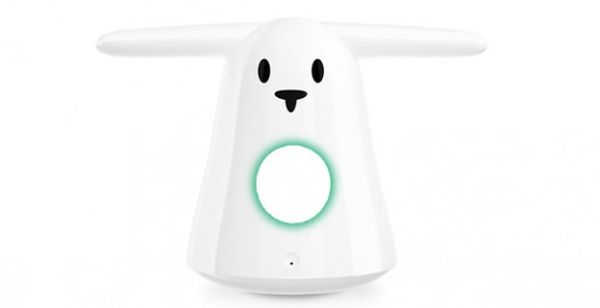 Karotz is a robotic lagomorph, which does a variety of things to entertain you as well as help you. It can transmit and receive data files, read back from the internet, teach you a different language, post your status on a social networking site, play music, serve as an alarm clock, monitor your house remotely and reposition its ears. Compatible with more than 400 apps the Karotz interactive rabbit has an inbuilt webcam, RFID reader, Wi-Fi antenna and a USB port.
KRAVE Electronic Cigars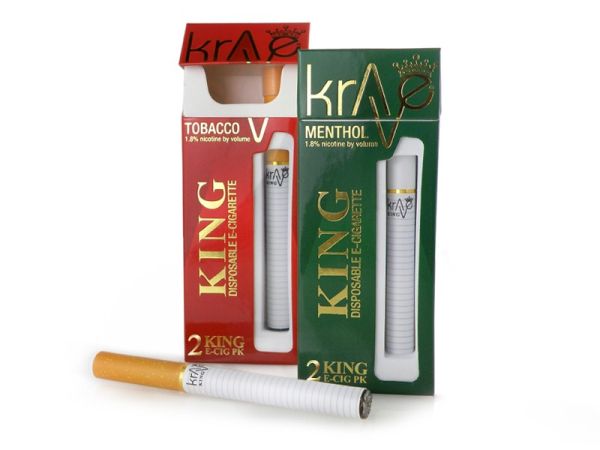 After the KRAVE electronic cigarettes, they have come up with the electronic cigars. These battery-operated cigars emit water vapor in lieu of smoke according to the manufacturer. Still you would get the kick of nicotine by smoking this e-cigar. E-cigar can be used in places where smoking is traditionally or legally prohibited.
Roost Smart Battery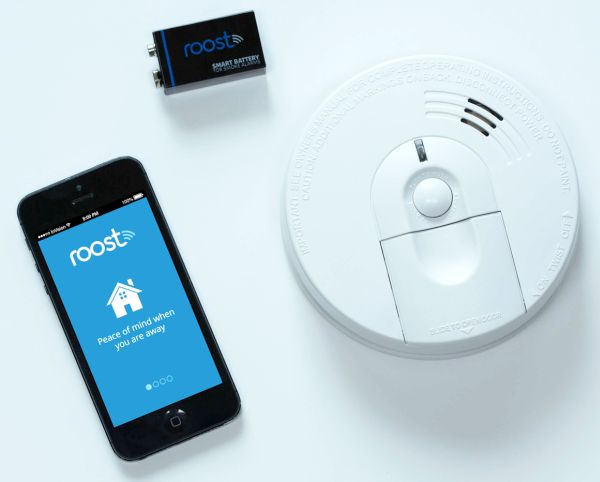 The Roost battery is smart enough to send you notifications on you smart phone. This is designed keeping in mind devices like the smoke detectors, if the alarm goes off you receive an instant notification. The gadget uses Wi-Fi technology to send messages to the connected device. They would also inform you about their diminishing charge.
Bluetooth Toothbrush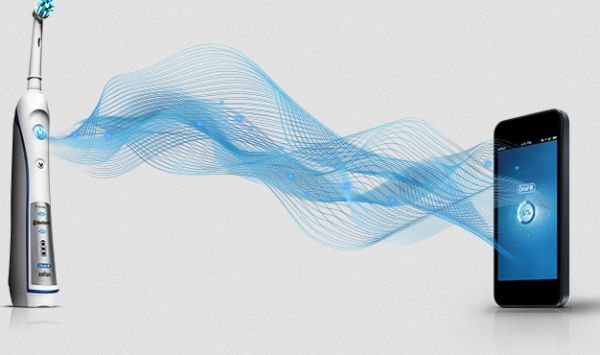 Children can be taught good habits with gadgets like these. It is inspired by the electric toothbrush, which has been around for decades now. This Bluetooth toothbrush developed by Oral-B will make note of your brushing activities. The brush will record information like for how long you brushed or how much pressure you exerted while brushing. You can also share this information with your dentist later on.
Iron Man Helmet Bluetooth Speaker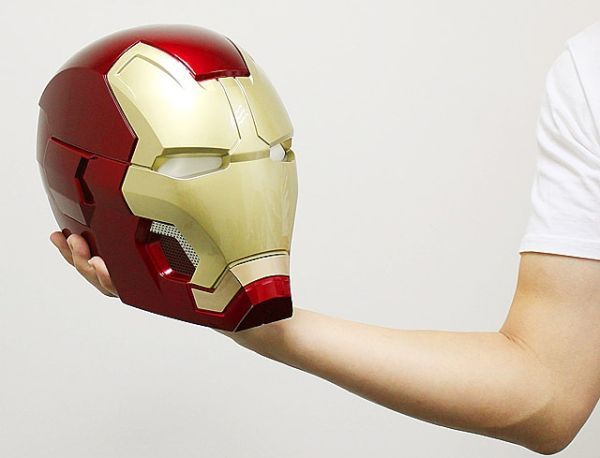 Code-named Mk. XLIII this Bluetooth speaker is an exact replica of the Iron Man head. Along with the Bluetooth connectivity, a 3.5mm jack and a USB port are inbuilt in the helmet. The helmet weighs 3.5 lbs and has two speakers and a woofer. The light in the eyes of the helmet glows to give a super effect. The only addition to make it an awesome device would be if it were wearable.
People are willing to buy more and more wireless gadgets after the success of the common office gadgets like the printer and the scanner. The comfort that a wireless gadget provides came to light years ago and now people want to operate their gadgets from miles away.