Android has been ever increasing in popularity, and a good number of smartphone manufacturers swear by this platform. Everyone loves to use Android devices from kids to grannies. Thousands of Android devices are available in market. Every device has different features, making it difficult to select one.
Here are five best Android devices that are ruling the world of Android as top of the line devices.
Samsung Galaxy S6: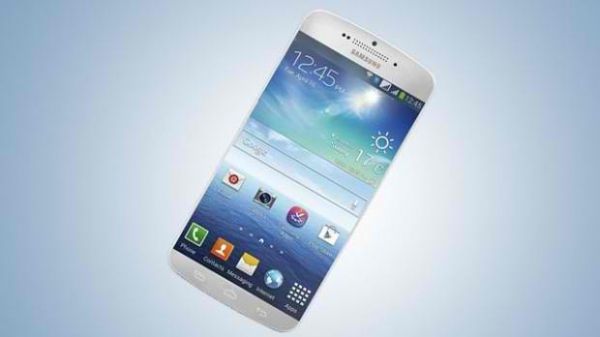 The device has Android 5.0, HD full display, 5.5-inch screen, 4 GB RAM and 21 MP recording at 8k resolution. The phone is releasing at the start of 2015. It will weigh approximately 160 to 170 grams. Internal memory is 4 GB and expandable memory up to 32, 64 and 128 GB. Exynos 5 Hexa core processing unit is used. Another attractive feature is its wireless charging. 2G, 3G and LTE 4G incorporated in phone. This phone has many exciting features for everybody.
Google Nexus 9: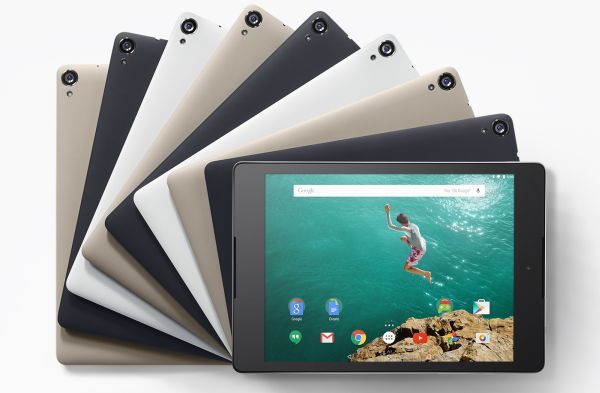 This is an HTC built tablet. It comes with an 8.90-inch display powered by 2.3 GHz processor having 2 GB RAM and eight-mega pixel camera. Nexus weighs approximately 425 grams. It is the first tablet that will run Google android 5.0 lollipop OS. Nexus 9 comes in three colors- black, white and sand, compatible with 2G, 3G, and LTE 4G networks. Its primary camera is 8 MP and front 1.6 MP. Overall Nexus 9 has all latest features that one wants in his android device.
HTC one M8: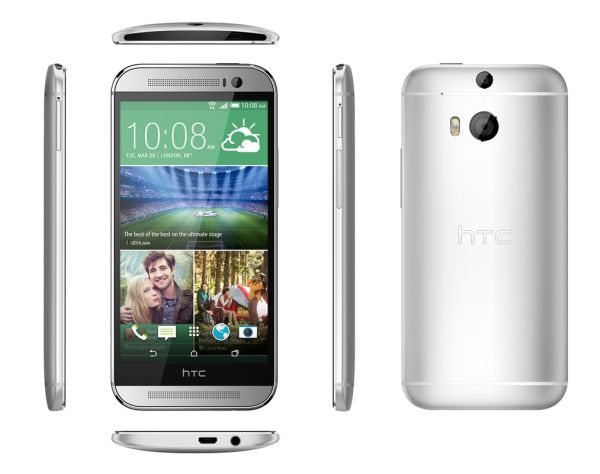 HTC one M8 is a smart phone that comes with 5-inch 1080X1920 HD display powered by 2.5 GHz processor. Along with 2 GB RAM, it has 16 GB of internal memory and expandable up to 128 GB. Camera runs brilliantly in every condition with four Ultra pixel cameras and five MP of front camera. It runs android operating system v4.4 KitKat upgradable to v5.0 http://instamedia.com/technology/pelty-bluetooth-speaker-powered-energy-naked-flame Lollipop. The phone has metal body good construction quality.
Sony Xperia Z2: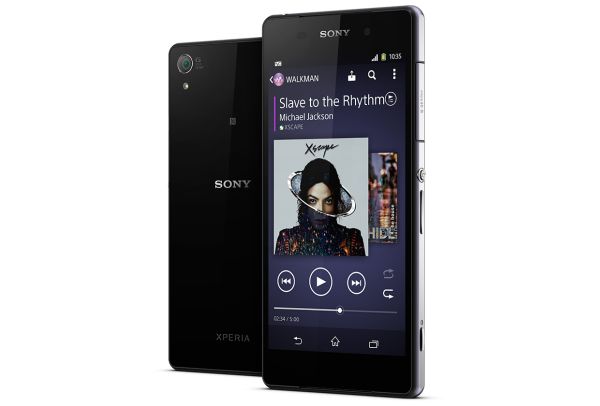 Xperia Z2 runs android v4.4 KitKat and weighs 163 grams with 5.20 inches of screen. With 3GB RAM it has 16 GB of internal memory, expandable up to 128 GB. It captures brilliant quality pictures with 20.7 MP of rear camera and 2.2 MP of front camera. Sony's audio technology offers clear, loud and amazing sounds. Xperia Z2 is highly durable. So you can choose this Android device and enjoy all its features.
Moto X: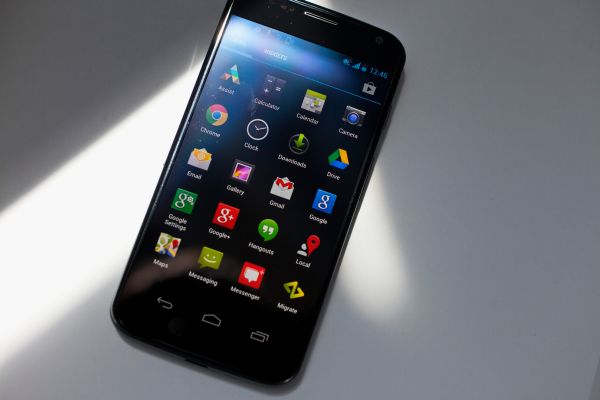 Moto X is another Android device that has hit the market. It runs v4.2.2 Jellybean upgradable to v4.4.4 KitKat and a planned upgrade to v5.0 Lollipop. It has high battery saving features. Moto X is available in 16 GB and 32 GB flavors.
Summary: Hundreds of Android devices are hitting the market. It is your choice which one to select. Get a device with all latest features that can make life enjoyable and easy.