Mobile phone armbands have become quite popular among the lovers. They are useful and stylish at the same time. From students to cyclists and athletes, all can benefit from using armbands. This stylish smartphone accessory is available in different designs and colors. The importance of smartphone and its widespread use has increased the demand of newer and better accessories that can be used with them. People are looking for ways of enhancing the usefulness of their smartphones and finding ways of carrying them around more easily. Armbands give people the freedom of carrying smartphones while they are performing a physically taxing task like running, jogging, cycling or hiking.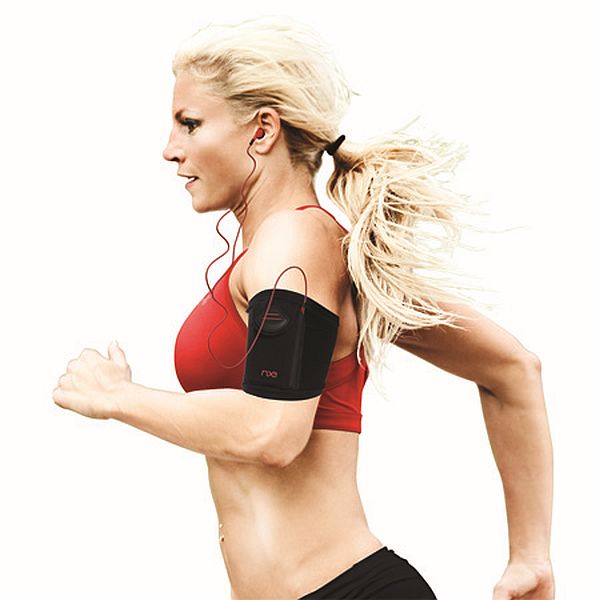 Students love to work while listening to music. But when both their hands are busy, listening to music can seem to be difficult. The smartphone armbands can be the perfect solution for tackling this issue. A student can simply put the smart phone inside the designated slot of his or her armband and listen to music with the help of headphone or earphones while working. This way, the student won't bother anyone else and keep at work with more concentration. Many academic institutions are allowing students to carry and use smartphones in classes and libraries. It has been acknowledged that smartphones are not just for talking or playing games but they can also be helpful in studies.
It is necessary for a buyer to find out armbands that have been customized for their smartphones. Generally, the armbands are made according to the make and proportion of a particular smartphone. Pick one that gives you most of the features and check if your smartphone fits its slot. The purpose of using the armband determines the features that it has. There are smart phone armbands made for use in gyms. These armbands may not be waterproof but they are water resistant and have extra pocket for keeping essentials like keys and cards.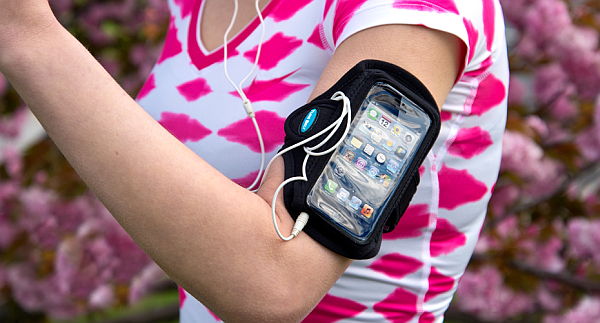 Armbands made for joggers, bikers and runners have extra slots for keeping cash and keys. Hiking and camping time armbands come with hooks for carabiners. The armbands used by horse riders have the special feature of better fall resistance. There are also armbands for people who love water sports such as scuba diving and go for swimming everyday. These armbands have ability to float and most of them are fully waterproof.
Summary

Armbands are in craze because they come in great variety and make it possible for users to carry their phone while playing a sport. Armbands are not costly and can be found in different varieties in the market.