Android is the popular smartphone OS launched by Google and Windows is the product of Microsoft. Both platforms have general pros and cons but which one is better for a developer? It has been quite tough in the past for Microsoft to establish Windows as a desired OS for mobile devices. The new version of this OS has gained more popularity than the previous OS churned out by Microsoft.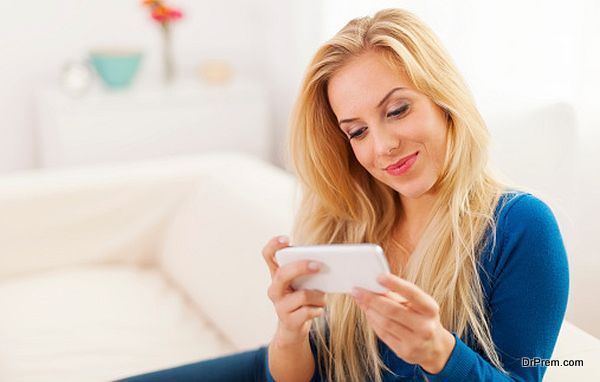 Google on the other hand has taken the market by storm and influencing major markets. The popularity of Android is overshadowing the other OS created by reputed companies. As it has won a huge share of the market, Google is capable of bending the rules according to its own convenience. This has made an impact on the mobile application development scenario severely.
Developers have to analyze the opportunities of using a platform before moving ahead if they want to make a decent profit. The rules imposed by tech giants like Google have to be maneuvered for developing applications that reaches major markets. At the same time they also need to consider the facility of programming that each of the OS is offering.
In 2007, Google launched Android as an open source platform. Its main purpose was helping mobile software development and empowering the smartphone devices. The commendable open source operating system for mobiles is based mainly on Linux. Windows is also a mobile operating system that lets developers create custom written applications in native codes and managed codes.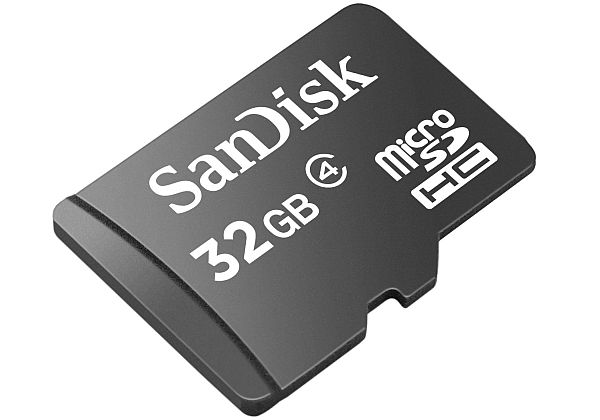 Android and Windows offer sufficient persistent storage space and make using the on-device database easier for users. They also allow the use of support memory cards for creating extra storage space in the smartphone devices. Windows lets the users install applications in the memory cards but Android does not. The Android applications are available in .APK file format that is nothing but the compressed version of Androidmanifest.xml. For the convenience of deployment, the Windows applications come in CAB or Cabinet file format.
For supporting the developers in the creation of applications Microsoft has created Visual Studio. The developers need Microsoft's approval before they can incorporate new features into IDE. Android offers more number of tools for the benefit of developers and more IDEs as well. Android offers versatility and lets the creativity flow. Windows is good at offering a stable and consistent environment for the developers.
Summary
Windows and Android both have their highs and lows as developing platforms. These two OS are very different from each other. Developers should think about the conveniences that each platform offers before choosing any one of them.