Trade shows are a great way for companies to learn about other products and services in their industry, network with other professionals in their industry, and even show off their own products and services. A successful trade show requires a great trade show exhibit as well as making an appearance at the best trade shows.
No matter your industry, heading to a trade show as an exhibitor or a visitor is important. The following are the Top 5 winter trade shows in the US that you need to check out.
1. International Builders Show
If you are in the building industry, you can't afford to miss the International Builders Show. This show allows individuals in the building industry to show off their products and services, network, and even learn from leaders in the industry. It's a yearly event, so be sure to make an appearance for the sake of your company's success.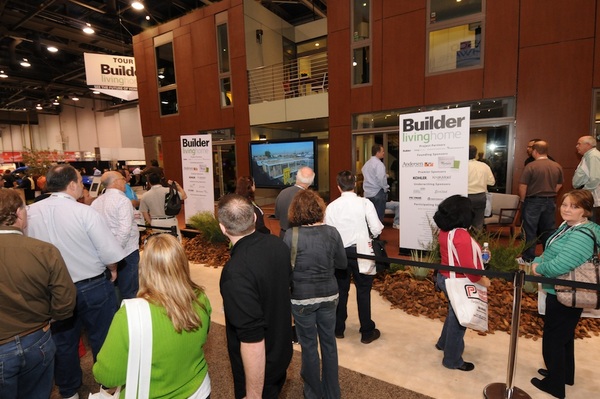 2. Medical Design and Manufacturing
The medical industry is one of the most successful in the world, and since everyone is and always will be in need of medical care, it's only going to continue to grow. With the latest technologies and innovations, the medical industry is also always changing, and if you're in the medical field, the Medical Design and Manufacturing trade show is not one that you want to miss.
3. Game Developers
Technology continues to advance, and gaming is still one of the most popular hobbies in the US today. Everyone in the gaming industry wants to create the best and most successful game, and this requires partnerships and technologies you may not even know exist. If you are in the gaming industry, the Game Developers trade show is a must visit. You can network with others in the industry, see the latest exhibits, and even learn from leaders in the industry. And if you're a leader in the industry, be an exhibitor and show off your skills.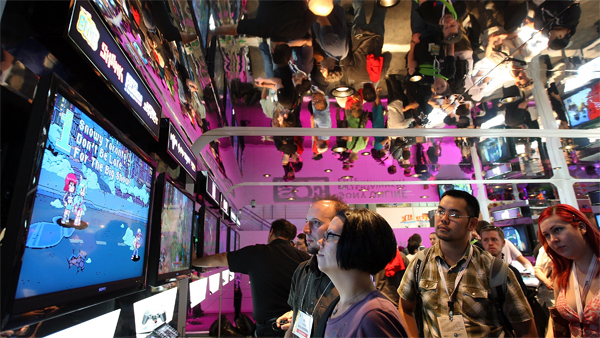 4. Consumer Electronic Show
Electronics are always making their way into the homes of everyday consumers, and these electronics are always changing and doing the next best thing. If you are in the electronics industry, the Consumer Electronic Show is not one you want to miss. You will be able to see what innovations other companies have created, and you'll be able to learn from industry experts about the future of the electronics industry and what your company needs to do to be successful. Plus, you will build many partnerships that can certainly benefit your business.
5. International Plastics Showcase
Plastic is one of the world's more versatile products, and it's used in every industry known to man. If you are in the plastics industry, the International Plastics Showcase is a trade show you must visit regularly for the sake of your company's success. Meet with industry experts, learn how plastics are being used throughout the world, and even show off your own skills and inventions to others in the industry.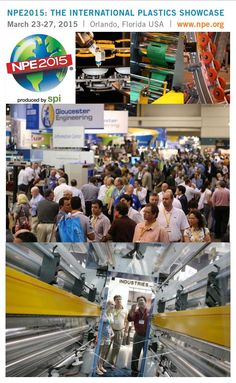 Article Submitted by Community Writer.