Apple iPhone brought a great revolution in the technology. The ever popular smartphone can be seen everywhere, and its users can be seen consuming copious amounts of media from the device. It would only make sense that the iPhone could be placed at a comfortable location for hands free use and playing media.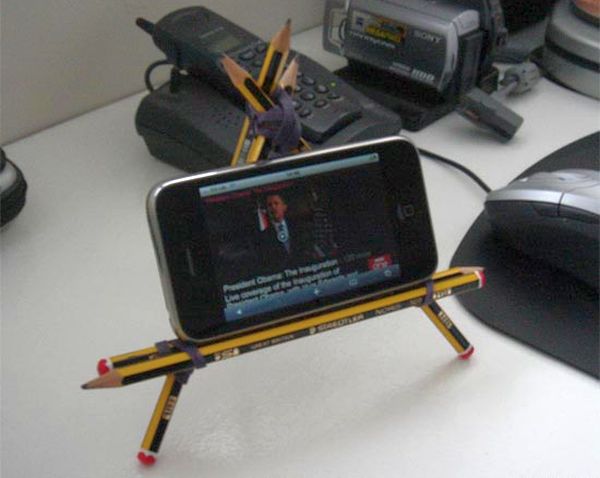 Docks are the best solution to this problem that offers you various features apart from providing a sturdy stand. Making the dock yourself with the various accessories can save a lot money and help you do something creative. Giving ease to your hands and allows you to comfortably watching the movie or any video you like. Here is a list of DIY iPhone stands that you could try your hand at.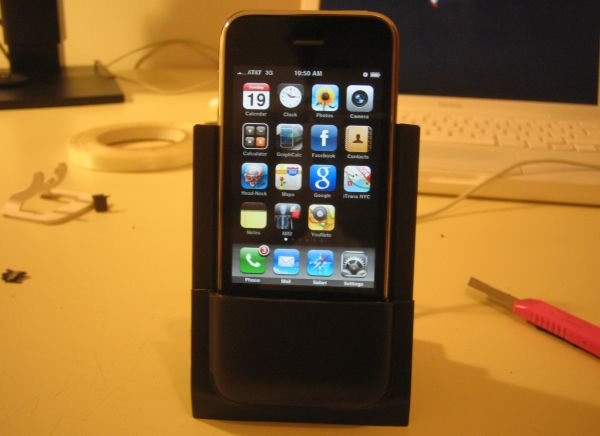 Packaging stand cum iPhone dock
A great way to recycle your iPhone packaging is to it as dock. All you need is double sided tape, iPhone box with plastic holder, USB cable, thin single sided are all available with the iPhone  and design your own dock.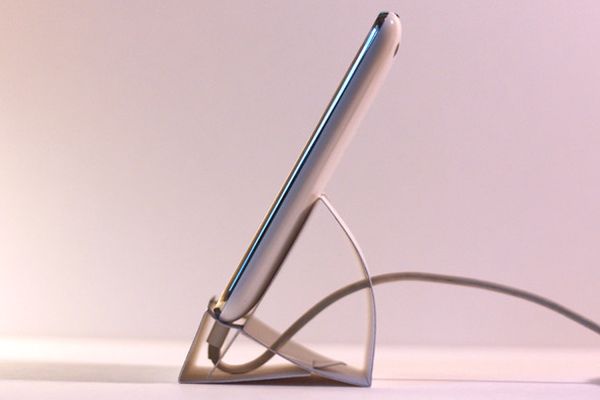 DIY stand made from paper
To build this stand you need 270 GSM paper or also can opt for card stock, a knife and a paper. You can print a template on the GSM paper or card stock. After all this has been done, you can cut and fold, and your paper dock is ready.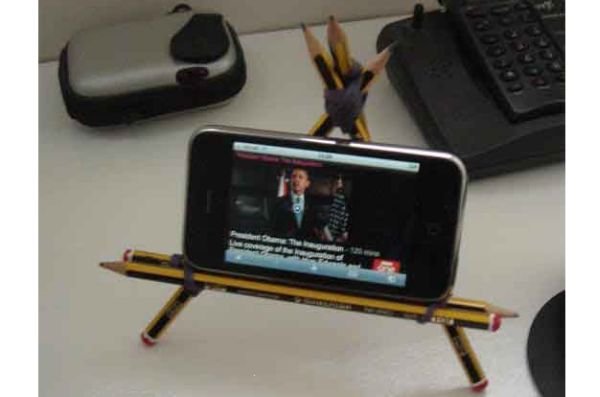 Pencil IPhone stand
This design of dock is simple and elegant and is made with the use of pencils. Take four pencils or incase of iPhone 3G, take five pencils to provide thickness and 4-5 rubber bands. In order to have extra support, use a pencil with rubber. Just place all the pencils in the shape of a triangle using rubber bands and you dock is ready.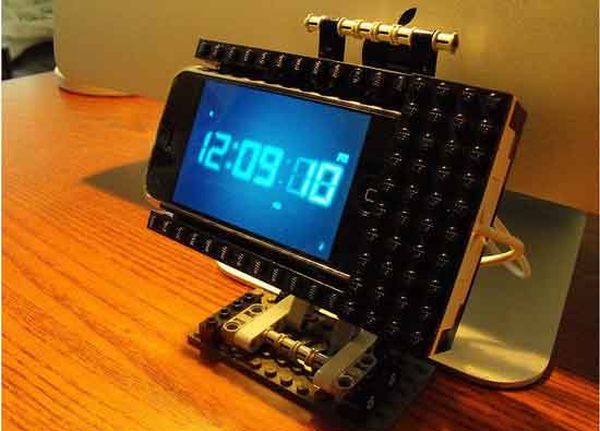 DIY LEGO iPhone stand
It's a cool looking iPhone stand made from old broken LEGOs. The dock allows you to rotate and provides a landscape view to enjoy the iPhone features in the landscape view. It takes just about a minute to build it and the entire dock contains 42 Lego bricks.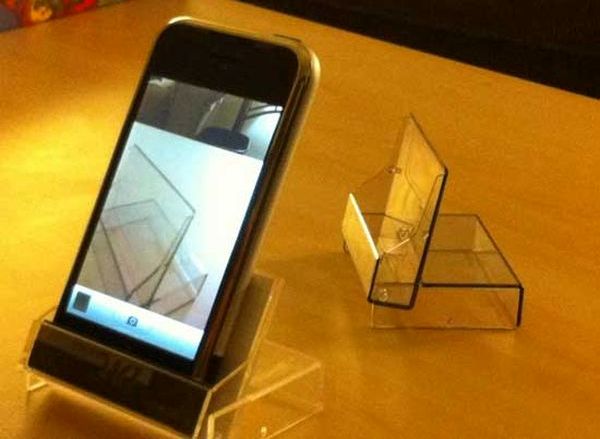 Mini DV Case iPhone stand
This dock is made from Mini DV case and do both work of a stand for iPhone and to carry your earphones. This is the easiest and efficient way of making without spending money. Rather than wasting the cassette cases you can use it in designing your dock.
Summary
Going the DIY route is the best way to utilize things and making them usable for your iPhones. It possesses the same features of stability and sturdiness as that of the other docks, and costs next to nothing.