Apple has finally revealed the look of its two latest smartphones – iPhone 6 and iPhone 6 Plus. Although these phones look sleek and classy, let us see how users may find these new larger iPhone models.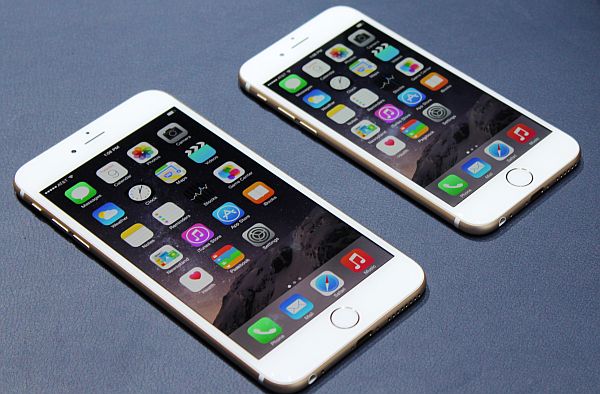 Appearance
While the new iPhone 6 has a 4.7-inch display, iPhone 6 Plus has a 5.5-inch display. Both models come with some stylish fresh features that will surely appeal most of the Apple lovers. While these smartphones have larger displays, there is no compromise on the quality. The iPhone 6 display has a resolution of 1334×750 and iPhone 6 comes with a full HD resolution of 1920×1080. This new reengineered display is called Retina HD.
The phone uses ion-strengthened top glass, and includes an ultrathin backlight at the bottom. To make the best use of its larger display, Apple has also introduced some software tweaks in its Messages app, keyboard, and Stock and Mail features. New models additionally support a horizontal view of the home screen. These larger and thinner iPhone models are available in silver, gold, and black colors.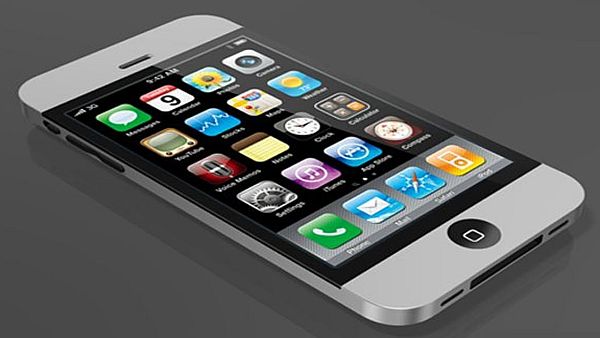 Performance
The most attractive performance feature of new iPhones is their enhanced battery life as compared to previous iPhone versions. These models run on a new A8 processor and M8 chip that can offer high performance. These phones will come with iOS 8, while previous iPhone owners will receive system upgrades very soon. Apple has also integrated iPhone 6 with its new payment system called ApplePay. Apart from this, some fresh features of iPhone 6 will support WiFi calling and Voice over LTE.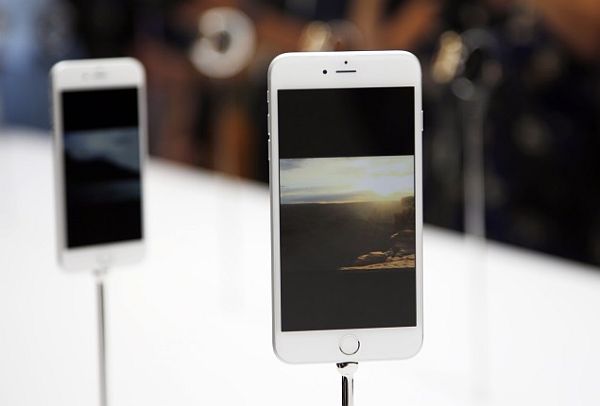 Ease of use
The amazingly thin and sleek design of iPhone 6 and iPhone 6 Plus makes it easier to hold and use them. You can simply slide them in your pockets or wallets. These phones have a smooth finish on their rear that is made of brushed anodized aluminum. You will not find it uneasy, as the curves are softer and merge well with the front glass.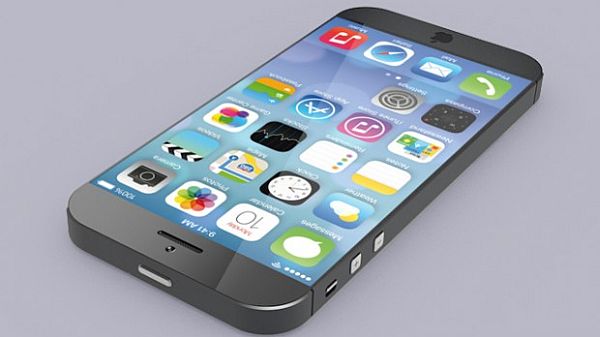 Usefulness
The new models have some fresh and very useful features that make an iPhone more effective. Now, you can use easy swiping gestures while navigating Messages, Mail and Safari. Its Reachability feature slides down the display when you double-tap the home button. Thus, you do not need hand readjustment. Further, the iPhone 6 models use an 8 MP camera with f/2.2 aperture. It offers faster autofocus and an improved sensor. You will not have to worry about taking photos/videos, as the phone supports optical image stabilization. On top of all this, a larger display will make many things far easier for you.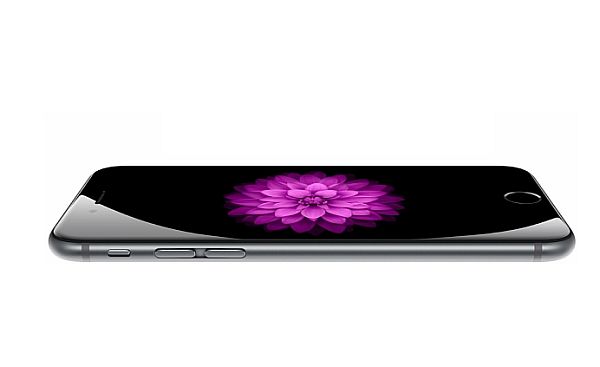 Value for money
The iPhone 6 pricing starts at $199 for a 16 GB model and goes up to $399 for a 128 GB model. On the other hand, iPhone 6 Plus starts at a price of $299 for a 16 GB model and goes up to $499 for a 128 GB model. While many users may find these phones overpriced, Apple fans may not mind to shell out their money for such classic devices.
Conclusion
The new iPhone 6 and iPhone 6 Plus models from Apple are ready to rock the smartphones market with their fresh ultrathin design and improved performance features.