Technology has made living easier than before. We have access to easy communication, easy handling of work, in the field of entertainment and is even contributing in the preservation of environment. Technology holds a great future and we have always imagined the future of technology, which includes robots, transparent phones and many more things.The main focus of developing technology is to make the living easier and be helpful to humans in all possible ways. Before designing or development phase, the most important part is the imagination about the concept. Here is a list of cool gadget concepts that holds a great future.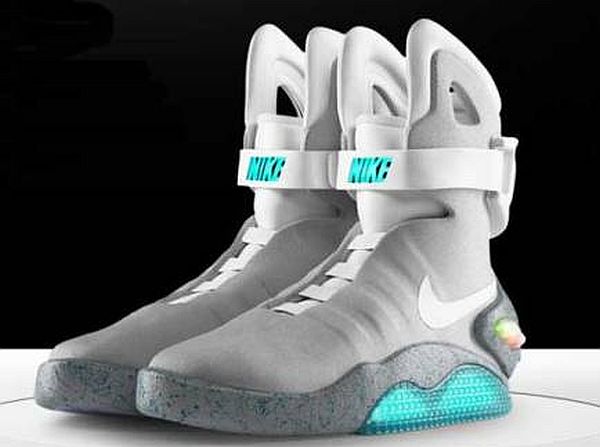 Self-Lacing Shoes
Days are going to be over when you feel lazy to tie your shoelaces with the new concept about self-lacing shoes, according to a designer from Nike. It is being expected that the Nike will soon launching a full functional version of the Nike Mag high tops as simplified version was launched in 2011, inspired by the movie Back to the Future. The shoes featured an electroluminescent Nike Logo, a glowing LED Panel and a battery was installed to keep them lit up.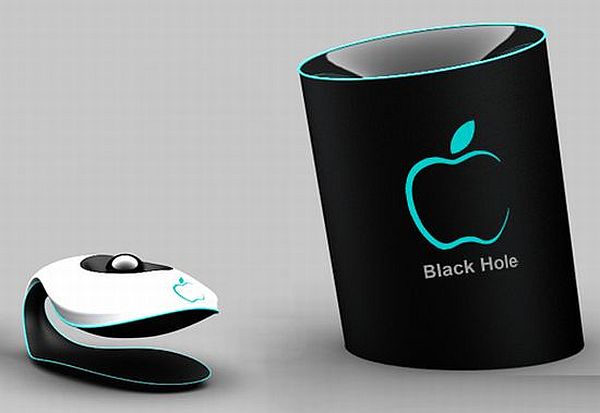 Apple Black Hole: Holographic phone concept
An independent concept, the Apple Black Hole holographic phone offers quite a cool array of functions. Envisioned for 2020, the phone offers a 3D display, and better still, holographic images.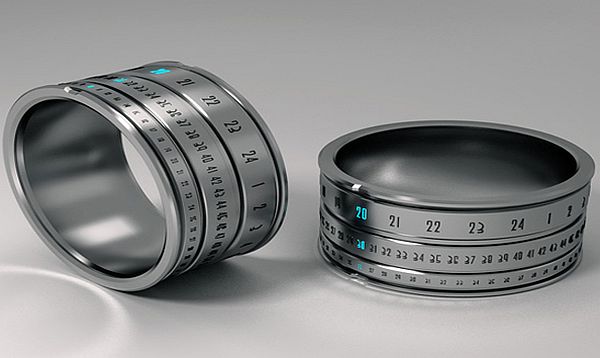 Ringen Watch
Ringen Watch is designed to tell a new way to see the time and the mechanism involved in the watch is based on the magnetic. The material used in creating this watch is white gold and for the slats is black magnetic ceramic and for the balls. A blue ball moves along the horizontal progression of black slat that represent two minutes.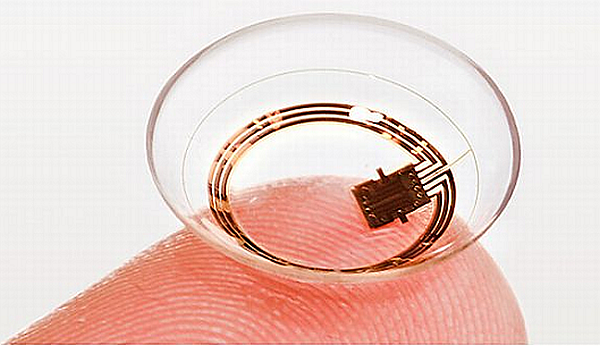 Google's smart contact lens
After the successful creation of the Google Glass, Google is planning to design Google smart contact lens. Technology can be used to help the blind people, according to Google. The concept for the contact lens states that if someone is approaching them, the lens has the capability to detect the person and can even run facial recognition to identify them.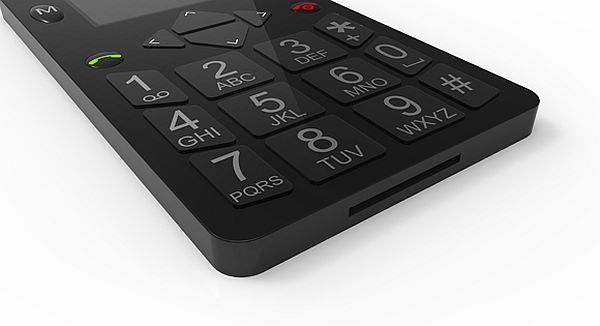 Microphone
Technology has a great influence on smart phones. Microphone is about the size of the credit card. This mobile has a Bluetooth along with a locater and a tracker, which is a great feature according to the size of the phone.
Summary
The future of technology holds a great place and the gadgets that will be developed will make our lives much comfortable than ever before.