With the advancement of technology, modern gadgets are becoming safer and smarter. Following are some user-friendly green gadgets for your house that can make your lifestyle economical and convenient.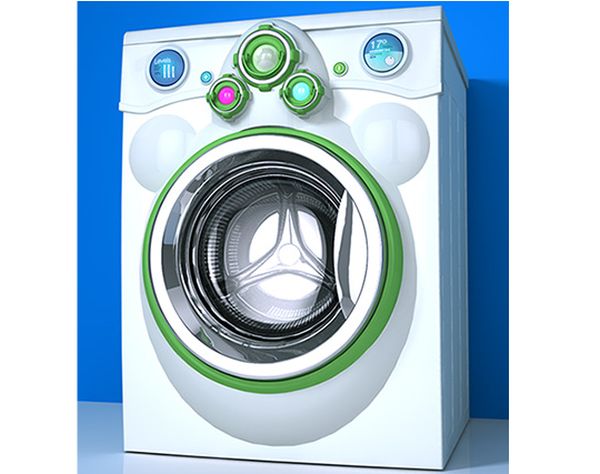 Xeros Waterless Washing Machine
Usually washing machines require a lot of water. However, the Xeros Waterless washing machine is designed with an absorption system, which uses least water to clean your clothes. It uses as less as a single cup per clothes load. The plastic chips installed in the machine absorb the dirty water, thus saving time and energy for another rinse.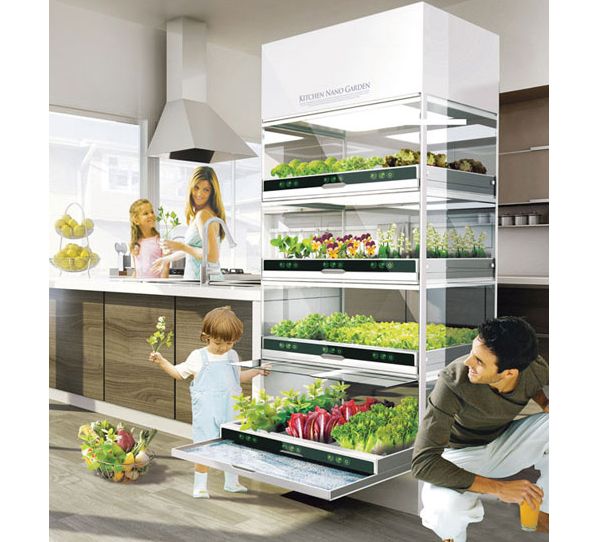 Nano Garden
If you do not have space to grow your own garden, this Nano garden can be the best alternative. It helps you grow vegetables and herbs in any corner of your room. It has tiered appliance with features such as climate-controlled panels, lighting and a water source attachment – all the important factors needed for gardening. Since all these factors can be controlled with ease, you can grow any type of herb or plants in it.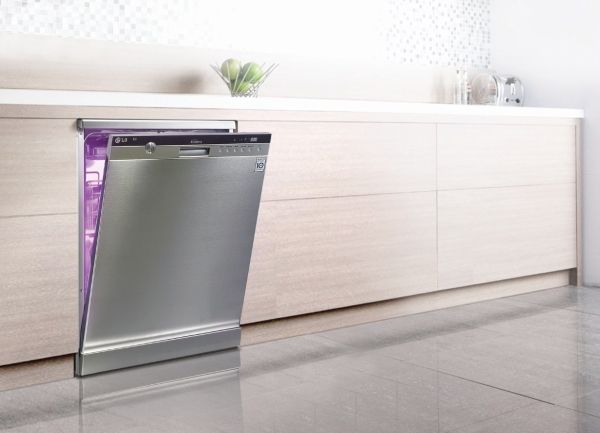 Steam Dishwasher
Usually dishwashers are huge in size and occupy a lot of space; hence, many homeowners do not prefer buying them. Moreover, they also use tons of water during cleaning dishes. However, the eco-friendly steam dishwasher is a compact gadget that you can place on the kitchen countertop. It comes built-in with a pressurized steam outlet, which uses steam to clean the utensils and dishes. The hot water steam sanitizes the utensils, thus making them clean. Like other dishwashers, the steam dishwasher does not need detergents. Another feature is that the used water is recycled using the membrane technology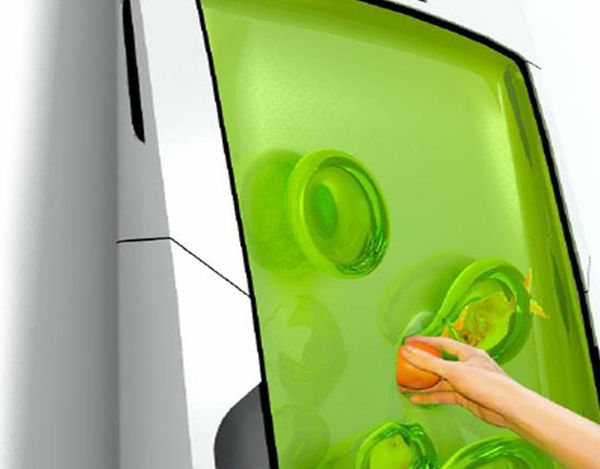 Zero-Energy Bio-Gel Refrigerator
This Zero Energy Bio Gel Refrigerator uses gel like substance to maintain the cooling and preserve foods items. Moreover, the transparent panel gives you a complete view of the fruits, vegetables, butter, etc stored in any corner of your fridge. It keeps the interior odorless and non-sticky. The surprise element is that the gel, which cools the fridge, uses a "bio robot" cooling agent, which helps in preserving the food. Hence, you do not need to plug the fridge to any electrical socket. Sounds like a major reduction to your electricity bill, right.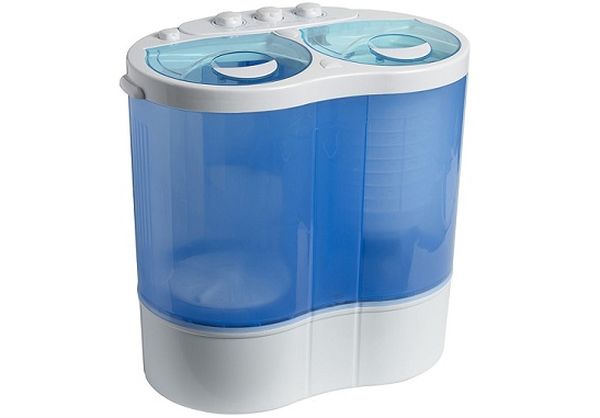 Portable Washing Machine
Many a times, a tiny stain on your bed sheet or shirt leaves you with no other option than to wash the whole garment. However, the portable washing machine saves the tiring task. You can simply use it only on those stain-affected areas to remove stains with ease. Powered by high-density sugar battery, the portable washing machine can be used similar to an iron.
Summary:
Modern home gadgets use less water, energy and have smart features that are user friendly and automatic or can be controlled using your mobile phones.