A sea change can be seen in technology today, if you compare it with the technology almost two or three decades back. The same change we will get to notice in the technology that is going to be there in future. All these super changes are a result of the constant advancement in technology that is happening at a rapid pace. Over the next few decades, the present day technology with some more inputs will be adept in changing the future. Here are some technologies that have the potential to change the future: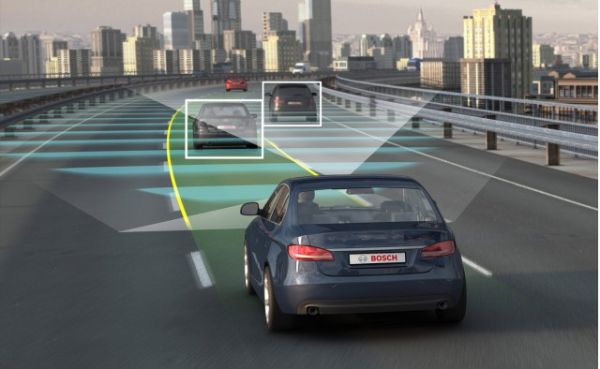 Autonomous Cars
After years of research, today the luxury car brands come with sensors and features like GPS, active cruise control, traffic information, blind spot warning and all. Some cars also come with auto brakes that prevent the vehicle from hitting the pedestrians and any other obstacle that comes in the way. All these developments and innovations are the stepping-stones for creating a big thing – autonomous cars. These will be the cars in future that are driven automatically with an optional driver control.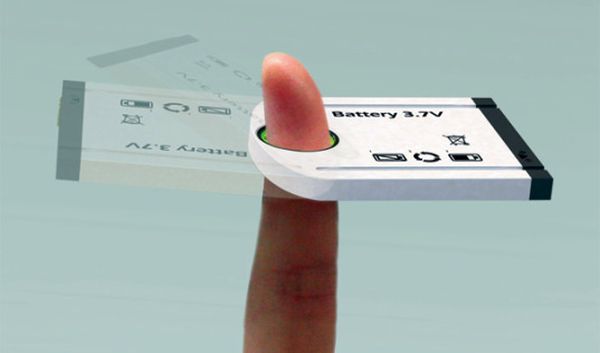 Battery Technology
Researchers have been experimenting with several useful materials to improve the battery. The main feature of these batteries is that these are very small and recharged by both kinetic and solar energy. These days, Lithium-ion batteries work well if kept constantly between 20 percent and 80 percent charge.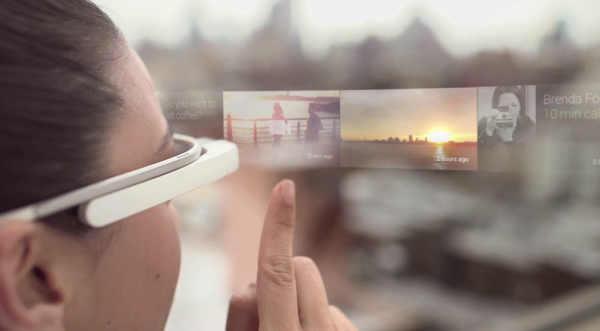 Google glass
It is a wearable device with optical head mounted display (OHMD). It displays information in a Smartphone like hands –free format. You can communicate with the internet via natural language. You can have your own choice of frame from 4 prescription frame choices for about $225.00 U.S. You need to remove a small screw in order to change the frame. It also has a touchpad on the side that allows users to control the device by swiping through the interface displayed on the screen. In addition, it has ability to take photos and video recording.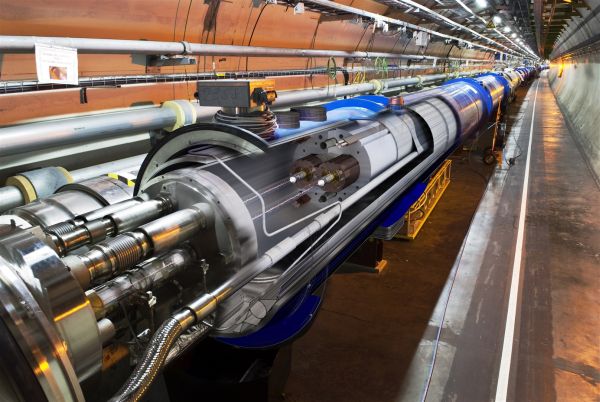 The Large Hadron Collider
The LHC is a big particle accelerator built by the European Organization for Nuclear Research (CERN) underground 300 feet on the Sweet- French border. The purpose for which it is used is to carry out large-scale experiments of high-energy physics and to test various theories of particles. In LHC, several experiments were performed that proved the presence of Higgs boson or God Particle. Organization is planning for more experiments for future, which will play major role in identifying the treasures of universe.
Summary:
These powerful technologies will definitely shape the world entirely and have awesome features and specifications that will boom the world of technology.