The new iOS comes with great new and several hidden features that come out as a surprise for many. Here are some of the special features of iOS 8 that everyone is looking forward to in the near future. Let us have a look at what those features are.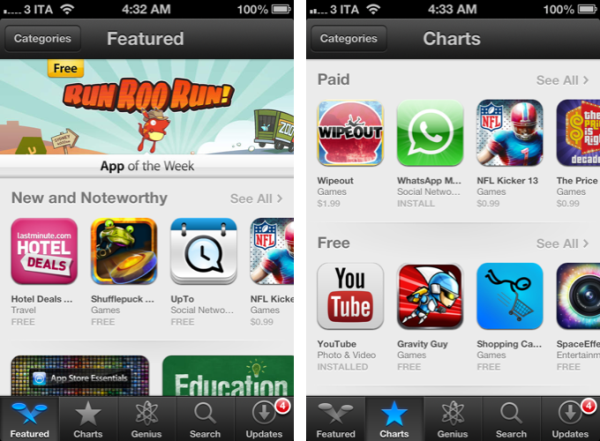 Improved App Store:
Now in iOS 8 the wish list is smarter than before and it memorizes all the apps that we marked for later download. App store also maintains a track of all the songs user asks about from Siri.
Mail Customization:
The mail app has improved a lot and lets you delete message with long swipe as well as program the left swipe to be used for flag/unflag or read/unread options. It can also fetch every related mail in any ongoing conversation.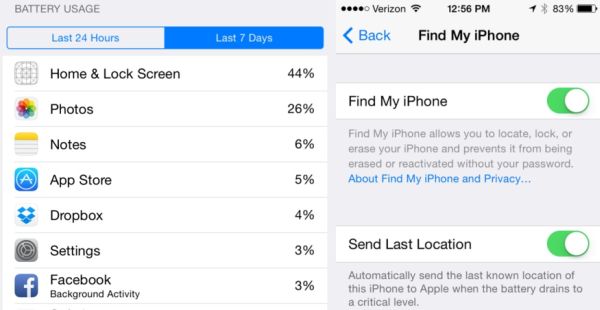 Monitor Battery Use:
In iOS 8, it is possible to check which apps are draining your battery. Under usage menu in the settings you can now see the apps, which are using too much of your battery power and close them if they are not required.
Better Camera Controls:
There is a feature in iOS 8 which many are not aware of which lets you change exposure manually at the time you take photographs. At the time you focus before taking a picture you will find a small slider which lets you make adjustments to the shutter to set the right light amount. Other new things you will find in the camera section include the time-lapse mode and the 10 or 3-second timer control.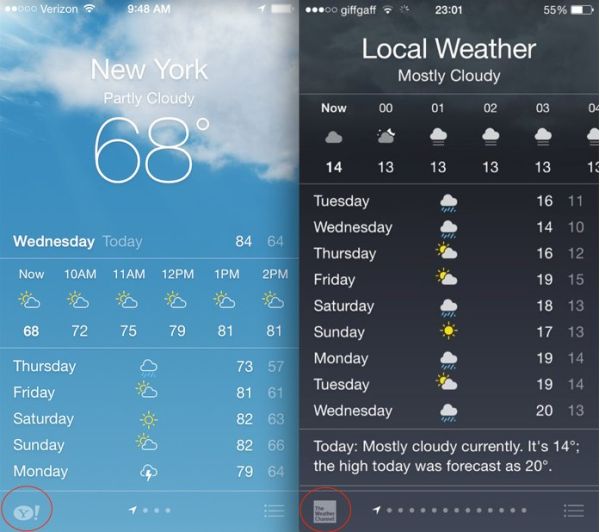 Checking the Weather:
iOS 8 now pulls the data about weather conditions and temperature straight from The Weather Channel instead of using details available at Yahoo, providing a much more accurate view of current weather situation. You can also look at forecast for the next 9 days as well as check hourly forecast all day long.
Screen Lock:
This is the newest feature that you are surely going to like in which notifications are provided into the lock screen itself. Suppose you are at Starbucks then a small icon of Starbucks will appear in the left bottom of the screen that you can pull up.
Summary
New features certainly make iOS 8 special and worth using. These features are definitely going to keep you engaged for long hours.