Most of us want to own an iPhone but many times the price tag holds us back. Even if you cannot purchase an iPhone, there are many objects inspired by these smart phones, look similar to the original phones and can be used for a variety of purposes. Let us look at the top five in this article. These objects range from tea coasters, earrings, notebooks to coffee tables and are sure to make you lure to own one of them. All these objects are priced affordably and you can directly order them online from the vendors to be dispatched to your home.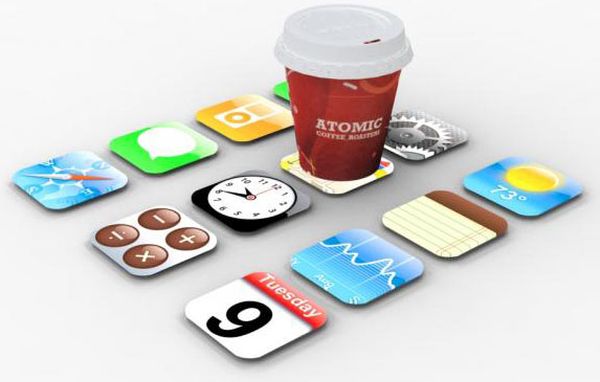 iPhone Coasters:
Made by Meninos, these coasters look like the iPhone and you can use them to protect your furniture. These use thin plywood with vinyl decal wrapping and bottom part having rubber. Each of the coasters is 3.34″ and a pack consists of sixteen such coasters.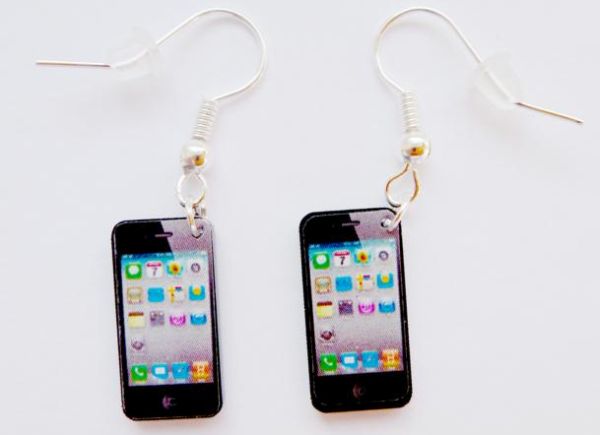 iPhone Earrings:
This is the best earring for girls and boys alike who love iPhones. These are handcrafted by an artist in Toronto, Canada named Barb Feldman and made of polymer clay which is carefully sliced as well as layered for making these earrings.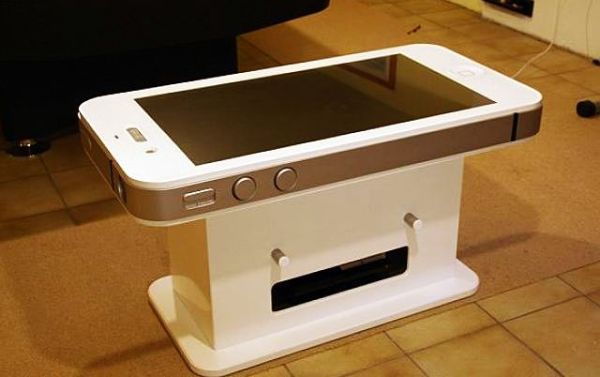 iTable:
It is ten times larger scaled version of iPhone 4, having forty-inch screen, provides iPhone-esque PC functions, and can be used as a table. Made by a German engineer, it has exact design as the real iPhone and is covered by an eight-millimeter plexiglass. However, the iTable does not have any touch screen or the facility to make calls.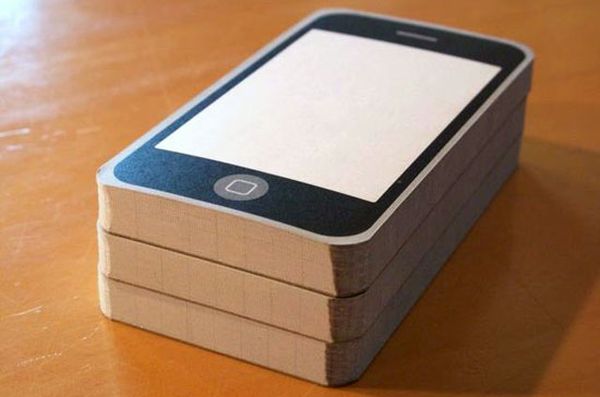 iPhone Notebooks:
There is a set of three of these notebooks, which look like the iPhone. Each of the notebooks has hundred sheets and each sheet has grid lines on one side and blank iPhone printed on the other. The notebook is made in Australia and costs about $18 for the set.

iPhone Coffee Table:
This coffee table is formed like a real iPhone and resembles the home screen of the phone. The interesting this about this table is that you can remove the icons from their place and utilize them as your tea coasters. In terms of its manufacturing, the table is made using cardboard fixed with glue.
Summary:
There are many different types of objects and daily use accessories made to resemble iPhones. If you are one of the fans of iPhone, but without the budget to buy one, then you must have some of these and brag about them among your friends.