TagHeuer Venturing into Phones
Everyone knows about Tagheuer as a watch brand. However, the brand has now ventured into technology. If one has to be more specific, it has ventured into phones. Yes, tag heuer is now doing phones. It is big news amongst cricketers and celebrities alike. everyone is eagerly waiting for the phones to launch. Obviously, a respected brand like TagHeuer will have an equally respectable launch. The phones are going to be heavily priced at first and then, the popular watch brand might come to a respectable market rate.  Hopefully, the watch brand has things organised in its stride. The launch has been anticipated and much awaited since a very long time.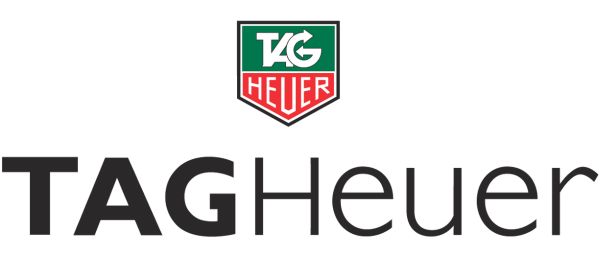 Looks like Good Technology
It isn't very often that a good technology product launches grand. Thus, TagHeuer is one superb opportunity for the tech freaks. It would be ideal if TagHeuer launched its phones on a Sunday. It would definitely expect to see more and more crowds. The phone definitely would be unveiled in absolutely no time.
The number of phones that TagHeuer shall be releasing is unknown as of now. However, a large enough number of people are already waiting for the launch. TagHeuer has enough franchisees in its name. It can sell those phones in those franchisees itself. It isn't a bad idea to open an altogether new store for mobile phones.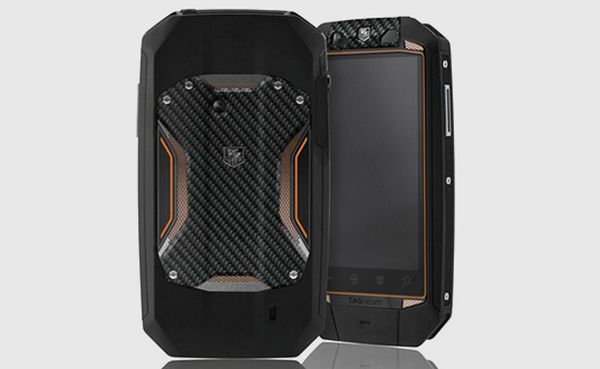 A Test Run, Maybe
However, the ideal thing to do would be to have a test run of the phones in the watch stores and see how they are doing. After all, the world of technology doesn't witness these things quite often. Therefore, it is definitely going to be a grand thing for one and all. It is definitely take you by surprise. One of the ways of advertising those phones is by sponsoring popular sports teams all over the world. It is a real good thing to be doing so. It will take the brand to places. Thus, if you are into TagHeuer, you should definitely go out and check those phones.
It remains to be seen whether it is a win or lose for these phones. There are enough opportunities for displaying the phones and selling it out to the customers. Some of the phones may be very expensive and may be out of the common man's league. But hey! It will not be long before TagHeuer launches something for the middle class as well. after all, that is a huge market, isn't it?