Gadget Show Frenzy
A lot of gadget shows are held all over the world each year and each country has a gadget show to be proud of. The Consumer Electronics Show is one such show that was held very recently and is commonly referred to as the CES. The show began on the 7th of January and came to an end on the 10th of January. A large number of exciting gadgets were on display in this CES. Obviously, it is in these shows that one finds technology at its best. People from all walks of life gather at these shows to get their fair share of technology in life.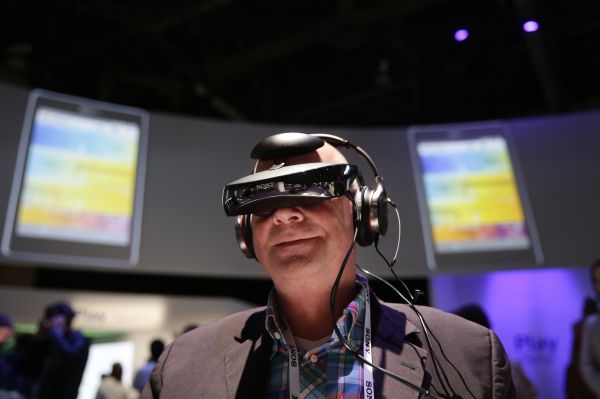 Crowds Gather In
Of course, not everyone is able to afford gadgets but hey, it doesn't cost to be a gadget freak. No one who is in love with gadgets can stay away from a place where there are countless of them on display. Some of them are extremely enchanting while some of them are a total dud. Obviously, a lot of media people also show up at these places in order to cover the event. Some gadgets rake in a lot of attention while some other gadgets cannot even grab a single eyeball. Without doubt then, it is the good gadgets that make the event a staggering success.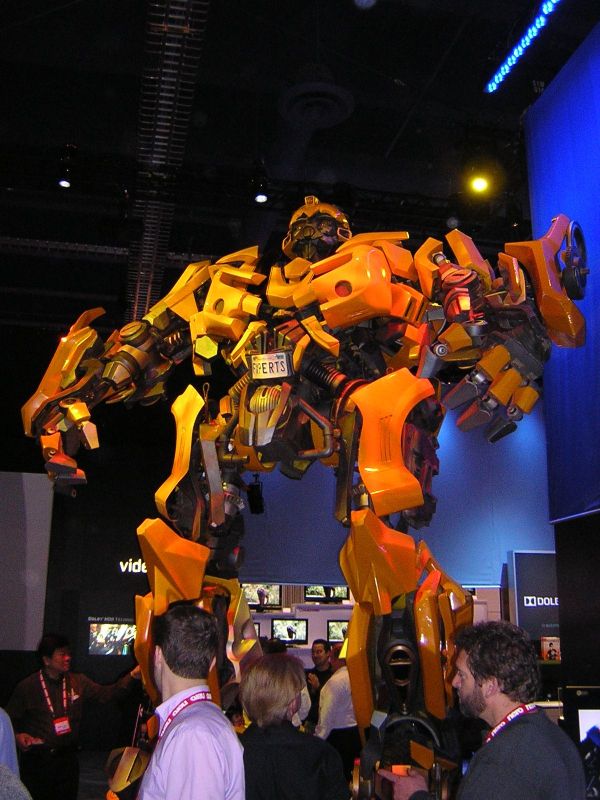 The CES and the Bumblebee
The CES wasn't short on gadgets either. The most catching sight of the event was obviously the bumblebee. No, the real bumblebee wasn't present over there, nor was the bee from the transformers. However, there was a man dressed as a bumblebee was indeed present at the event and he was dressed as the bumblebee from the transformers. He stood right outside the event venue and a large number of people looked at this man with anticipation and interest as to what they would be witnessing inside. A lot of people hi-fied the man in yellow.
Right outside Las Vegas Convention Centre, one could see this man getting animated not just with visitors but with TV attendants and media personnel alike. Needless to say, the first day of CES was as eventful as ever. The show was at an international level and the organisers had assured all arrangements so that the show kept up with its level. It was without a speckle of doubt a staggering success. Las Vegas must be proud of themselves because of the CES.