Do-it-yourself projects combine technical knowledge and artistic sense together. Many people like to build new things from scratch and undertake different sorts of DIY projects for improving their home and surroundings. Tech nerds are quite crazy about DIY projects that involve lots of technicality and knowledge of advanced technology. The best part of a DIY project is the planning. Once you have put on your thinking cap, you can take a simple project to great new levels. In the following, we have listed five easy to execute DIY projects for the tech junkies who would like to indulge their creativity.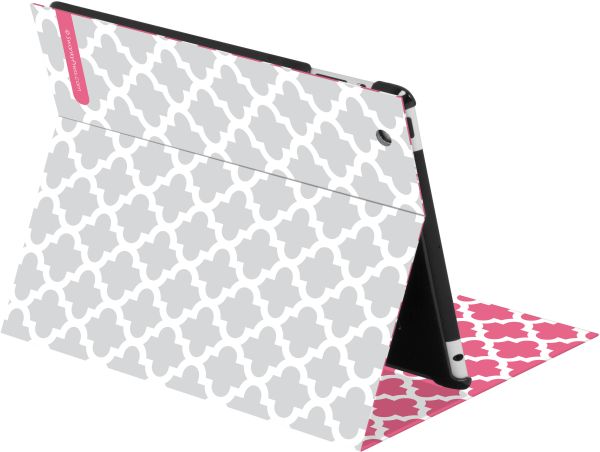 Hardcover Tablet Case:
All love tablet computers, as they are portable, useful and easy to maneuver. However, they are also quite fragile and need appropriate covers. The tablet cases and covers available in the market are expensive. You can easily make Hardcover Tablet Cases from the hardbound books in your house. Choose a book that is exactly the same size as your tablet. The spine of the book should be moderately thick for extra protection. Make a box like hole by cutting the pages with a sharp knife and use hobby glue for sticking the pages together. Place the tablet inside the empty space within the book.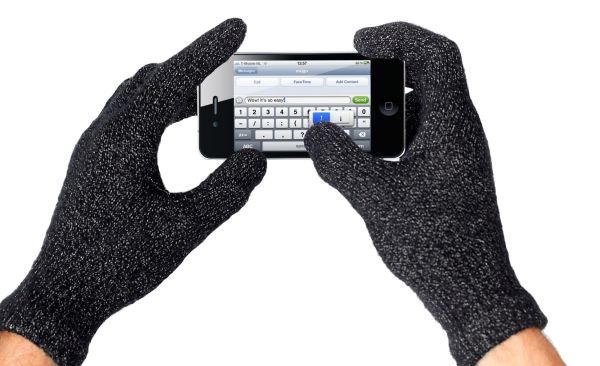 Touchscreen Gloves:
It is difficult to use the Touchscreen tablets and cell phones in winter, wearing gloves. The fancy Touchscreen compatible gloves are very costly. You can buy a spool of conductive threads online at less than $10 and then sew the thread at the tips of the glove fingers.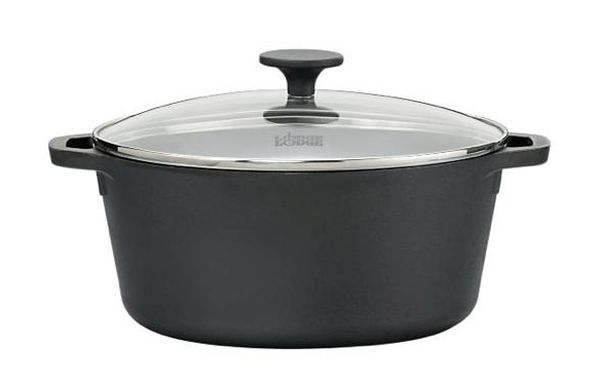 Sunlight cooking:
There is no need to make a highly technical solar cooker. You can cook using the sunrays by using some simple and homely tools. Get some foil paper that will surround the cooking area and reflect sunlight. Make sure you use black pot or pan for cooking. Cover the pot or pan with glass lid. It may take hours to cook depending on the cooking ingredients and the amount of sunlight.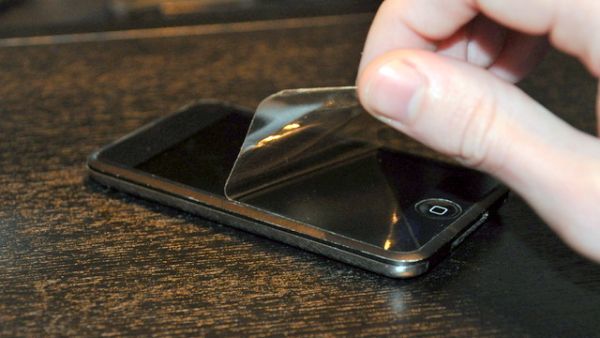 Smartphone Screen Protector:
To protect your costly smartphones from getting ugly scratch marks on them you should make some screen guards at home. Screen guards are available at all the mobile shops these days but they are quite costly. Buy thin vinyl material in exchange of a few bucks and cut them to the shape and size of your cell phone. Use a credit card to push out air bubbles from underneath.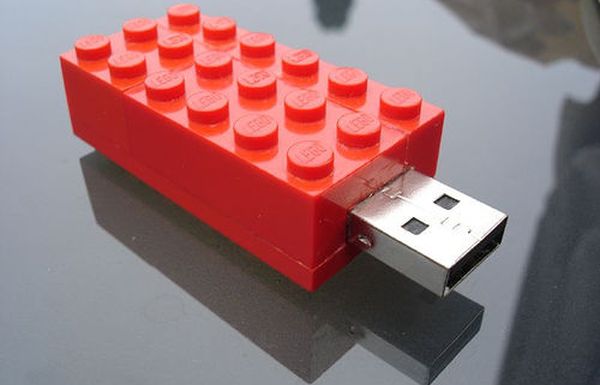 Customized USB Drives:
Cut your Legos into half and insert the USB drive inside it. You can also glue two different lego pieces together for making one suitable USB cover.