Though wireless charging or inductive charging is not a new concept at all, its implementation is new without a doubt. It suggests charging the device using air as the medium and ignoring wires that connect the charger and the device. It works on the concept of electromagnetic field, used to transfer energy between two objects. This can be performed through a charging system. An inductive coupling comes to play when energy needs to be sent to an electrical device. This uses two induction coils to work efficiently. The first induction coil is used to create an alternating electromagnetic field within a charging base station and the second coil takes power from the electromagnetic field and converts it to electrical power to charge the battery.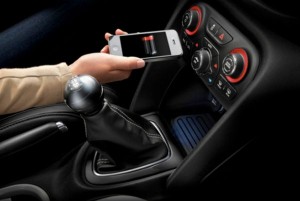 Wireless charging reduces the chances of an electric shock or shooting out wet as it uses no exposed conductors. It discourages corrosion when the electronics are enclosed and away from water and oxygen in the atmosphere. It offers a safe working environment for medical devices to work on. This is the most convenient way to get your device charged as you do not require wires and cables.
Wireless charging has a great future perspective as far as charging of electronic devices is concerned. It would be rather easy to charge your device placing it on a board room table or a bedside table, which helps it in getting charged automatically. If you want to charge a mobile phone using wireless charging, you can talk while your phone gets charged. If wireless charging is considered in a price sensitive market, it suits all kind of markets with its advantages exceeding the expenses. It helps to reduce need of accessories such as wall adapters and helps in keeping more electronics in landfill.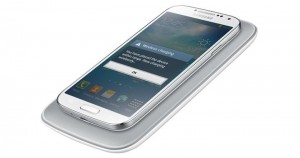 Wireless charging was also implemented in electric vehicles since 1998. However, it was discontinued after the invention of conductive charging to charge electric vehicles. In an inductive vehicle charging system one winding is attached to the underside of the car and the other is on the floor of the garage.
Among many advantages, wireless charging is also full of glitches. It gives a low efficiency charging and increased resistive heating as compared to direct contact charging. It requires more cost to be implemented as the drive electronics and coils in both device and charger increases the complexity of the system and cost of manufacture.