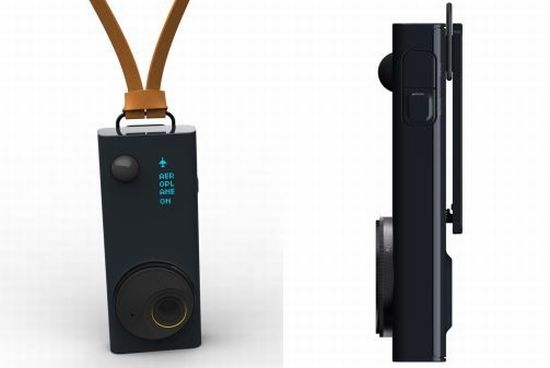 How often do you miss an opportunity to capture a perfect shot in the process of uncovering your camera and getting into the right position? Have a look at a new camera that brings a hands free approach to your photography and capture images from a perfect angle even when you are on the go. Hailed as "Autographer," the smart camera can be worn around your neck that spontaneously captures images as soon as it finds a perfect picture or shot.
Claimed to be the world's first intelligent, wearable camera, the Autographer comes built-in with five sensors, i.e. magnetometer, color sensor, motion detector, accelerometer and thermometer, together with an ultra small GPS unit to detect and capture natural, unexpected and completely authentic images while travelling.
Including a custom 136° eye view lens and 8GB internal memory, the Bluetooth camera is just 22.93mm thick and comes with dedicated Smartphone app to view, tag and share images with friends. Measuring 37.4 x 95.5mm (WL) in dimensions, the Autographer just weighs 58g for easy transportation. The Autographer is scheduled to be delivered in November 2012.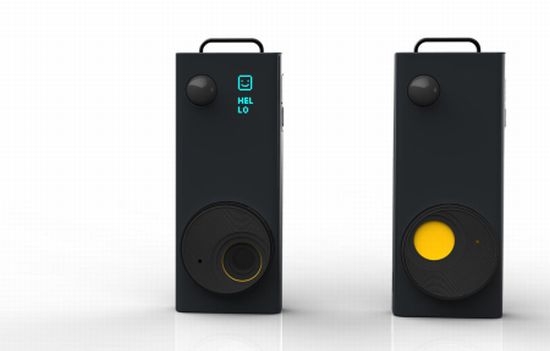 Via: Inewidea