Watching your favourite videos on your phone and laptop must be one of the ways to while away your free time. But the phone's screen is too small, and the laptop is too bulky to lug around everywhere. So the best option is the tablet, and what's better is a tablet which you can carry around with you, which has the perfectly sized screen, sharp resolution and more than enough battery till you finish your binge watching session. Check out the best tablets for watching movies offline:
7 – Best tablets for watching movies offline
1.     Apple iPad Pro 9.7":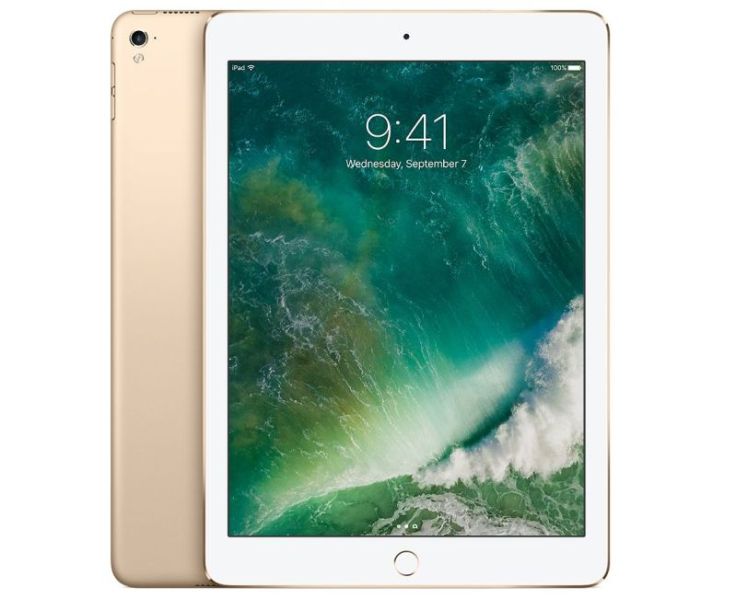 The iPad Pro 9.7" is a great choice to watch movies or to watch Netflix. The security is great, has gorgeous display, and also complete integration with the other Apple products. It has 128GB but it can be expanded with cloud storage.  Durability, sleek design and powerful processing with 10 hour long battery is certainly desirable.
2.     Asus ZenPad 3S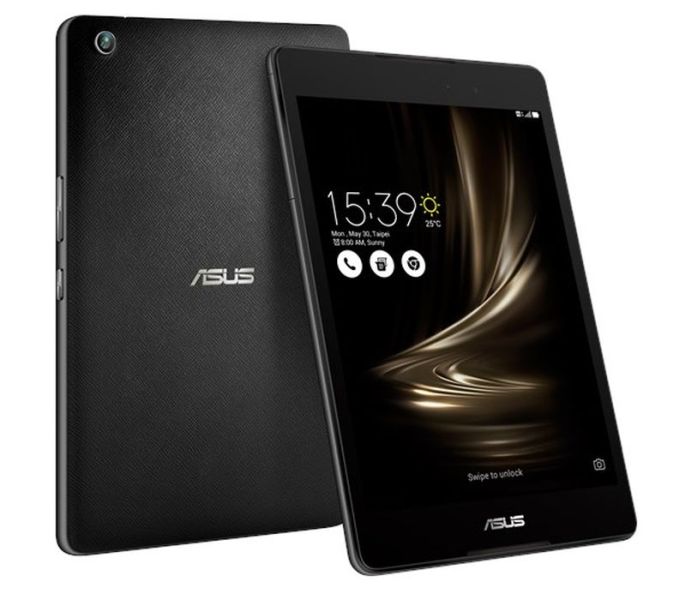 Asus ZenPad is supposed to be one of the best tablets for watching movies offline, as it has an amazing 12 hour long battery life. The 2K display makes any show come to life, the storage is expandable, which is a big plus, and the screen is really big. Browsing the internetis smooth on this tab and the screen is tough enough to resist scrapes and drops.
3.     Huawei MediaPad M5 Pro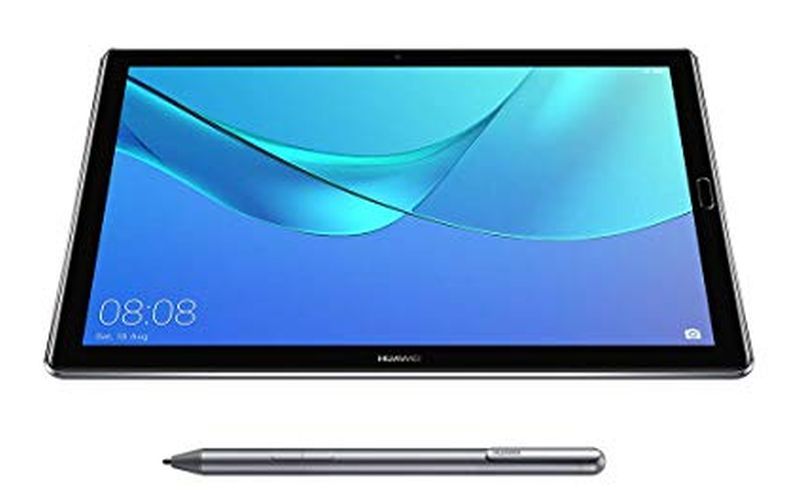 The new tablets from Huawei such as this one have a gorgeous display with 10.8" size screen with high res and 82% screen-body ratio. It's one of clear and crisp displays on Android iPads with a Kirin 960 processor. It's great to play heavy games on, as the processing power is quite powerful.
4.     Fire FHD 10 Tablet 10.1"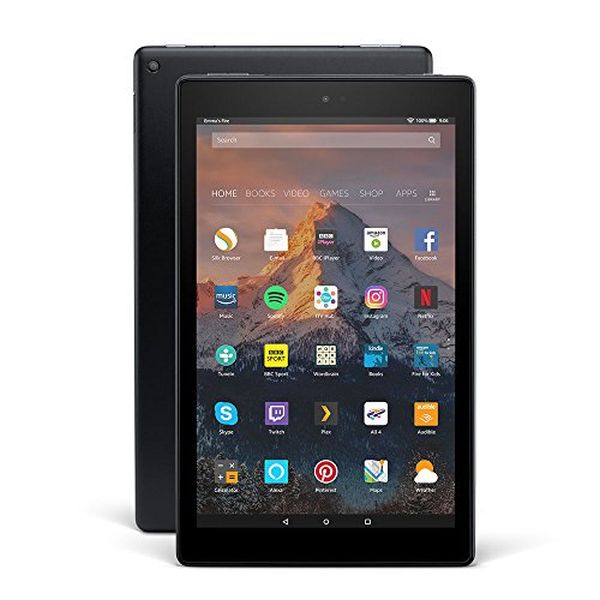 If you are impresses by Amazon's range of products, then the Fire 10 Tab has Alexa, Prime Video and Music as well as Kindle services which are really useful if there are children in your home. It's a good tab if you're looking for one on a budget, for educational content for children as well as to watch Netflix as well as Amazon's vast content. But you may have to pay extra to remove all the other Amazon features.
5.     Pixel Slate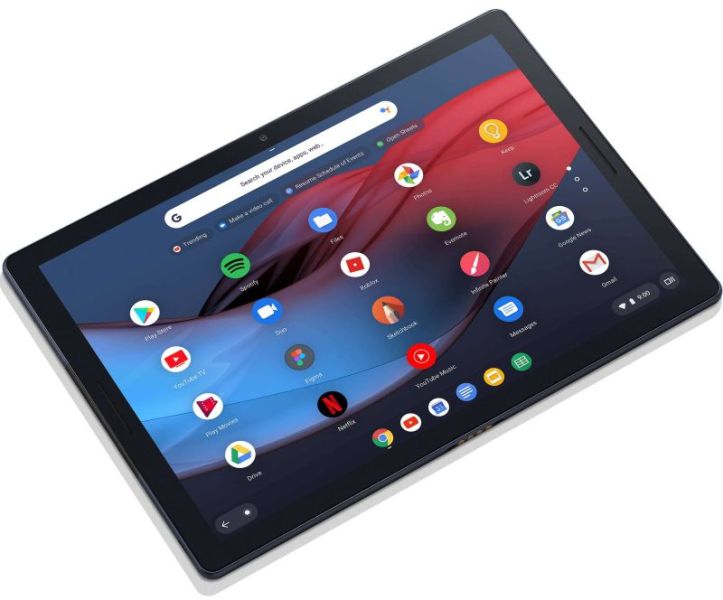 For those who want their tablets to function as a laptop, Google's Pixel Slate is the one of the best options. It's great for browsing the internet, finishing work on the go, and is considered to be one of the best tablets for watching movies offline.  The screen clarity is great, and you have many hardware options, as you can choose between Core M3, Core i7 or Core i5 processor.
6.     Samsung Galaxy Tab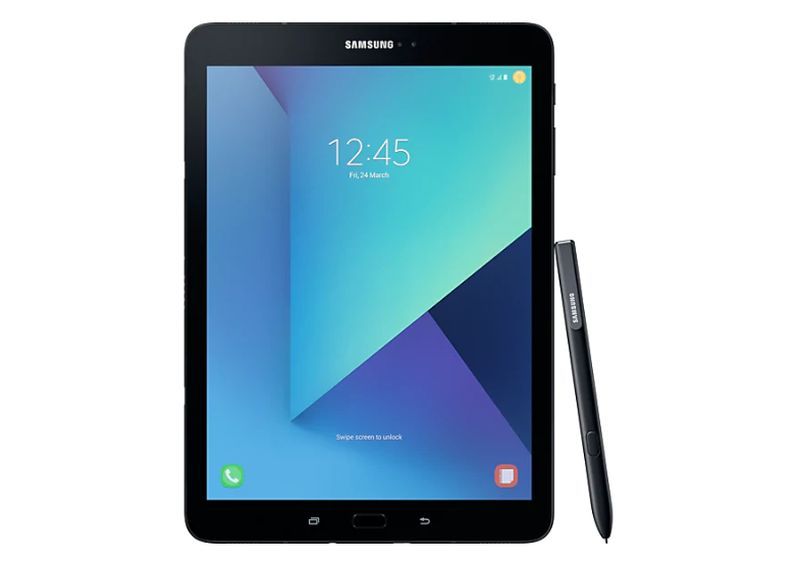 Another tab-laptop combo is the Samsung Galaxy Tab. The tan can be converted into a sleek laptop with the keyboard cover (optional) which supports the amazing S Pen, with which natural writing and drawing is possible. When you watch anything on the Galaxy Tab, it will seem as if you are viewing through a window, as the colors are lifelike, and does not jar on the eyes.
The Snapdragon core enables smooth game playing without a hitch. Plus the 12 hours continuous battery life means you can watch your favourite movies without a hitch. The company says that the maximum charge can be gained by less than 3 hours of charging. The 32GB memory can be expanded to 256GB with microSD card. You can connect it to your Samsung smartphone and share files, receive notifications etc. All in all, this tab seems to be among the best tablets for watching movies offline,and the S4 Tab has LTE capability which ensures that you can watch Netflix where there's no wi-fi.
7.     HTC Google Nexus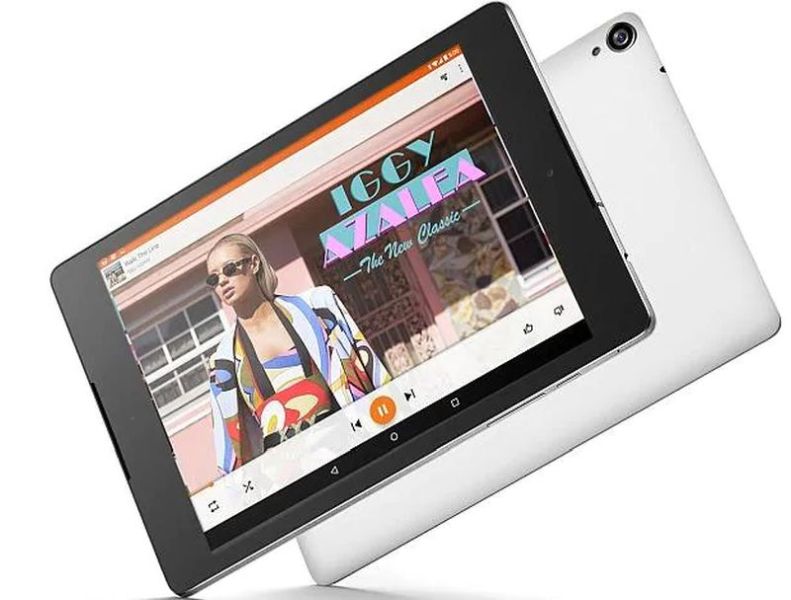 Google's Nexus 9 has been on the market for a couple of years, and you can watch everything on it. As it is a 'Nexus' tablet, it's possible to get all latest Android updates which will keep your tablet fast, smooth and well-supported for many years.
Who are these tablets meant for?
These tablets are perfectly suited for those who are die-hard movie buffs, and who want something portable and lightweight to carry around with them. These tabs have been designed specifically for viewing, so the clarity, colors etc are great but they may not have many other features which you might want.
How to get the best value from your tab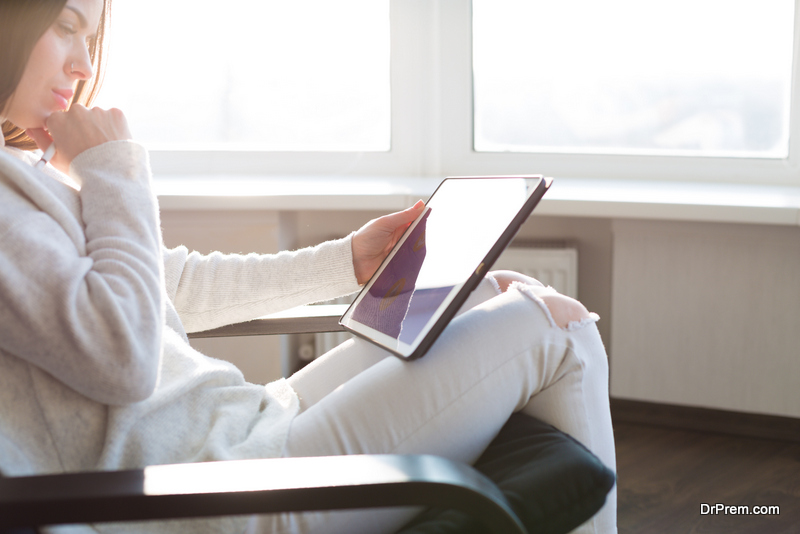 If you are on a budget, and yet you want to watch the latest movies and shows, you can get them at discounted prices, especially if you happen to be a student. Amazon has a special price for students, at $7 a month, and Hulu and Spotify have combined their services for $5 every month.
If you are not in college anymore, don't worry – many mobile service providers have begun to package streaming services along with data plans, so you may not have to pay any additional charges to view Hulu, Netflix and so on.