CES is the show where gizmo, gadget and tech lovers have a field day. Especially as every year the manufacturers manage to innovate more than the previous year. At CES 2019, we got to see a huge number of smart TVs, updated laptops and some really weird tech. But there is a good collection of wearables too that you would be able to buy and enjoy this year. Take a look at some of the most unique wearables from the show:
8 – Most innovative wearables from CES 2019
1.     Kate Spade Scallop 2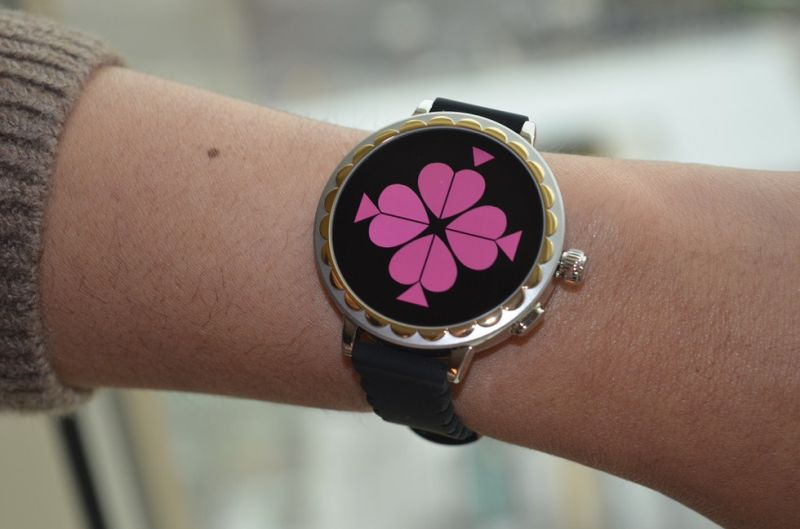 Image Source : assets.pcmag.com 
A great upgrade on the smartwatch designed for women, the smartwatch can also be worn by people with small wrists. The smartwatch has GPS, fitness trackers, and it monitors heart rate. With the NFC chip you can use Google Pay to pay for things. So you can track your route, find out the effect the exercise had on the heart and pay for a coffee too with this smartwatch.
It has 3 ATM water resistant rating which means you can wear it and swim too. There are some
design styles to choose from, this is one of the best smartwatches you can own.
2.     OrCam MyMe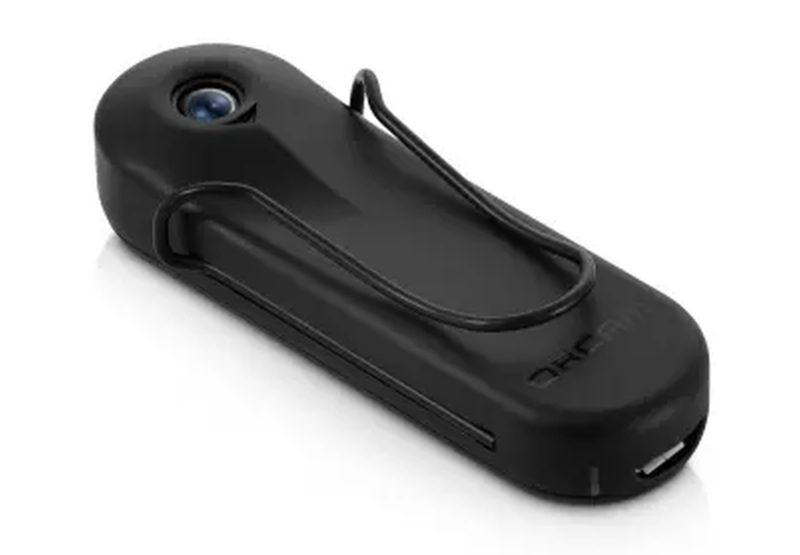 This was one of the most innovative wearables at the CES 2019. It's going to be a bestseller for sure, as almost everyone will want to own one. What does it do? When you clip it on the shirt, its 13 megapixel sensor will click thumbnail photos of people you meet, then you can tag them and organize them into groups on the app. It can scan nametags and business cards automatically, which is synced to its app. The data is kept private as it is saved on the device and not on the cloud. For those who find it hard to remember faces or match faces to their names, this nifty little wearable will be a great find.
3.     Withings Move ECG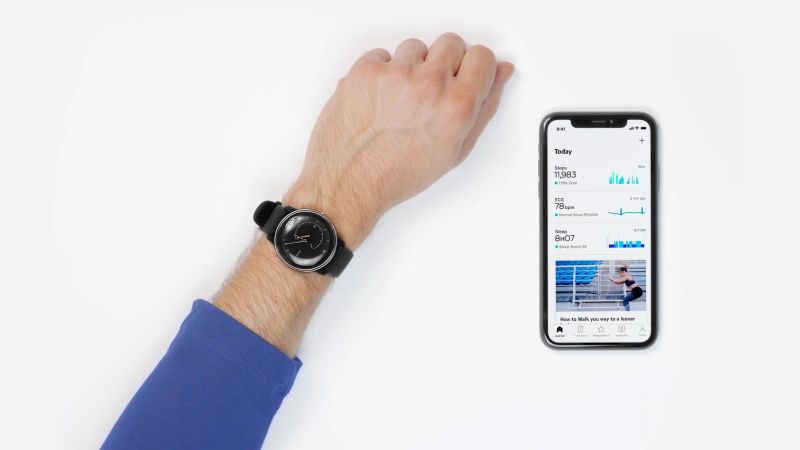 The newest smartwatch from Withings has a monitor integrated in the watch to monitor irregular heartbeat. It makes it very convenient for people who suffer from arterial fibrillation and other heart problems as they can get to receive immediate alerts, allowing them to take proper action. This is one of the best smartwatches, as it is priced much lower than the Apple Watch 4 and is compatible with both Android and iOS. The design is understated and subtle, though you have less color choices than the Withings Move. The Withings Move ECG will be launched in July end 2019.
4.     Garmin Vivoactive 3 Music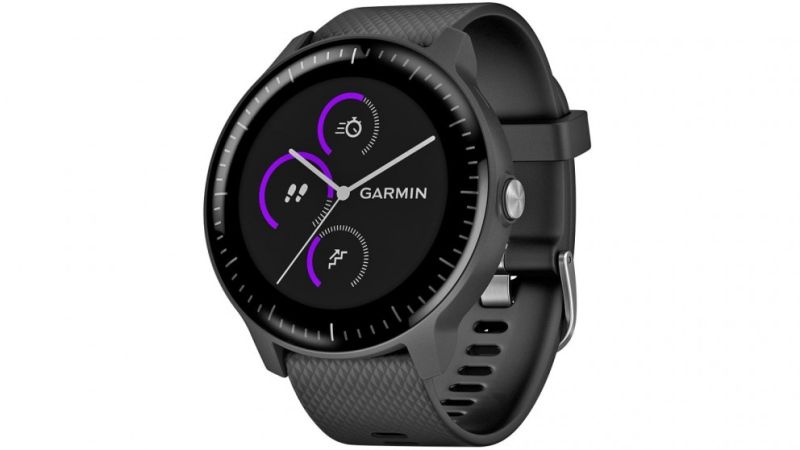 Innovative wearables displayed at CES 19 had many interesting and useful features, apart from the obvious fitness trackers. This smartwatch additionally has LTE connectivity. To take advantage of the cellular connection you only have to choose a plan which will perfectly fit your needs. The new version of Garmin can detect certain incidents and can send alerts to emergency contacts.
5.     Omron HeartGuide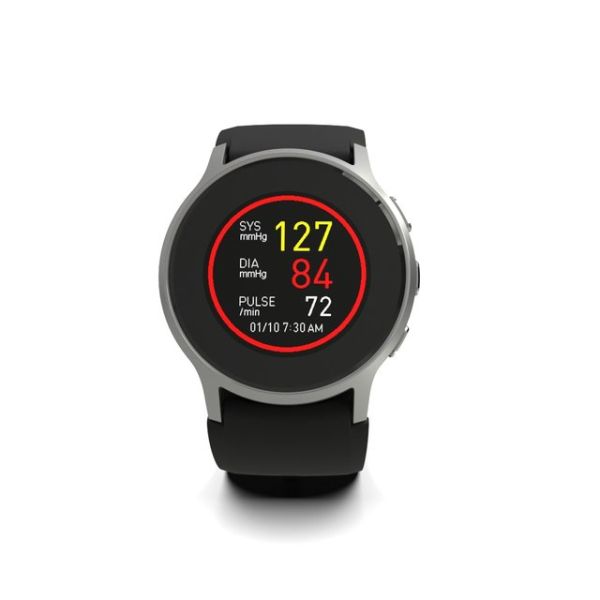 The Omron HeartGuide looks like any other, but on looking closer, you will find that it has a unique blood pressure cuff which you can inflate and check blood pressure, and also has in-built EKG. The data will be sent to the Omron Connect app, where you can store your blood pressure as well as EKG readings.
The app also provides recommendations/insights for diet and lifestyle which are specifically tailored for you. For those who suffer from high blood pressure, they can get a reading whenever they want, which could help in keeping it under control.
6.     Music: Not Impossible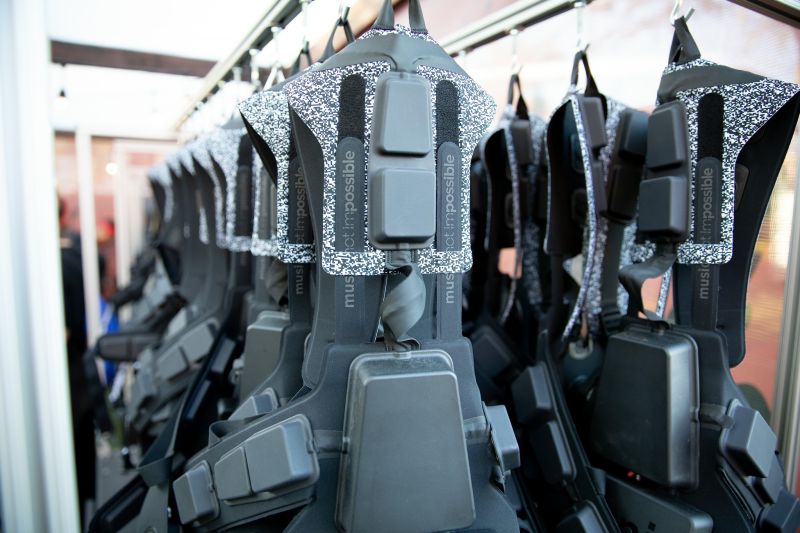 CES 19 had something for everyone. For example, this wearable which has been designed to enhance musical experience for the deaf. It has a harness, two wristbands and two ankle bands. When all the things are worn, the system sends the musical vibrations throughout the body in real time. The creators hope to make it available for people to rent at concert venues, so that they can get an 'actual' experience of the music playing.
7.     Matrix PowerWatch 2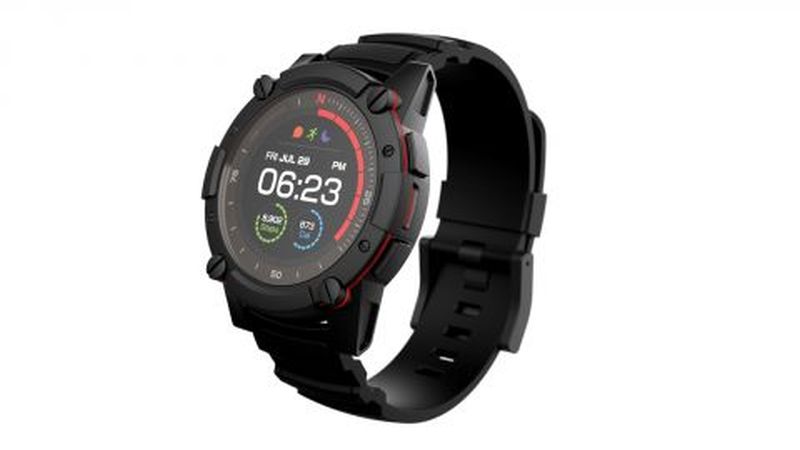 The second updated version of this popular wearable has a smaller 42 mm case which can now fit smaller wrists as well. The other features which make it appealing are the 1.2 inch LCD display, in-built GPS, a sensor to sense heart rate. It can receive smartphone notifications as well.
The eco friendly watch can be charged right on the wrist using the body heat which converts into electricity, and the updated version has solar cells in-built, which means it can be charged whenever you're outside, or if you're sitting at a sunny spot inside your home.
8.     Livio AI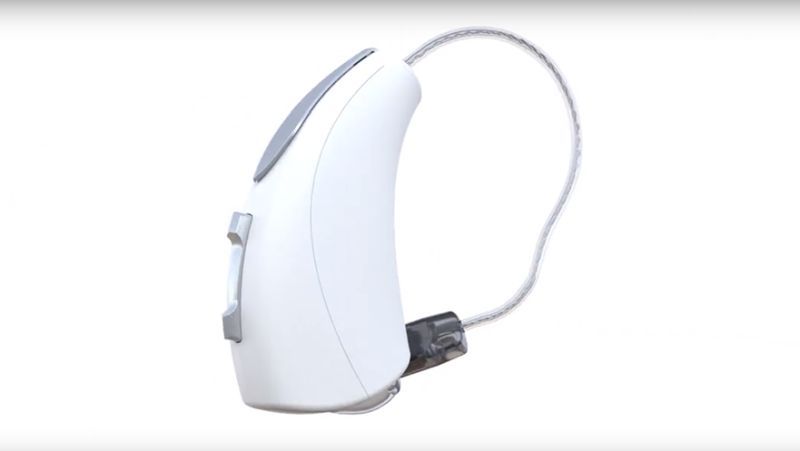 A futuristic wearable displayed at the CES 2019 was the Livio AI, a hearing aid which has AI capacity. It can provide fitness information, along with in-ear translation, fall alerts and fall detection. It can increase and decrease volume automatically.
These fantastic wearables stood out for their usability and innovative quotient at CES and will probably improve even more with the advance of technology.