The '90s was a remarkable decade and everyone wants to relive those years. Movie, cartoons, TV shows and many more things were endowed by that era. Most nostalgic among them were the blockbuster video games. Now, enjoying a full-grown multi-billion market, the hi-tech games saw the light of day in the 90s. Here is a list of 14 most colorful classic games that made our childhood a lot more memorable.
1. Super Mario by NES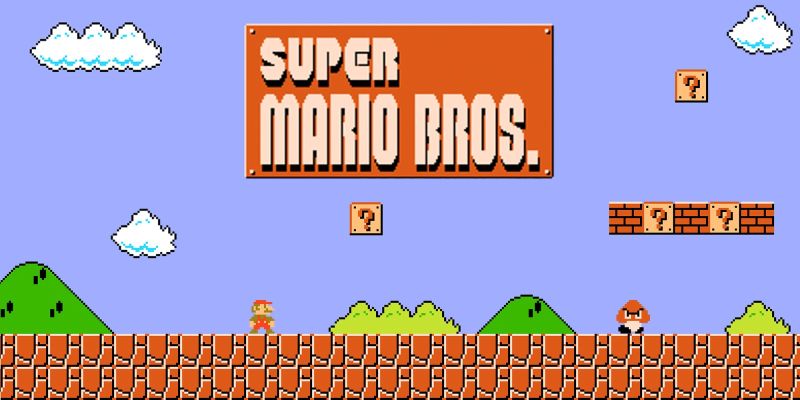 The first name is any classic games list has to be Mario. In our childhood, the word video game meant to play "Mario" most of the times. Saving the princess was no more a mission of Mario, it was ours. The game sold like hot cakes for several years and many sequels and prequels were made.
2. Duck Hunt by NES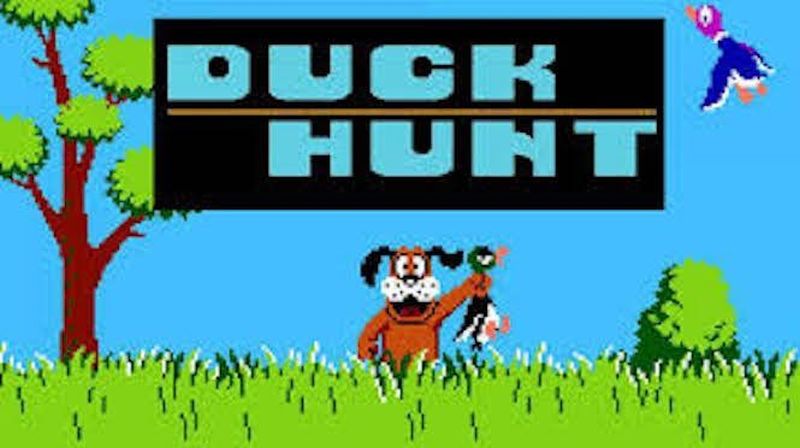 We all have fond memories of shooting the ducks with NES gun. Ducks appeared once or twice in the initial levels and the player has to shoot them with three available rounds. If the player shoots all the ducks in given rounds, the game advances to next level, otherwise game over. Most of us even tried to shoot the dog, which never worked.
3. Sonic the Hedgehog by Sega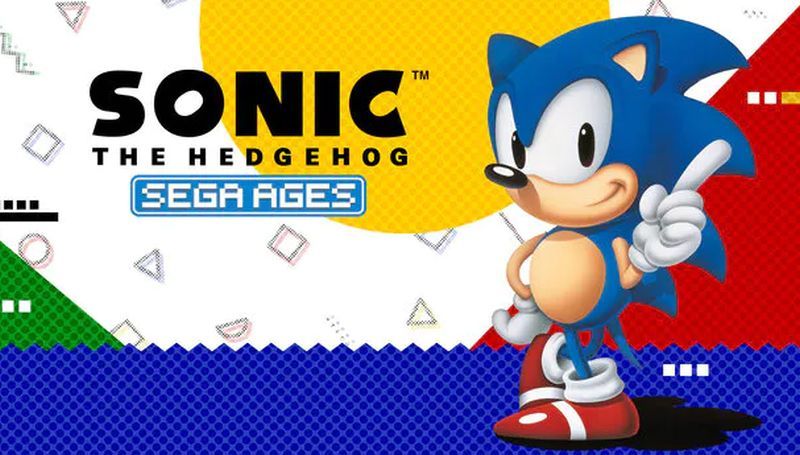 Released in the early 90s on Sega Mega Drive and Sega Genesis, Sonic the Hedgehog had and still has numerous sequels. You were the fast Hedgehog who has to run through a side-scrolling path to collect Chaos Emeralds and save those animals that were transformed into robots by Doctor Robotnik. If you are still a fan, then buy the Xbox 360 games that include Sega Mega Drive classics, all of them. This time, you can even save your progress.
4. Tetris by NES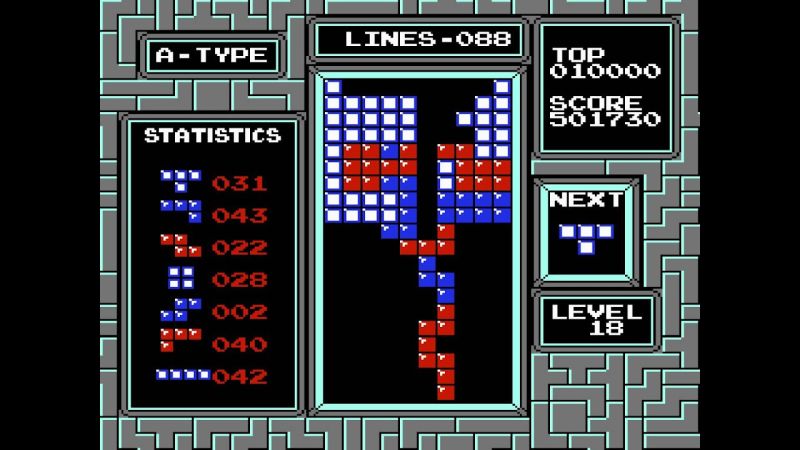 A bestseller of all times, Tetris is an epic game. NES sold eight million copies of the game. All of us love it. It is definitely one of the best classic games to play.
5. Tekken by Namco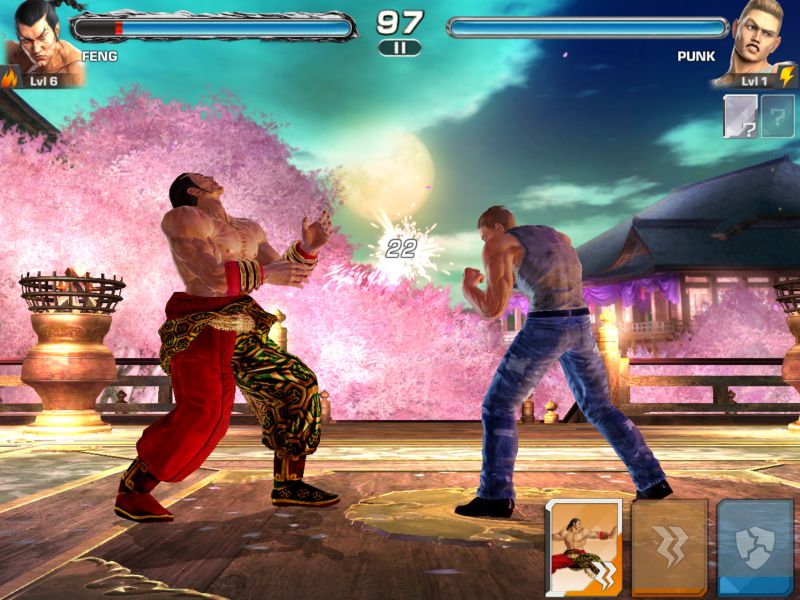 One of the first arcade games, Tekken was the best one on one fighting games. Do you remember Lion, Ogre, Hiachi, and Paul and the powerful characters to choose from? Namco developed sequels for the games as well, Tekken 2 and Tekken 3. All were equally successful, especially in South Asia.
6. Contra by NES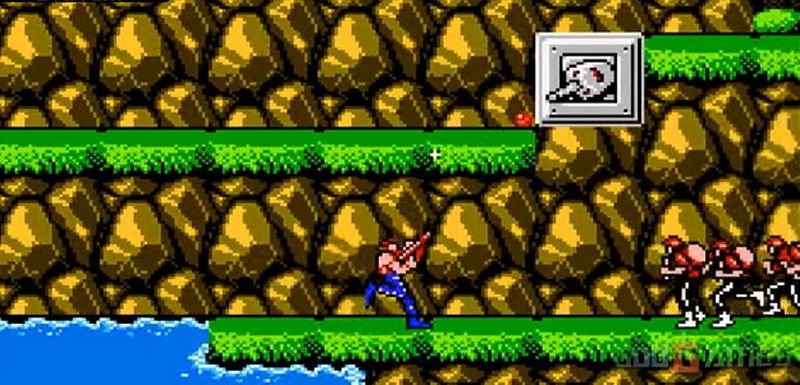 One of the legendary action games that remained our favorite for many years.  A simple plot where a player has to save the Earth from a terrorist group Red Falcon was engaging enough to play the game for endless hours. A rare combination of fascinating weapons and environments. No need to say much about Contra because as we all tried to reach higher levels in it, until our exams, correct?
7. Dr. Mario by NES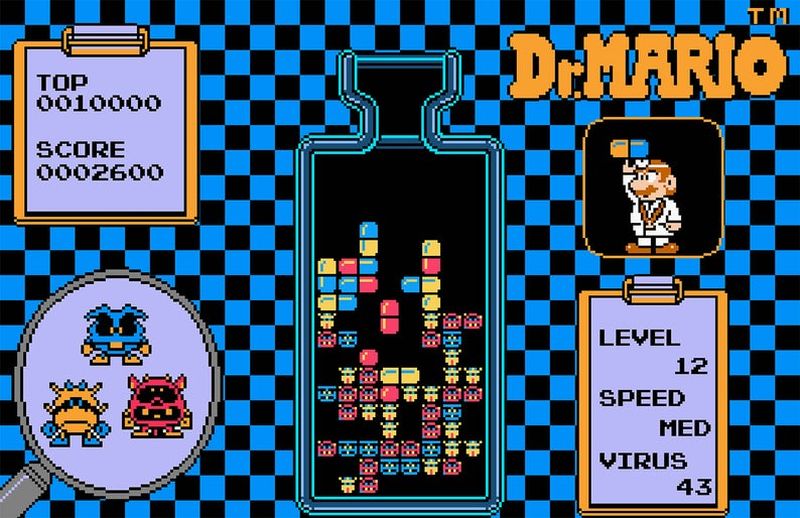 A game similar to Tetris with amazing music where a player was supposed to destroy viruses using the capsules tossed by Dr. Mario. The goal was to align the capsules in similar colors that will remove the virus. Received positively by all of us at that time, several sequels were made on Nintendo consoles for Super Mario.
8. The Legend of Zelda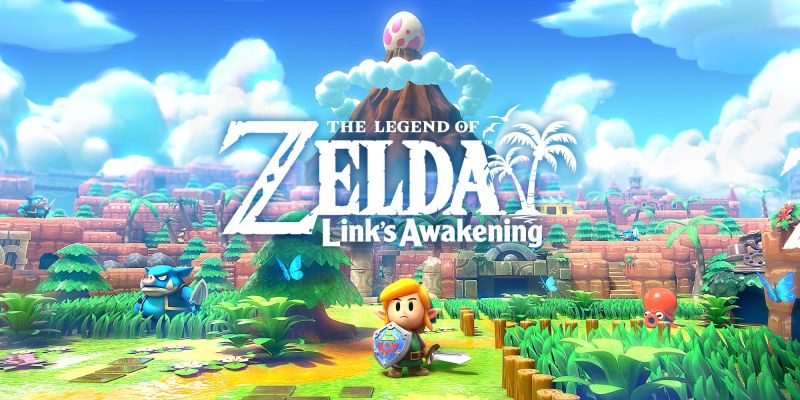 The Legend of Zelda remains as one of the most popular fantasy characters. One of the best timeless classic games wherein you have to cross eight dungeons across the huge world of Hyrule, obtain Triforce of Wisdom pieces, eliminate Ganon's fortress and kill him using silver arrows. This is one of the highest rated and most challenging games of all time.
9. Street Fighter by Capcom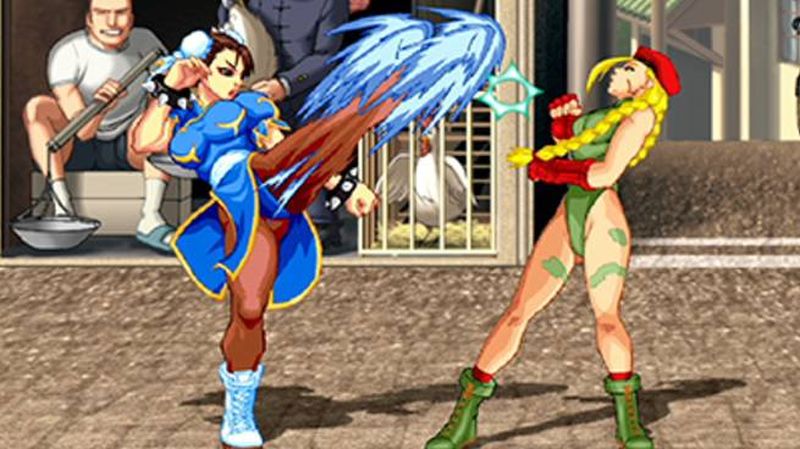 In the legendary fighting game of the 90s, we used to play as Ryu – a martial art expert who participates in a tournament comprising ten opponents and five countries. Ken, who was another opponent was famous for his rivalry with Ryu. The game garnered a huge fan following, and so did most of its sequels. It still remains as a classic, and there are many players who still prefer over the new ones.
10. Super Mario World by SNES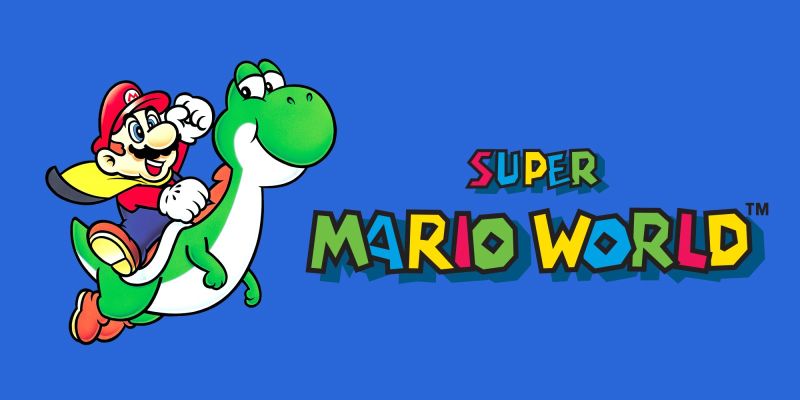 This game has to be a favorite for most of us. There are individuals who can play Super Mario World with their eyes closed. Maybe not, but it was very engaging and we as kids were instantly smiling while moving Mario in different levels and revealing hidden secrets.
11. Teenage Mutant Ninja Turtles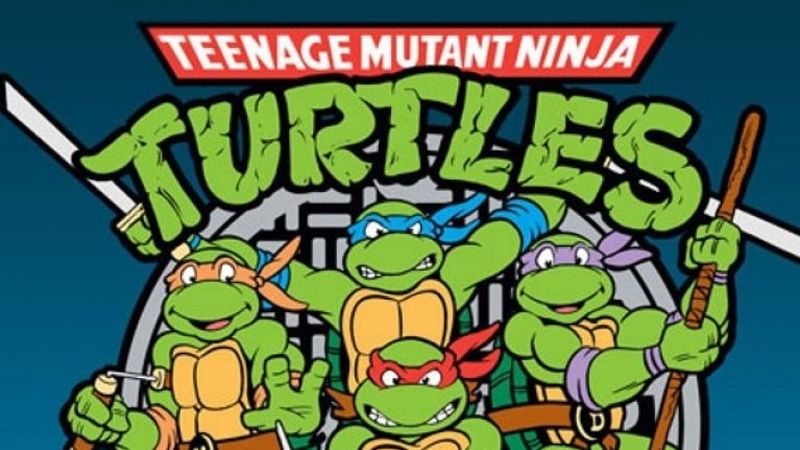 Whether its movies, comics or games, the turtles are loved everywhere. TMNT was an instant hit as it was the first game where we were able to play a video game as our favorite superheroes.
12. King Of Fighters by SNK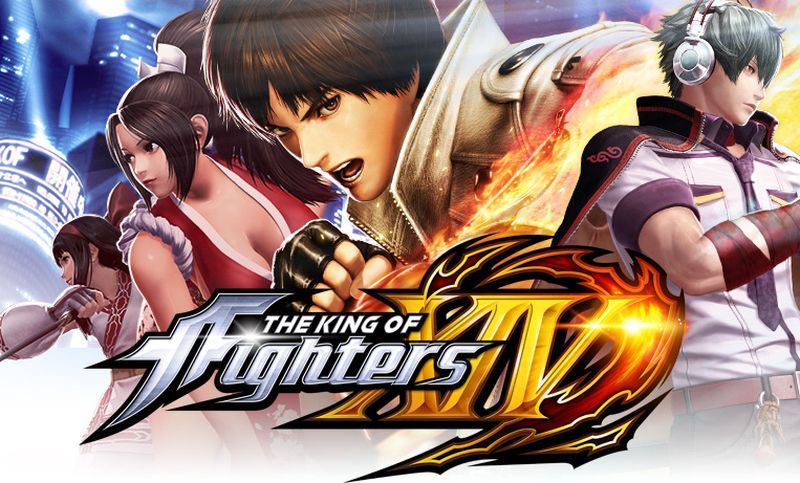 Released in 1994, Kind of Fighters was a smash hit. It was focused on a tournament where characters from different SNK games take part. SNK also created original protagonists for the game. It was an instant classic, especially in Japan.
13. Road Rash by Electronic Arts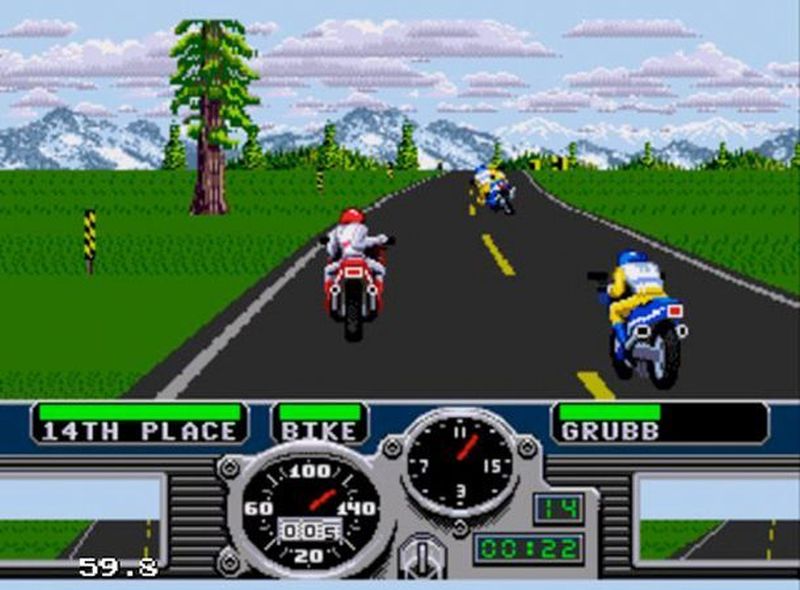 A badass bike racing game where you were allowed to cheat and take down the opponents racers to win. Its first version debuted in 1991 where the illegal race takes place in California, on two-lane roads. Two player mode allowed one person to race with fourteen other racers.
14. Aladin by Virgin Games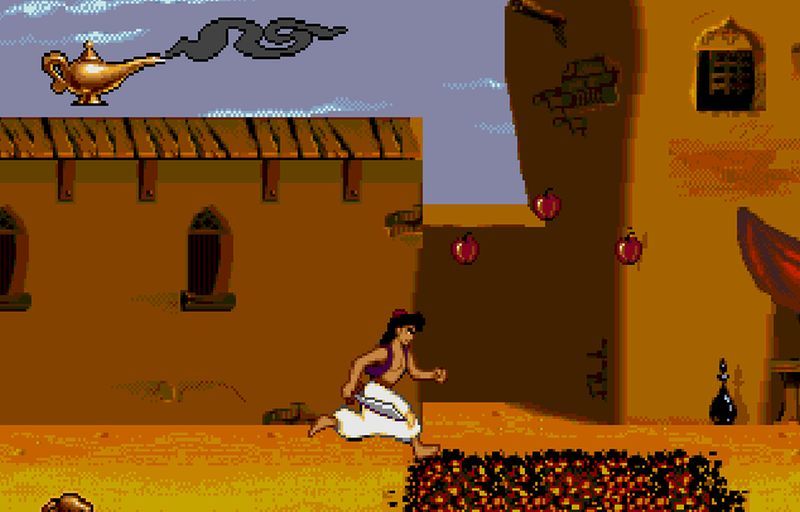 An instant hit, over ten million copies of Aladin were sold within a few days and it also received numerous awards. Using old gaming consoles, we used to control Aladin through many levels and locations taken from the movie with the same title. Thanks to the popularity of the cartoon, the game too was a smash it.