With more than a dozen titles, Grand theft Auto franchise has been entertaining us for nearly twenty years. Few of them are a hit even with people who do not play video games, but others – not that excellent. Not all the video games are equal, right? So, let us rate every Grand theft auto video games, from worst to best.
We have made this list as these games were downloaded and played in 2017/18.
Grand Theft Auto: Advance (2004)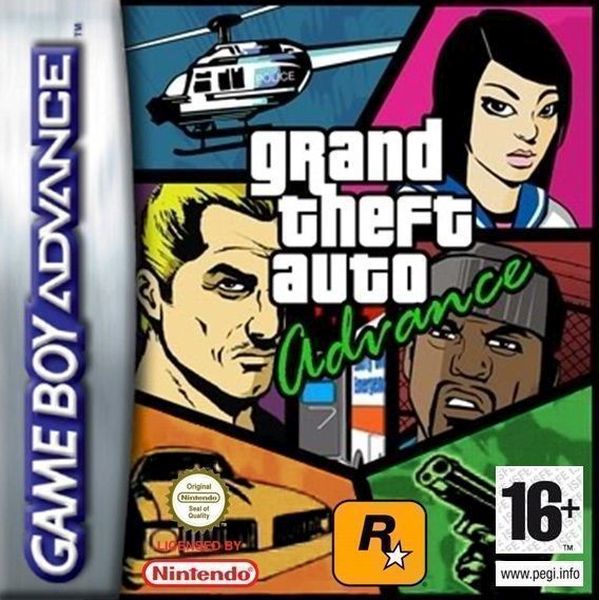 With turbulent animation, on par sound and awkward shooting tasks, it scores lowest marks in GTA ranking. The game was designed to work on particular hardware, but there must have ways to make it better.
GTA: London  1961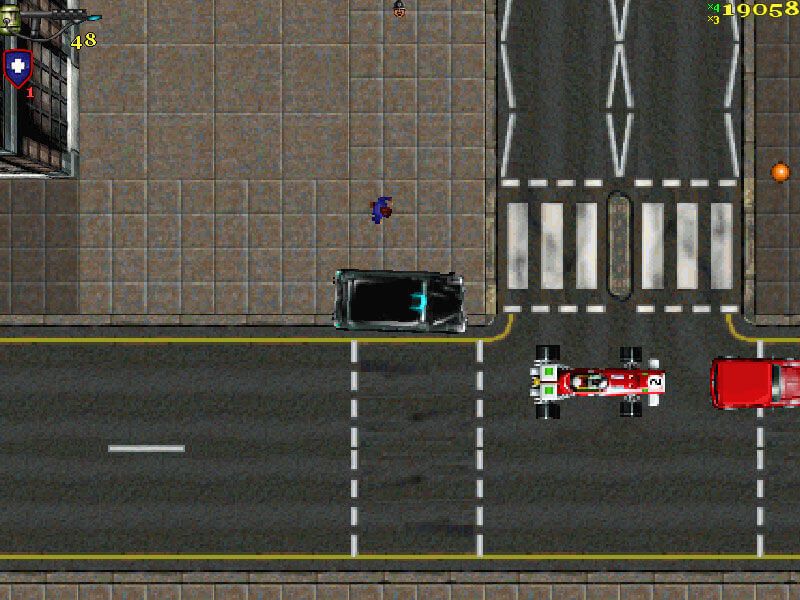 Do not worry if you have not played this one because the makers will not even acknowledge its existence. An extension of GTA London 1969, it has very little additions to notice.
GTA – London 1969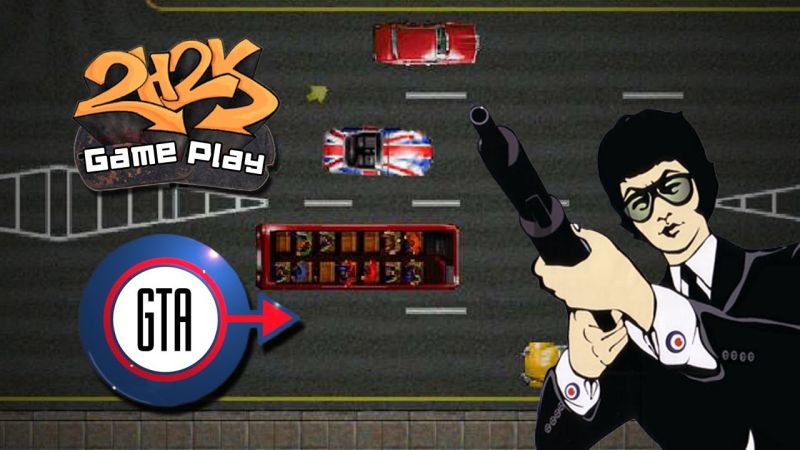 60's music, storyline and background of London are cool, but there is nothing to spend time on. Long list of thugs to select from, new missions, variety of new vehicles and features gives it an edge over other versions. At the same time, uncontrollable driving, uncomfortable controls and lousy camera movements takes away its glory.
GTA- Original (1998)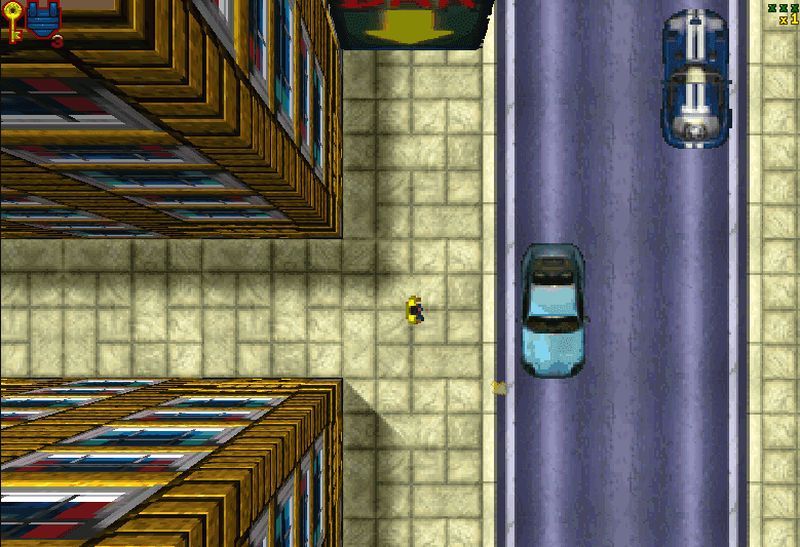 Being the first game in the Grand theft auto video games series, it is disappointing to see this version in such list. Initially, they have inferior technology and graphics because of the hardware available at that period in compared to today' powerful and advanced gaming consoles or computers.
If you visit the game, you will be see clumsy camera movement and messed up combat that will reward you with "wasted" screen more often.
GTA – Liberty City Stories (2005)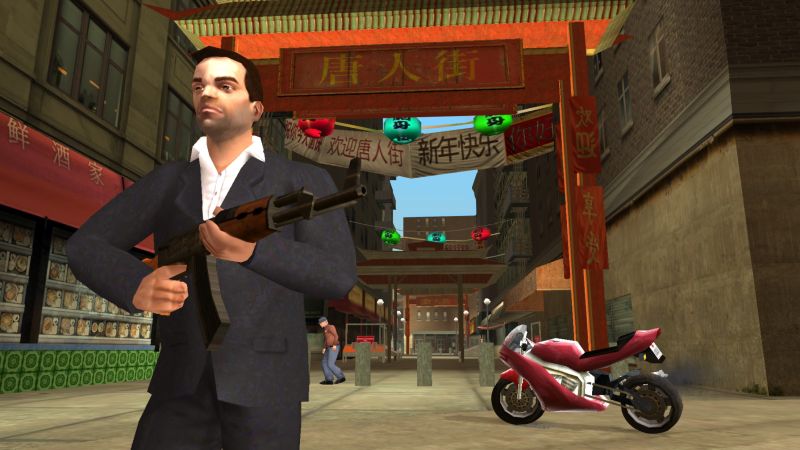 Released for PSP, but later moved to PS2, this one from Grand theft auto video games attempts continuity and you can still ride motorcycles in it. Apart from this, there is nothing good to mention. You cannot fly helicopters, cannot crouch and you cannot swim.
GTA: Vice City Stories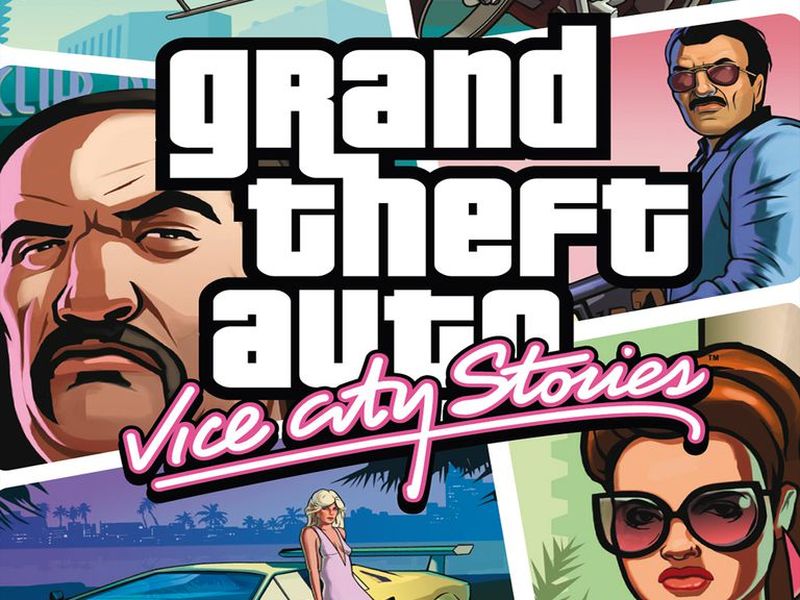 VCS bring a new protagonist we know little about – Vic Lance, the bad dude from US Army. As the game progresses, he rises from an Army officer to a major criminal and drug trafficker. Decent gameplay and average graphics makes it a mediocre game to play but not for long.
GTA: The Lost and Damned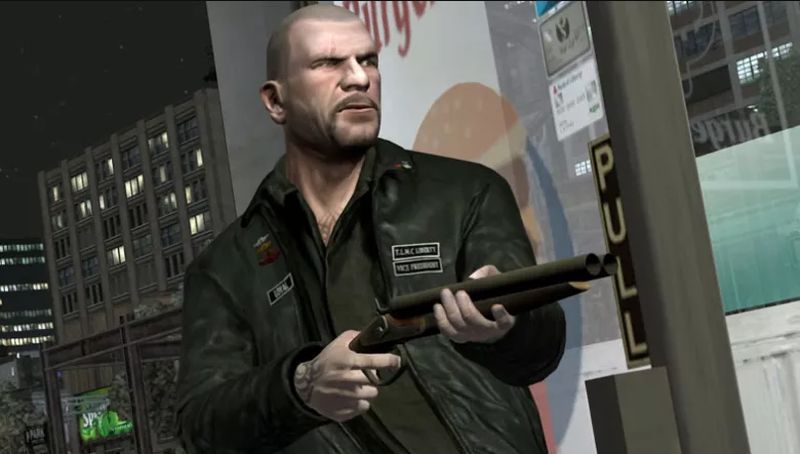 The only game in Grand theft auto video games franchise to feature a bike gang, which is the only feature we can miss. It made significant improvement in bike riding mechanics. Quality writing, game play, voice acting makes it exceptional in the franchise and the solid name it has can easily be used for a Hollywood title.
GTA II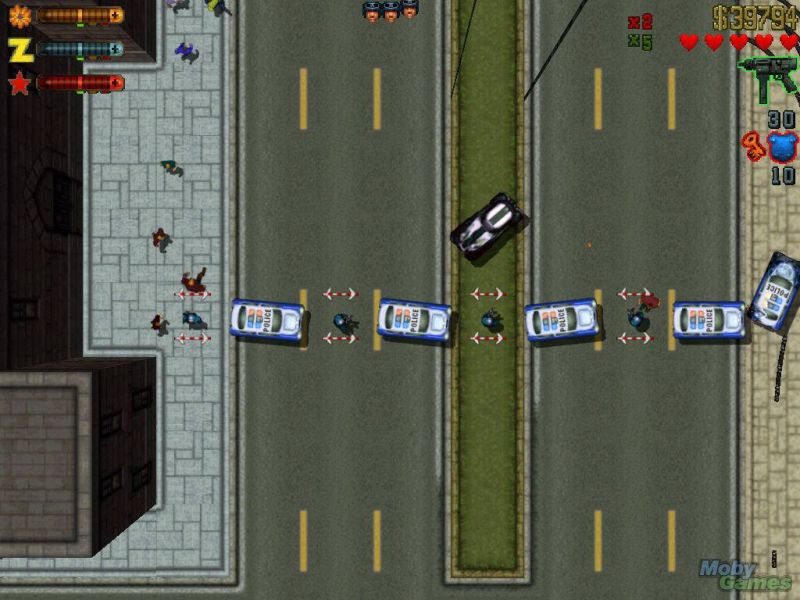 Slight improvements but suffers from the same disorders as its predecessor. Same awkward camera movement and rough transitioning between zoom intensities. There are a variety of vehicles introduced but the cumbersome combats reduce all the value. It is not a complete waste though, you can play it for few hours. But, the makes should have considered to fix the minor glitches.
Grand Theft Auto III (2001)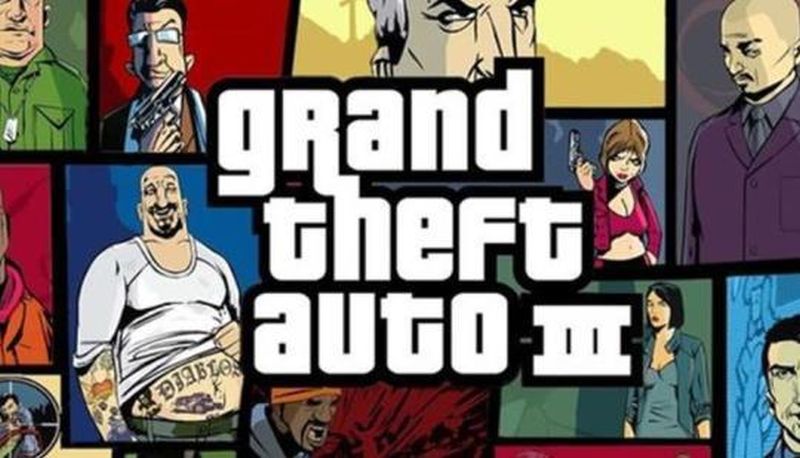 This charming game has a focused story and it moves quickly. Mission are relatively simple, yet fun to accomplish. And yes, you can use cheat code to fly tanks.
GTA Chinatown Wars (2009)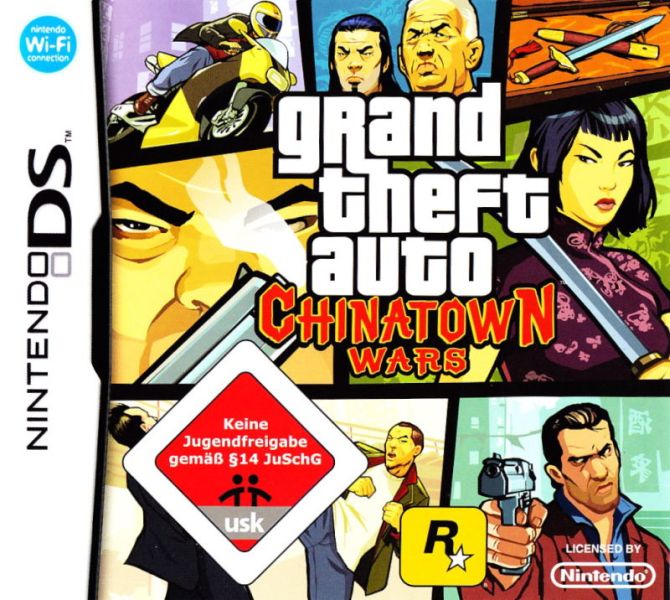 It has a very addictive addition, the drug dealing system. At time the deal will go on smoothly, but sometimes police will attack or ambush you. Go to places and sell weed in the virtual world. Overall, the graphics looks professional and smooth.
Now, the big three
Grand Theft Auto: The Ballad Of Gay Tony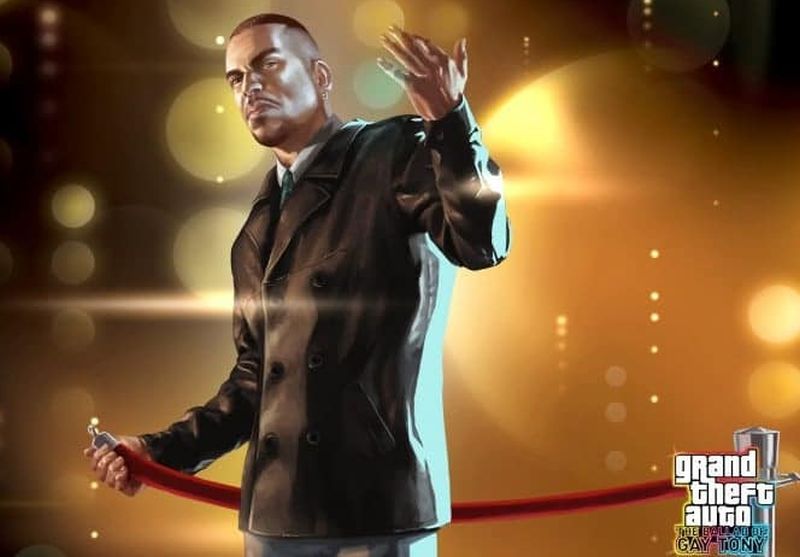 The game added too many things to it, parachutes, large weapons, bombs and you can also dance with the ladies in nightclubs. Due to all these attractive features, it became one of the must have Grand theft auto video games for all the fans. Background score and themes are the same from GTA IV, but music is modified with partying and fun tunes.
GTA : San Andreas (2004)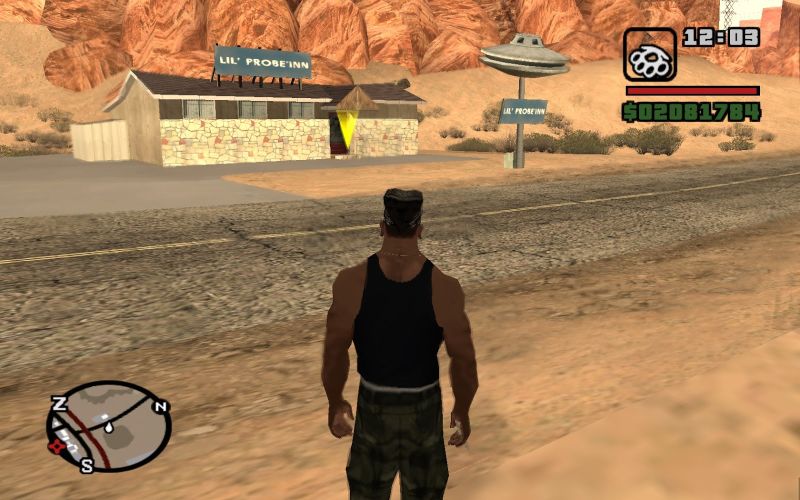 One of the best GTA game ever and biggest adventure. Visuals, combat or number of vehicles, San Andreas is big in every way. Ride bicycles, buy properties, drive trains, play basketball, fly jets and what not? The list is endless. You start as a gang banger Carl Johnson, but the games take you further than any game from this franchise can possibly take.
Grand Theft Auto V/ GTA Online (2013)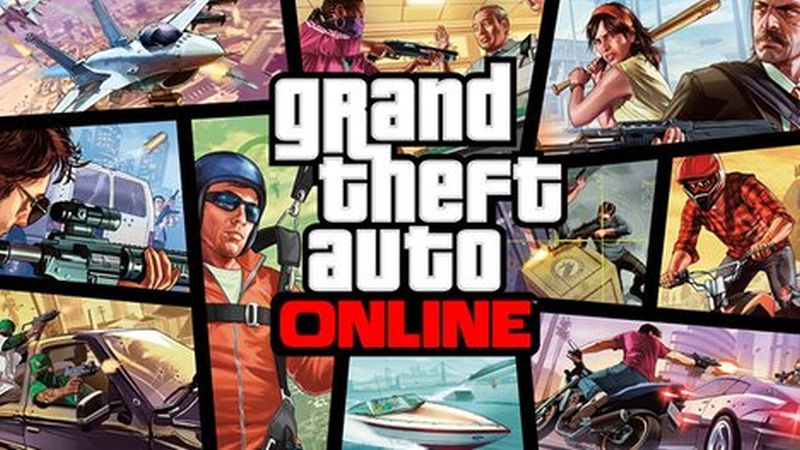 This is the best GTA game ever in the franchise, addictive with stunning graphics. In GTA 5 you can drive around mountains, rob banks, blow running trains, fire on police, create total chaos, and much more. Nothing that you have not done in past, but doing the same with online friends will simply double the fun. Yes, this is the unique feature of GTA online. The makers have also included ghosts, footfalls and
UFOs. Exciting, right?
GTS online is constantly evolving, as you can see a new vehicle or a new mode added every week. Most of the updates are free and gives a feeling that you are playing a new game. Due to these three reasons, it is on the top of GTA ranking.