The world of smart phones is ever expanding. With so many options to choose from in the markets you are obviously at your wits end and want to give a reliable brand a try. What better model to rely upon can you have than the Oneplus 6T! Here you would find all that you need to know about this particular phone starting from when is it coming out to its hidden features. So here is all the info you need on the Oneplus 6T specifications put together.
When is it coming out?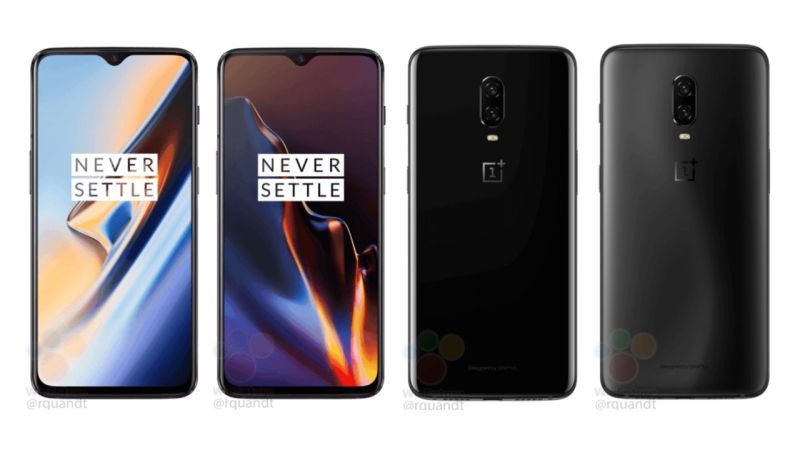 There is something about rumors and release date and even in this case, speculations are rife. While we do not know for certain much as the rest of the sources, if speculations are to be believed, it should be released in the month of November of 2018. Like you, we too are waiting with bated breath. Although not certain, we can vouch for the fact that it is not far away from being commercially available.
Highlights of Oneplus 6T specifications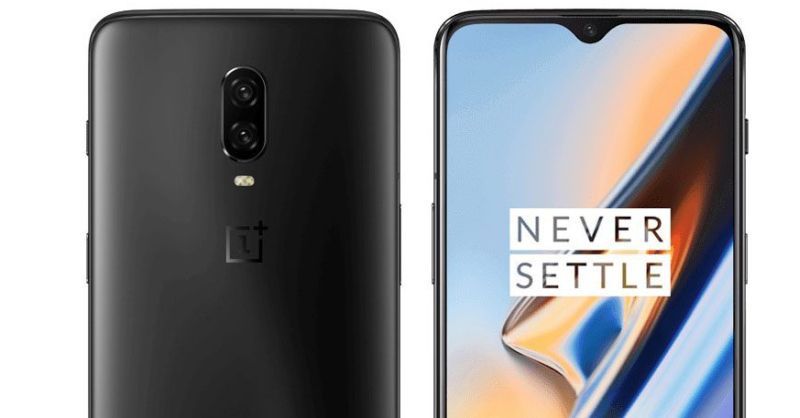 Special features: They have confirmed that their new phone would have a unique feature in the form of in-display fingerprint scanner. It would have no headphone jacks and will arrive in the markets with a much better battery life than before.
Price factor: The pocket pinch should be around $529 which was the price for Oneplus 6T. You can actually expect the price to be a bit more due to the new features that have been included. It would still be much lesser than its equivalents in the markets like the Samsung Galaxy Note 9 and the iPhone XS.
Design and Display: While looking up on the Oneplus 6T specifications, you must have wondered about the design and display on offer. Because it will have the feature of the in-display fingerprint scanner, makers had to make it 0.45mm thicker than the previous version of Oneplus 6. So you can expect an overall thickness of about 8.25mm. The unibody design could be another X-factor of this device which is supposed to be better than the previous model. You can expect this phone to come equipped with a 6.4-inch display screen which would be fully HD.
RAM and camera: A highlight among the Oneplus 6T specifications is the 8GB RAM that would strengthen the phone system. A 25MP/5MP front camera should permit you access to some beautiful clicks while the 16MP/5MP dual lens rear camera would also be an attractive feature. It could also be a triple-lens one with the similar setup as in R17Pro.A 12Mp variable aperture lens with a great range to switch from ensures that be it a portrait mode or a click of the reality, the camera would never disappoint you.
The phone body: As per our speculations, it is very likely that the device would have a glass back. This is because we already saw the change during the shift from Oneplus to Oneplus 6.
Power and performance: One of the hidden features of this phone is the power packed performance. Supposedly equipped with the latest Snapdragon 845 chip and an 8GB RAM you can expect a smooth time in handling of the phone. We would however advice you against hoping for a micro SD card slot in this phone.
Battery: It is confirmed news that the Oneplus 6T would have a better battery life in comparison to Oneplus. Although there is no confirmed information on how they plan to increase the battery, we speculate that it could be some new set of chips or simply a revisit to the age old screen technology being enhanced. 
Some Oneplus 6T specifications we dearly hope are present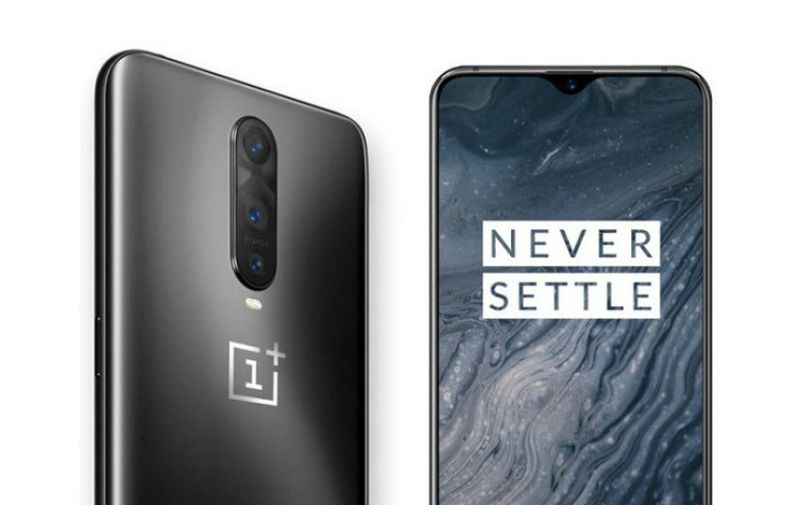 512 GB of storage we surely hope is there. It could put prices up a bit but when you compare it to the likes of Apple or Samsung it still starts small. Within the budget, providing entertainment at such high quality is a big deal.
We hope that the makers have retained the 3.5mm headphone port in this device although speculations point otherwise. This enables the user to have an option of plugging in to his favorite music even during charging.
Multiple stereo speakers would be a great addition to this phone. The previous models had a single speaker which too was located at the bottom of the phone. This resulted in easy muffling of the sound.
We sincerely hope during our research on the Oneplus 6T specifications that soon enough they would come up with wireless charging, but no news as of yet.
Final words
We hope that the Oneplus 6T specifications would be of great help to learn about your favorite smart phone and plan your purchase. Get your hands on this phone as fast as you can and enjoy the amazing experience.