The demand for new innovative ideas for technical industries is higher than ever before. Luckily, the cutting-edge services, whether software customization or plug and play platforms, continue to pop up to meet this demand.
The capabilities we are seeing today are pretty amazing. Businesses revolutionizing technical industries are paving the way in cyber security, manufacturing, logistics, healthcare, and more.
What businesses are worth watching in 2018 and beyond? Here is our top seven businesses making waves in a number of technical industries.
1. Lenora Systems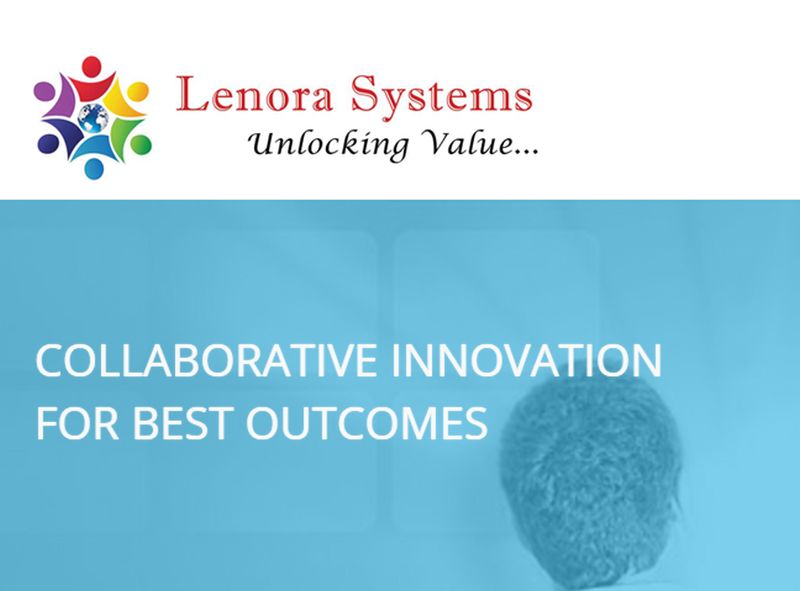 Lenora Systems serves up high-level IT consulting, project management, and software development, among others for technical industries. They had more than 500 percent growth in the last three years, making them primed for future success.
Software development has always been a pain point for technical industries. Lenora Systems allows companies to side step these types of software obstacles by providing customized solutions that are cost-effective. Customization is a valuable asset for any company in a technical industry.
2. Machinery Network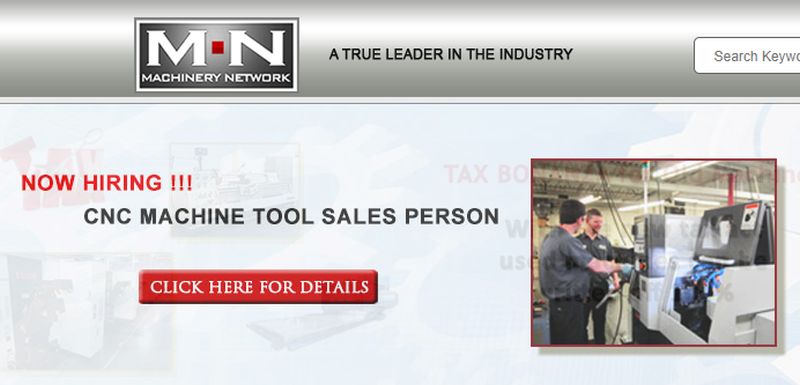 Machinery Network has a robust database of machinery inventory manufacturers can easily purchase online to scale or grow their business. It serves multiple technical industries, from plastics to CNC.
Machine Network is also a useful asset for companies just starting out, since their used machinery lists can help business owners cut startup costs. This can be the decision down the road that decides success or failure.
Members of Machinery Deals National Association and Association of Machinery and Equipment Appraisers, they provide auctions, appraisals, warranties, and more to manufacturers of all sizes.
3. Prentice Ray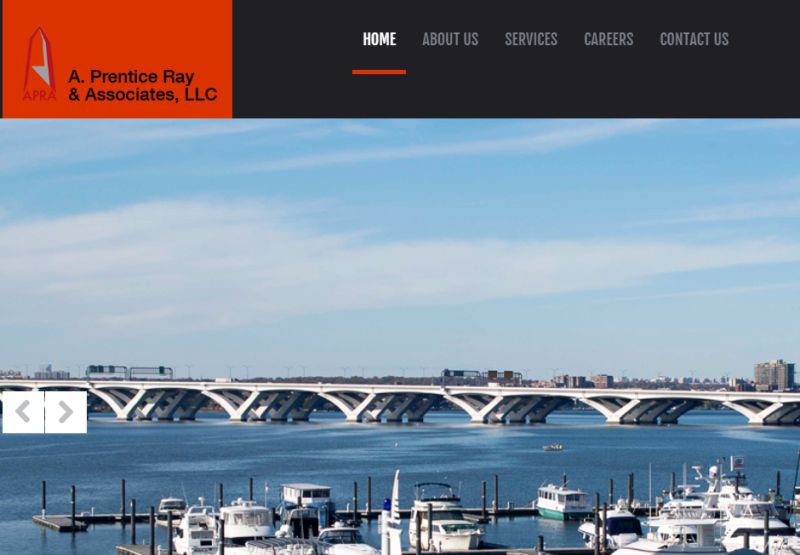 Prentice Ray & Associates, or APRA, provides a number of government organizations with solutions in the space of cyber security, IT support, app development, and much more. The cornerstone of their businesses is easy implementation for boosting the efficiency and capabilities of the current systems.
APRA's partners include, the United States Air Force and Department of Defense. In technical industries that deal with government organizations or global enterprises, APRA is filling a consultancy gap, especially in the security sector.
4. goTRG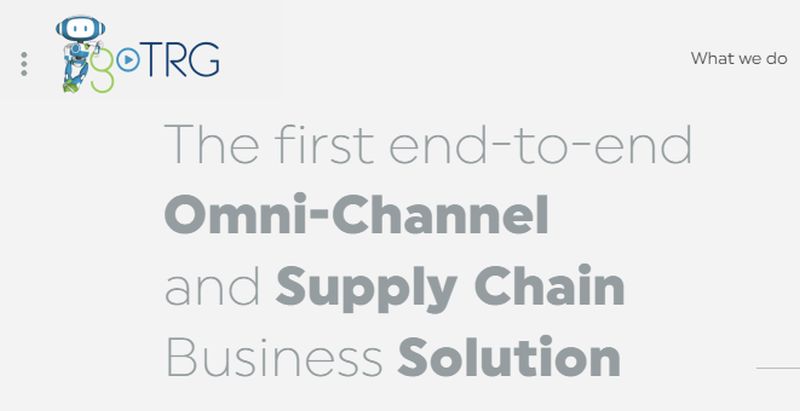 When it comes to technical industries in need of supply chain and reverse logistics business solutions, goTRG is worth checking out. They are a leader in implementing SaaS solutions for top global retailers and manufacturers, especially in the space of returns management.
With AI supported machine learning driving disposition decisions for global retailers, they are filling a void in retail and manufacturing processes. They also have curated data on tens of millions of product UPCs by using their patented R1 Cloud technology.
5. MedSource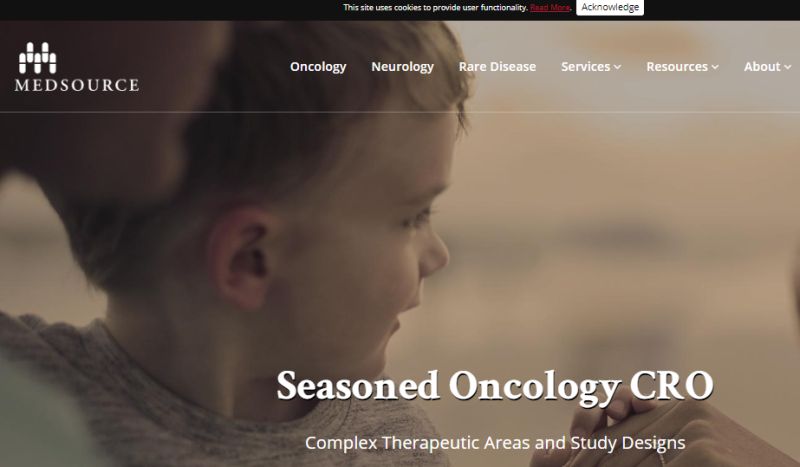 You may not think health is a technical industry, but if you look beneath the surface, it most certainly is. MedSource is a business that is revolutionizing the way clinical trials are being done.
This research organization is assisting in high-level medical research in the medical fields of infectious disease, oncology, and neurology. MedSource has been featured in Inc. 5000 six times, and is ranked the fourth fastest growing private life science company by BioSpace.
6. Clean Energy Solutions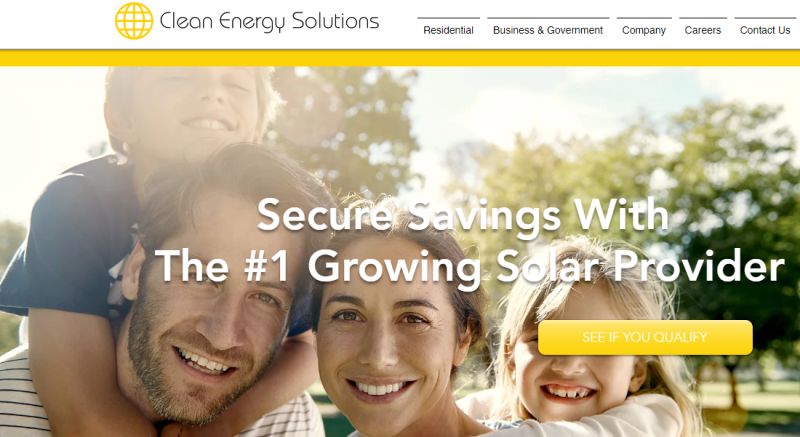 Clean Energy Solutions provides solar energy to just about everyone, bridging the eco-gap in all ways possible. Of course, solar power is a big time asset for technical industries looking to reduce energy costs, and to tackle emission issues that are associated with certain industry manufacturing practices.
This company is certainly revolutionary, helping governments, nonprofits, enterprises, and even homeowners leverage solar power for a better world. They have partnered with big names, allowing Clean Energy Solutions to earn billions in funding for projects.
7. Cradle Systems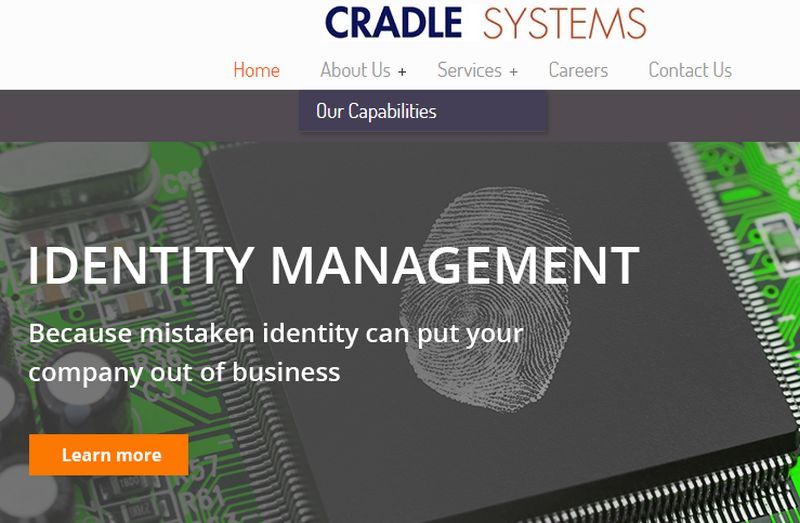 Cradle Systems is a business providing information security, tech consulting, and systems integration solutions to technical industries. Their unique approach to IT security involved the integration of multiple factors, such as analysis, assessment, and response to security threats.
They feature enterprise risk management, security architecture and engineering, digital forensics, cloud security services, and more. IT security is trending for companies large and small, national and global, making database protection vital to remain competitive in any technical industry.
Innovation Keeps Growing For Technical Industries
There are definitely plenty of businesses on the rise to help technical industries meet demand and stay secure in their day-to-day operations. From equipment products to software solutions, there is innovation around nearly every corner.
What will the future hold for technical industry tech? The possibilities are endless. One very important fact does remain; businesses supporting technical industries will certainly experience exponential growth in the very near future. Do you have a business primed to support an industry need? We want to hear from you.
Article Submitted By Community Writer