Technology is advancing with each passing day and so are its accessories and various other upgrades.  However, the trick to utilizing each electronic gadget to its optimum level is to make sure you use simple but oblivious methods of its use. Simple electronic hacks are not that common. But once you get the hang of it, you will find yourself using them everywhere and on every gadget that you lay your hands on.Given below are a few such ideas that you can implement on a daily basis in order to make your life much easier and simpler than before.
Make best-out-of-waste mobile stands: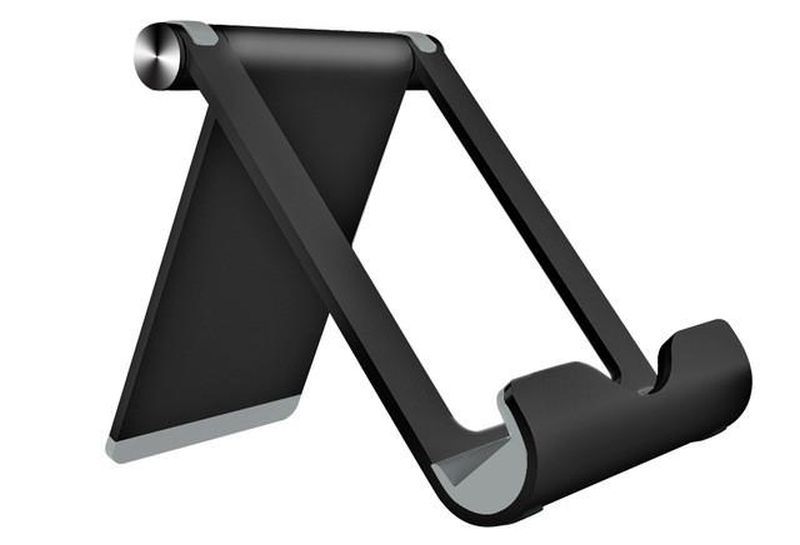 Mobile stands are becoming the need of the hour right now. Watching movies and YouTube videos, playing games, and clicking pictures without a photographer – all of these need a proper and stable mobile or cell phone stand.
Use a clip, cardboard roll, homemade scrap of wood or hard paper to create a cool DIY hacking stand that can be used practically. Not only that, you can even get innovative with Legos and design a permanent stand accordingly for your phone.
If you are looking for a more temporary stand, you can use your wallet too. But your wallet cannot hold large phones, so don't push its limit too far. Old cassette cases also double up as amazing cell phone stands. Remember to decorate it up to improve its look. A waste credit card or any plastic card, when molded in the right shape, is also capable of holding a phone well.
Create sound amplifiers: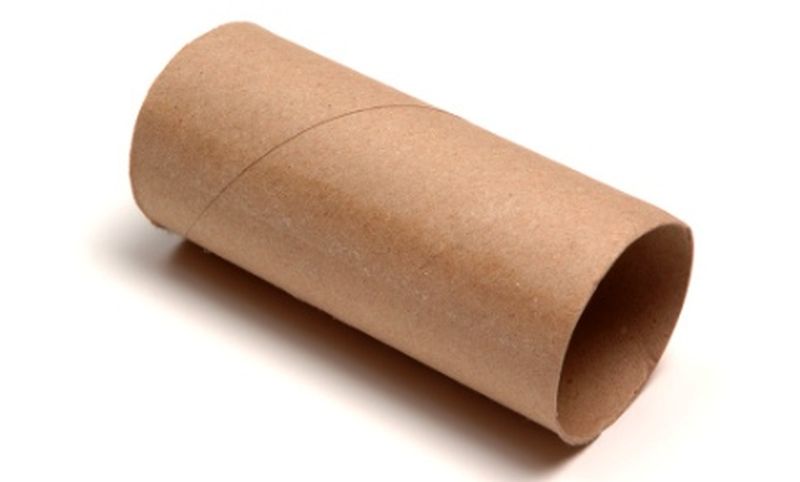 Place your phones in paper or glass cups to amplify their sound. If not, you can use an empty toilet paper roll and slitit in the middle to place your iPhone in it. To improve its performance, cover the ends of the roll with plastic cups for better effect.
As far as earplugs are concerned, you can resort to inexpensive earbuds to replace overused or missing earbuds on your earphones. Not just that, there are plenty of othersimple electronic hacks waiting to be discovered if only you pay attention to details and get creative with it.
Declutter your desk: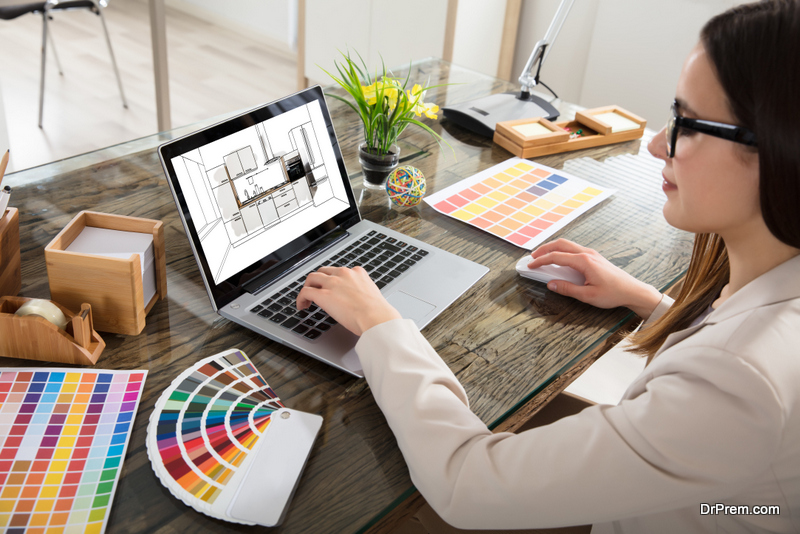 Your desk can look pretty cluttered given the fact that so many wires make it their home. You have your desktop, mouse, phone chargers, and other wired stuff that take up too much space. To address this, resort to upgrading your gadgets and go wireless. For gadgets such as mouse and lamps, pick wireless alternatives.
As far as your desktop wires, USB wires, and cell phone chargers are concerned, there is one of the simple electronic hacksyou can use. Create a 'box' or a rack that holds all such stuff with different outlets for wires with different purposes, like a pigeon box. In this way, you wouldn't find yourself lost whenever you wish to use your chargers and your workstation will be in a much better state altogether.
Other simple electronic hacks: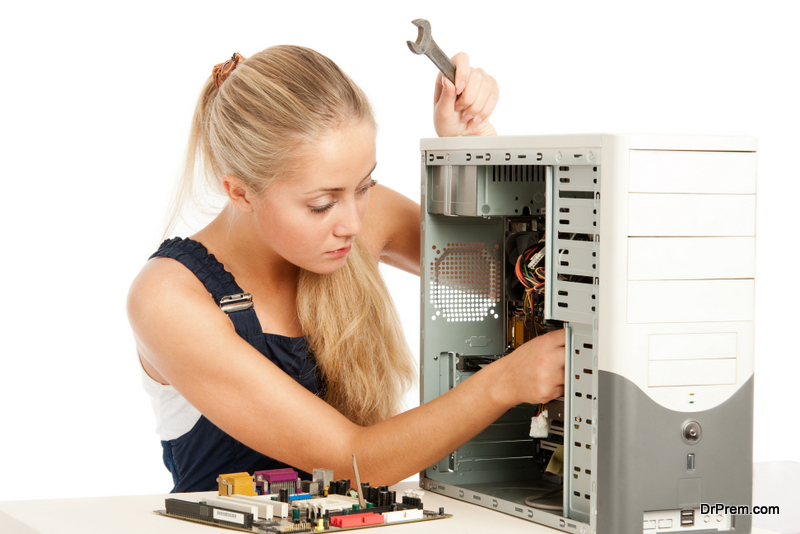 Instead of getting rid of old chargers and adapters, splice open their wire covers with cutters and insulate them well. This cool DIY hacking will ensure that they last a few more months in this condition.
If you have taken apart an old computer and are planning on throwing it away, slow down and examine it. Check for any parts or wires that can be reused. If nothing seems of use to you personally, but is in good shape, you can always sell it online for some extra income on the side.
One of the most overlooked useful life hacks is creating best out of waste. You can create mini boxes of cardboard or hard paper to hold your chargers and other electronic stuff.
Another one of the simple electronic hacksis to roll a spring around the wire of your charger where it bends to stabilize it and prevent it from breaking.
By placing it in a paper or plastic cup, you can even use it to amplify the sound of your music while you play it on your smartphone. This is one of the most important and useful life hacks that you can use to increase your alarm and music sound.
Use the volume button of your earphone to click pictures on your iPhone.
Conclusion:
True that the above-mentionedsimple electronic hacks are not widely known, but they are extremely practical and useful. All you need to do is think outside of the box and you can come up with many more such hacks yourself. The benefits of such ideas are many and will leave you saving plenty of money and time in the bargain.
In addition to that, you can experiment with colors and various styles to experiment with your creativity. This will also spice up the overall interior look of your home and take it up several notches higher than you'd expect it to. Make sure to keep upgrading your gadgets and extend their life by noticing such loopholes and using them to the fullest.