For almost half the price, the OnePlus 6 seems to be packing competitive features compared to iPhone X. OnePlus 6 is the latest flagship smartphone from OnePlus. The device seems like an excellent device on paper and OnePlus is known to perform as good as it promises. But is One Plus 6 better than iPhone X? The iPhone X is a great phone and beating it is no easy task. Let's delve into the details to see who outperforms who.
Camera comparison: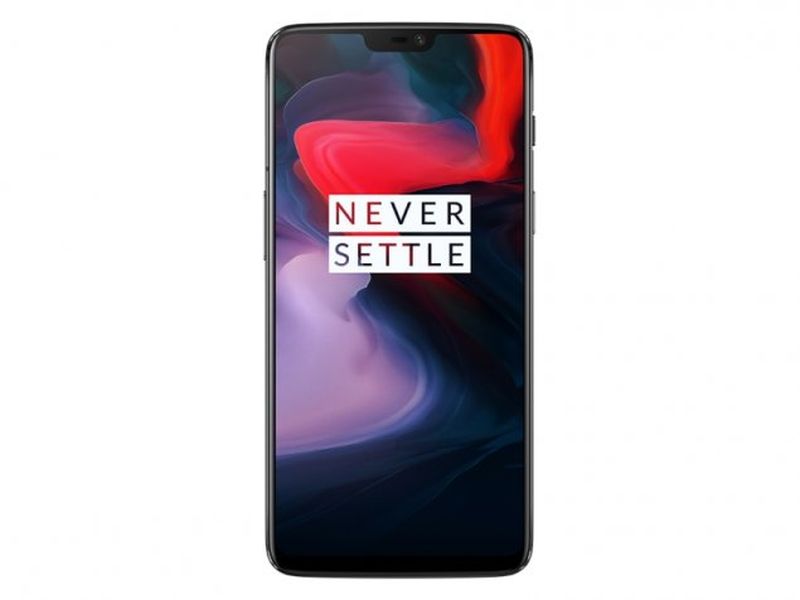 Now with the emergence of Vlogging, cameras have become more useful than ever. Both devices feature excellent cameras on the front as well as the rear. The OnePlus 6 is rocking a dual camera (16MP + 20MP) with an aperture of f/1.7. The phone also has a 16MP front camera. It is capable of shooting 720p videos at 120fps. On the other hand, the iPhone X features a dual 12MP sensor. Cameras have different apertures of f/1.8 and f/2.4.
We did a camera comparison to learn more about the cameras on the devices. In daylight images, it was found that the OnePlus 6 had sharper and clearer images. The contrast and exposure were balanced better by OnePlus 6 too. This is not to say that the iPhone X does not take good pictures. However, when compared to OnePlus 6, it falls just a touch short. So in this respect, we find One Plus 6 better than iPhone X.
In low-light, both cameras do extremely well.
iPhone X does, however, have better contrast in low light.
The OnePlus 6 does well in capturing natural colors and striking details.
The contrast captured is soft and the pictures have more white balance as is usually the case with low light images.
Overall, both cameras do well in low light with iPhone X images being just a tiny bit better than the competitor. iPhone X has other advantages over the OnePlus 6 camera like the 2X optical zoom capability and the Portrait mode. So is One Plus 6 better than iPhone X when it comes to cameras? It's more of a tie given that each provides a different experience.
Speed test: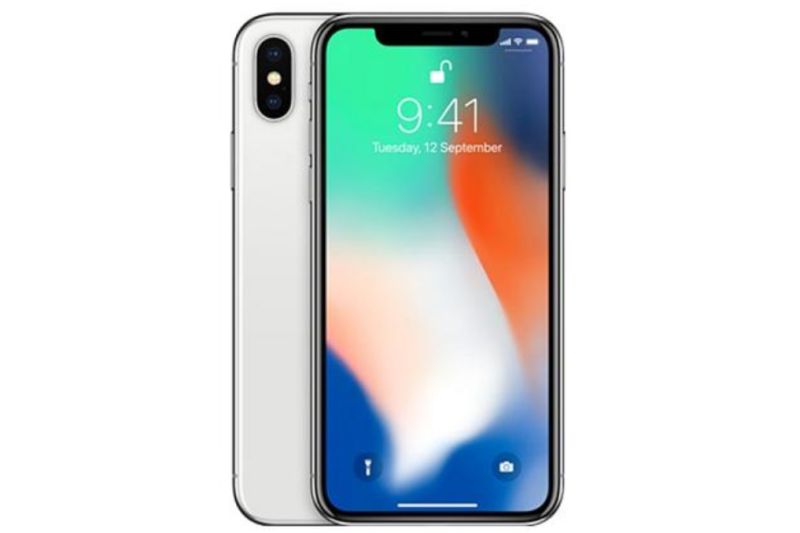 Gadget experts with access to OnePlus 6 and iPhone X have already tested them for speed. The OnePlus 6 was released with the tagline 'The speed you need' and it lives up to expectations. There are two types of speed tests that are carried out. The first speed test is when selected apps on both phones are opened one after the other.
The time it takes to load these apps on each device is recorded. In this test, we found that iPhone X trails closely behind the OnePlus 6. So is One Plus 6 better than iPhone X when it comes to speed? Well, yes, it sure is better at multitasking.
The second test is when the phones are made to recall from memory, apps that have been opened before. We haven't performed this test yet, but given that the OnePlus 6 sports a massive 8GB of RAM, it would be safe to assume that OnePlus6 will lead and that makes One Plus 6 better than iPhone X when it comes to speed.
Battery: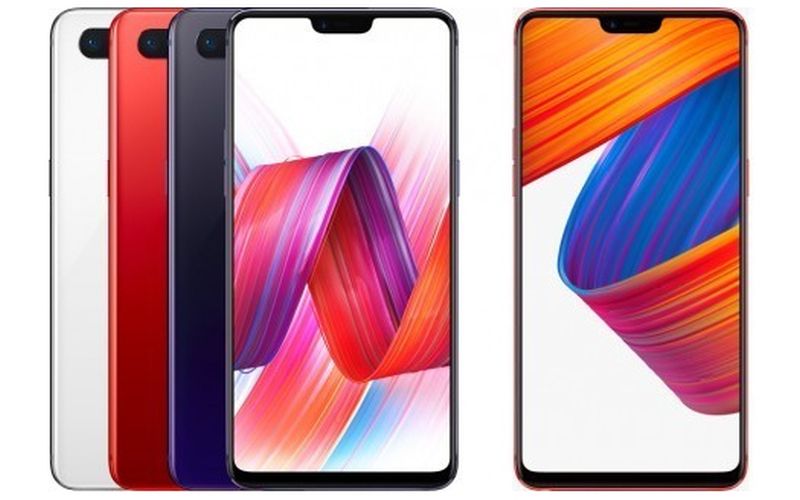 The battery on OnePlus 6 is slightly bigger when we compare battery to iPhone X. iPhone X carries a 2,716 mAh battery while the OnePlus 6 utilizes a 3,300 mAh battery. Given that the OnePlus 6 has a bigger screen and RAM to power, it would be interesting to see which device lasts longer.
In our tests, we saw that the phones have a screen on time of about 10 hours. This was tested on an LTE network and hence, it is evident that both devices have excellent battery optimization under the hood. It was a close race between the two, but the iPhone X outlasted OnePlus 6 by a few minutes.
Also, both devices feature fast charging. OnePlus 6 claims to charge up to 60 percent in 30 minutes, which was successfully tested. Similarly, iPhone X's claims to charge 50 percent in 30 minutes were found to be true.
The only disappointment was that the iPhone X does not ship with a fast charger in the box. One will have to buy it separately. iPhone X also supports wireless charging but the wireless charger has to be bought separately as well. OnePlus 6 does not support wireless charging. When we compare battery, we can conclude that One Plus 6 better than iPhone X as it ships with the fast charger in the box and charges faster too.
Is One Plus 6 better than iPhone X?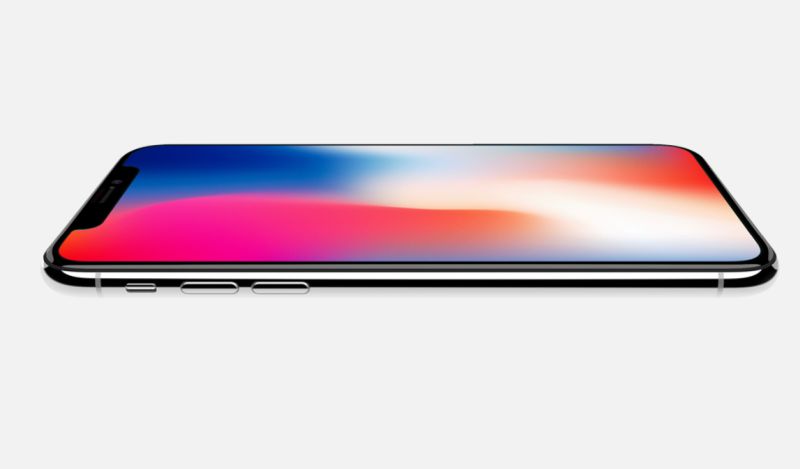 From what it looks like, OnePlus 6 packs a bigger punch when compared to iPhone X. Moreover, the relatively low price of OnePlus 6 doesn't help iPhone X's case. 
Conclusion:
Only a few points have been compared to give a general idea about where the two smartphones stand. The USPs for both phones are different. The iPhone X will see more sales because of brand value and excellent reputation. OnePlus 6 will see sales because of its pioneering technologies. In the end, it is up to users to choose what they think will be a better fit for them.