YouTube is one platform that has gained immense popularity in the last decade and is still going up its growth radar, and so are YouTube cameras for vlogging. Initially, YouTube was never looked up to as a means for adding value to others' lives, as a serious career, or a source of earning a good, stable income.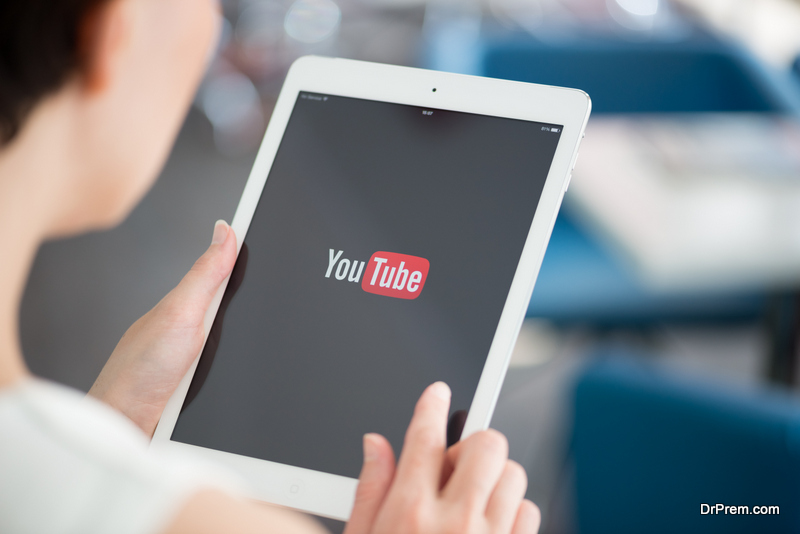 But, looking at its growth now, one would not be wrong to state that YouTube has, in fact, come a long way – not only in terms of making money but also as a good career option for creative minds.
There are certain requirements for a content creator in order to put up a video on YouTube that stands out. One of the most important things that you will need is a good YouTube camera. Read on to know more about what YouTube vlogging cameras are, and what purpose they serve.
Why are YouTube cameras for vlogging needed?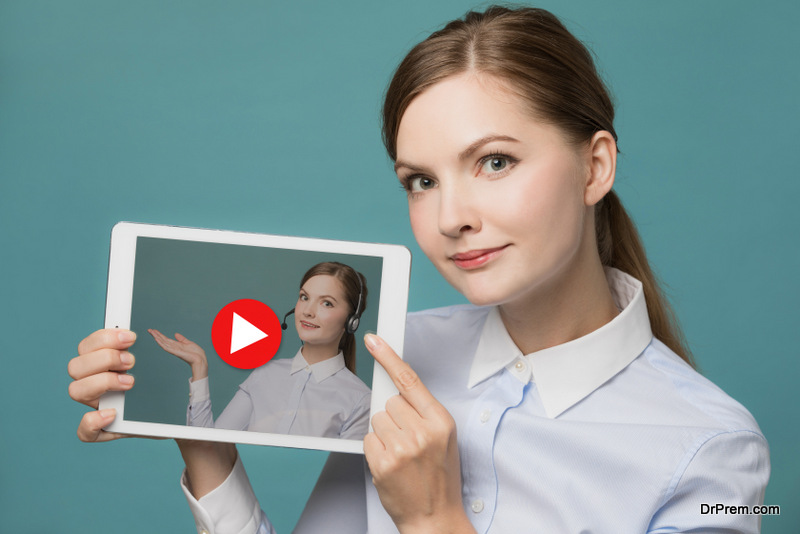 YouTubers need to create good content videos in order to keep drawing the attention and the audience to their channel. Vlogging is the way to go when you have zeroed down on YouTube as your career.
A good camera comes in handy when you decide to shoot your videos out in the sun, in the dark, outdoors or even indoors. A reliable YouTube camera is a must-have when your video demands a shoot amidst nature or by the sea.
You need to hold on to the look and keep steady. Here is when professional vlogging cameras come into the picture and take your video quality several notches higher.
What must be kept in mind while purchasing a YouTube camera?
Choose your camera as per your video content. If you generally shoot your videos indoors, then opt for a camera that works better with artificial lights than in the natural one. If you are a travel vlogger, then investing in a camera that is solely meant for outdoor shoots will be the wisest option.
What are some good type of cameras to invest in?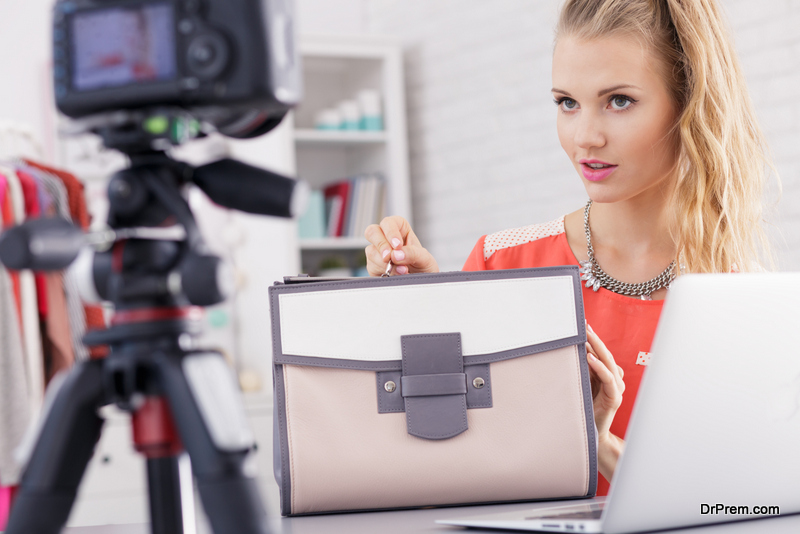 Owning the best YouTube cameras isn't enough. You need to understand which of the professional cameras can give you the look or quality that you want to make your videos in, and then stick to them.
Different YouTube cameras for vlogging are needed for outdoor, indoor, and night-time shooting, and also to shoot sports and fitness regimes. Some of the best and reliable type of cameras are listed below:
Mini video cameras
DSLR cameras
Camcorders
Smartphone cameras
iPhone Camera
Remember to keep changing your camera as per your financial budget and as per your shoot. Switch your camera in accordance with your preference and see your video quality improving all the more.
Conclusion:
Having the best YouTube cameras is one of the major requirements to start and maintain your own YouTube channel, and it is important to invest in the one with good quality. Having said that, only a good camera is not enough.
You also need a good editing software, a microphone, and enough audio/video editing skills.  Overall, your YouTube videos will become a success with a good YouTube camera – combined with all of these other components as well.