The coolest gizmos are getting released in 2018. As usual, some of the world's largest companies as well as those technology start-ups who want to shine in the technical world have vied to produce some genius gadgets. The best gadgets and gizmos 2018 have already dazzled the general public. Check out these latest gizmos which are making news in 2018:
Best gadgets and gizmos 2018 to stun you
Frigondas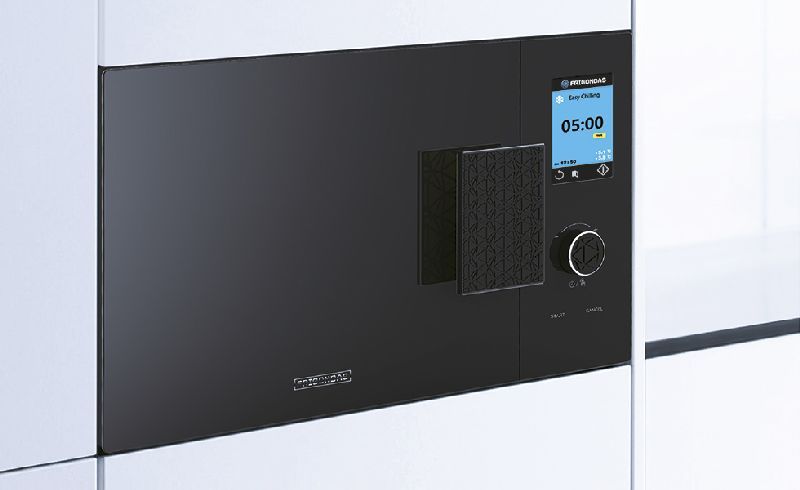 Microwaves started the food heating revolution. Frigondas is all set to introduce the food cooling revolution. This appliance is one of the latest gadgets in the market and is a major breakthrough in kitchen technology for decades. It will be able to freeze or cool food in just a few minutes. This amazing reverse microwave can transform into a regular microwave too. 
Vaunt glasses from Intel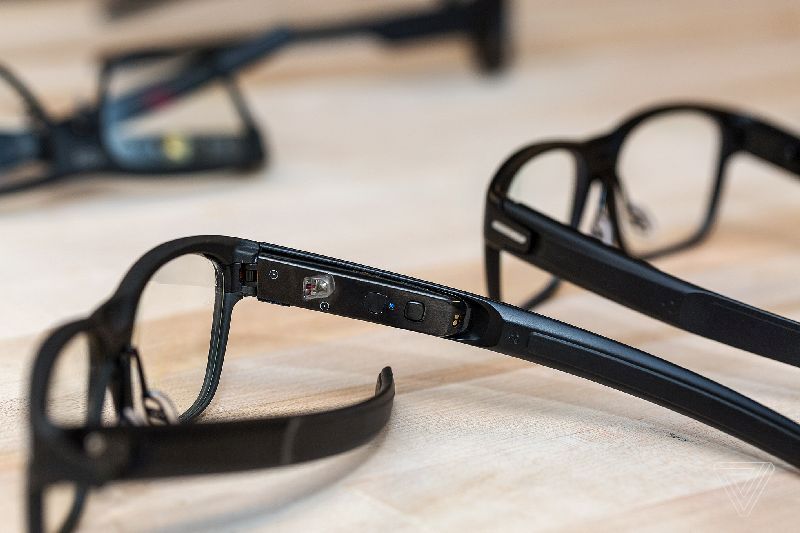 These glasses are one of the best gadgets and gizmos 2018. Smart glasses till now were quite clunky and attracted a lot of attention. Vaunt glasses from Intel have a smooth and stylish design which look like any regular glasses. So you can enjoy all the benefits of smart glasses and stay away from unwanted stares as well as all the uncomfortable equipment.
PainPod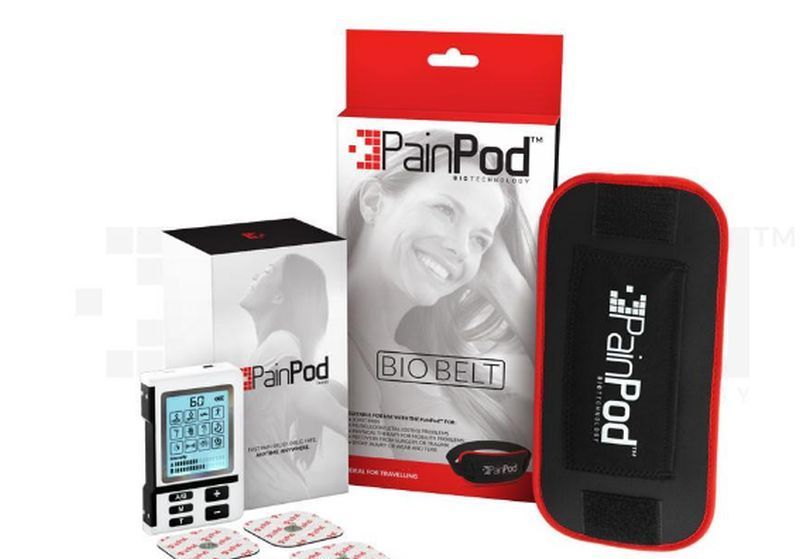 The PainPod is one of the best gadgets for those who suffer from chronic pain. The device controls pain without the use of painkillers. It has to be worn by the person suffering from pain, and with the help of biotechnology and microcurrents, get rid of the pain. This is a great gadget since oral painkillers are harmful to health, and with the PainPod, they can be avoided to a great extent. 
Holographic smartphone screen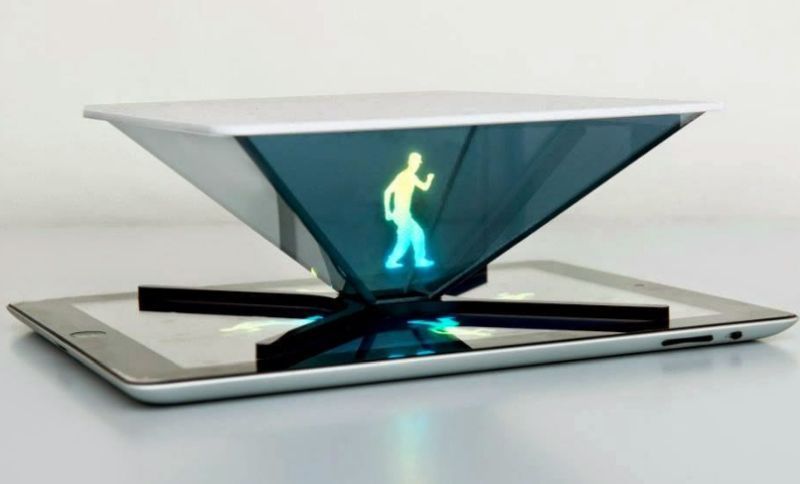 The company RED has come up with a phone that has a holographic screen. In other words, with this phone, you would be able to view things in 3D. You could take virtual tours of places with the help of the phone's screen, projecting landscapes and buildings in the interactive map. This would bring 3D experience to the fingertips of people. We're certainly looking forward to this device.
Flow
Pollution and smog have become a part of life in cities. For people who are concerned about the quality of the air they breathe in, the Flow is the right gizmo for them. It's a small portable device which has powerful sensors to monitor air quality. It can work with smartphones to predict the route which has the cleanest air.
PowerDot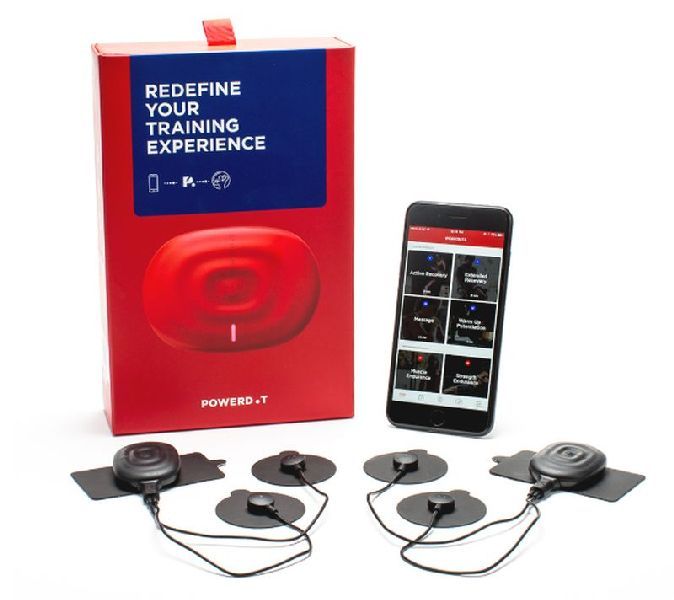 The concept of this device is that it can stimulate any muscle to support its efficient growth as you workout. It stimulates muscles electrically to activate muscle fibers – so that muscles get stronger and also recover faster. You have to select the muscle groups which you want to activate, and an electrical impulse stimulates the muscles. The result is that when you exercise, the muscle groups you are targeting in your workout are also being worked on by PowerDot, so you get the double benefit of the workout.
Nintendo Labo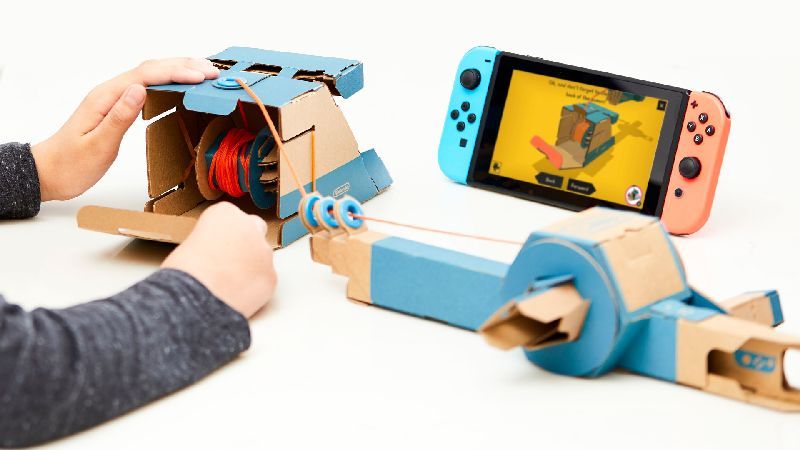 This gadget is meant for kids. It has modular sheets that kids can fold into shapes like piano, handlebars, or motorbike. These creations can then be used with interactive gaming systems. 
There are many interesting new gadgets and gizmos coming out in 2018 to suit the tastes of young and old. Some of them are extremely innovative and it will be interesting to see how the market reacts to the new technology.