A case study conducted by the US Census Data once showed that the average American spends nearly an hour commuting every day. Since getting from point A to B as easily and as fast as possible is a top priority for most commuters, technology has always been at the forefront in ensuring that efficiency remains suitably addressed for as many commuters as possible. Below are variously tested and proven next generation rideshare apps that make your daily shuttle a 1,2,3 affair:
Uber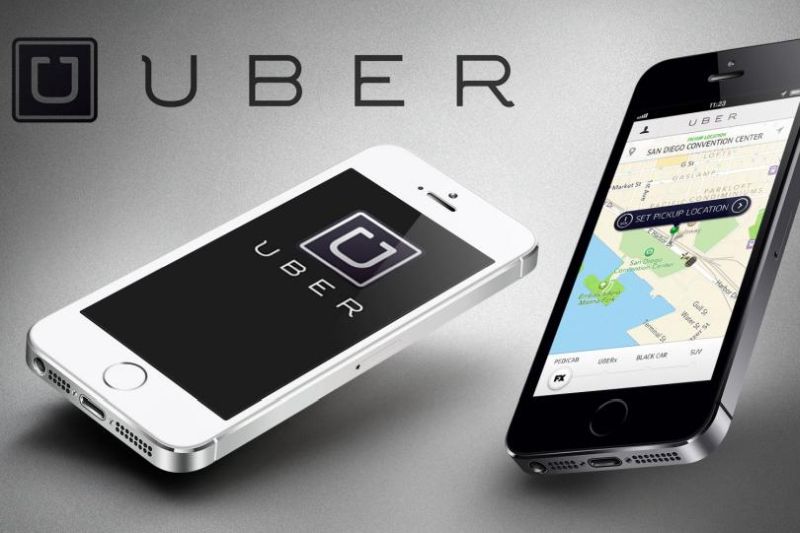 Image Source : s1.ibtimes.com
Uber is the most popular ride-sharing services around. Headquartered in San Francisco, the commuter giant has expanded its services to different parts of the world, covering a significant number of nations. If you do not mind sharing a ride with strangers, Uber offers competitive fare rates in their ride-hailing option known as uberPOOL. In case you are transiting alone, you will get matched with other riders heading in a similar direction as you. On the other hand, if you are with the family, a group of friends or colleagues, you could still take advantage of the uberPOOL option and split the fare.
After requesting for a Uberpool by setting your pick up point and destination with the Uber App, matching you up with other riders you are taking a similar route with and picking them up may cost some extra time on your journey. The key advantage of uberPOOL is that you will spend up to 40% less the normal prices charged on Uber X.
Lyft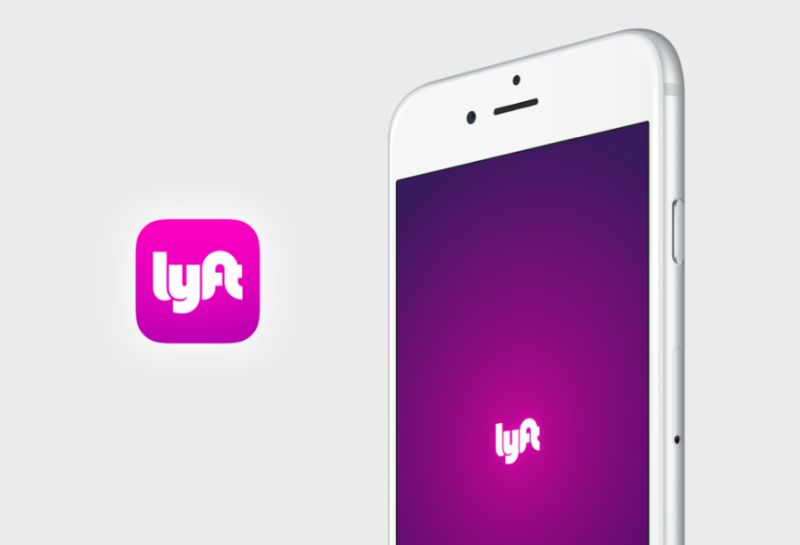 Well-known for its pink moustaches, Lyft is the second most popular of the Rideshare apps offering demand-based pricing. It was initially limited to the U.S  but started expanding into the Canadian market in 2017. If making it through the journey alone sounds a too expensive deal, you can take advantage of Lyft Line service, which is the peer-to-peer carpooling option offered by the transportation company. With Lyft Line, you opt for a larger car as a crew or link up with other riders headed in the same direction and split the costs at the end of your journey.
When requesting for a carpool from Lyft, you will have to open their app and use the 'Request Line' option. After keying in your pickup and destination points, you will be matched with other riders which might possibly add some minutes to your total travel time. Nevertheless, if you still fail to be matched with other passengers, you stand to enjoy a discounted price at the end of your journey.
Gett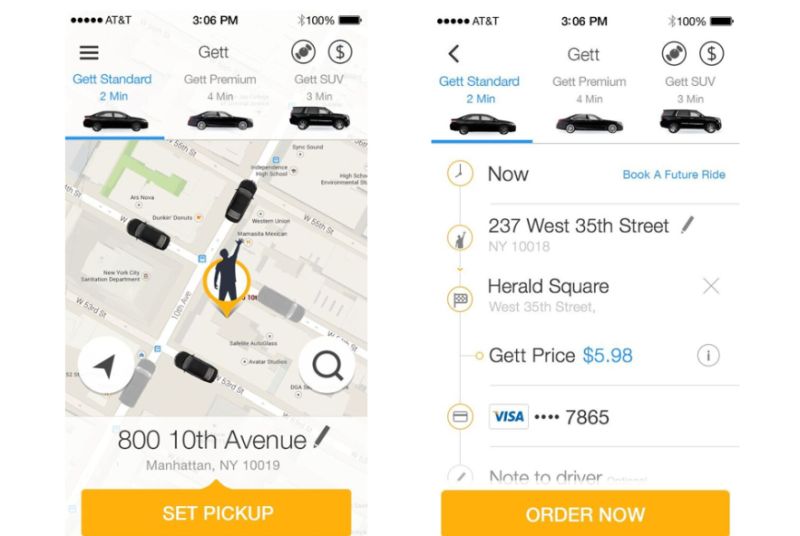 Gett is yet another major player in the ride-sharing business, serving over 100 cities across the globe. The Israel-based company partnered with Juno to extend its services to the U.S but is currently only present in New York. The most lovable fact about Gett is that it doesn't charge premium fees during the peak hours. Gett works pretty much similar to the way the Uber and Lyft ride-sharing apps work.
Article Submitted By Community Writer