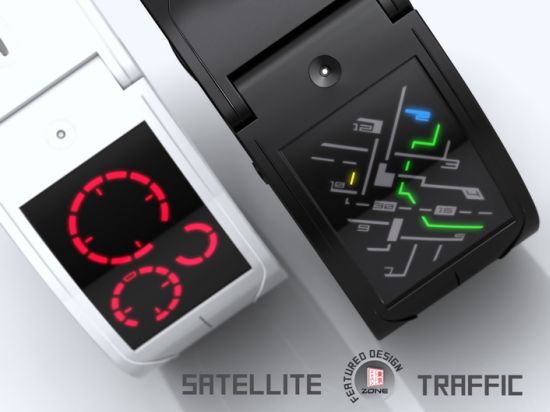 Modern gadgets featuring a sleek and trendy design look more like a fashion accessory than a function device. Developed by Malaysian designer Firdaus in collaboration with German designer Samuel, the NEXD is a next-gen Android watch that comes integrated with a Smartphone to ease your communication, while adding to the style of the user.
Apart from telling the time on its TFT LCD/ AMOLED display in a stylish and more creative manner, the Android watch concept also includes a camera to click images that you can share with your friends and family. In addition, the users can store music files to enjoy music on the go and send tweets and SMS to their friends. The trendy watch comes built-in with LEDs to indicate battery level.
Presenting a semi flexible strap to adjust to the wrist of different users, the smart watch integrates a micro USB slot with cap to transfer data with ease. The NEXD watch is truly a unique watch for tech lovers who just want to wear style on their sleeves.
Via: Tokyoflash