So we are officially in the healthiest phase of the Playstation 4's lifecycle. The Sony console has been setting standards ever since it released the first Playstation in 1995 and there seems no slowing down. One of the reasons for its success all these years have been that Playstation has catered to every gaming demography and not solely relying on the 18-35 male.
They have made incredible games for the under 12 radar, and many of these are as impressive to a 35 year old man as they are for its target demography. In fact most of the games in this list would easily entertain and enthral any gamer- casual or hardcore. Most of these were released this year, so in case you may have missed a few release names here's a recap.
Little Big Planet 3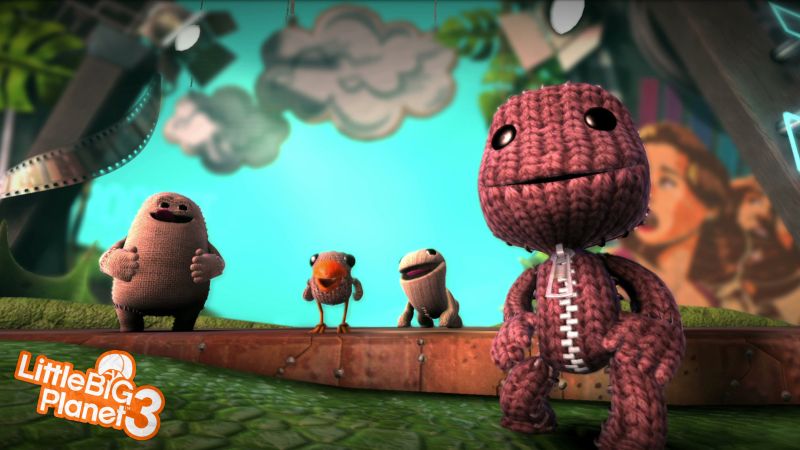 The Little Big planet series has been given universal praise for allowing game play upstage even the story. Every console has their Little Big Planet release and the 3rd part excels in many ways. The level design is unique and there are many new characters to choose from.  It always been a hit with children and kids and this one should carry on the legacy. Also, it looks amazing on a flat screen. So, go get it.
Rayman Legends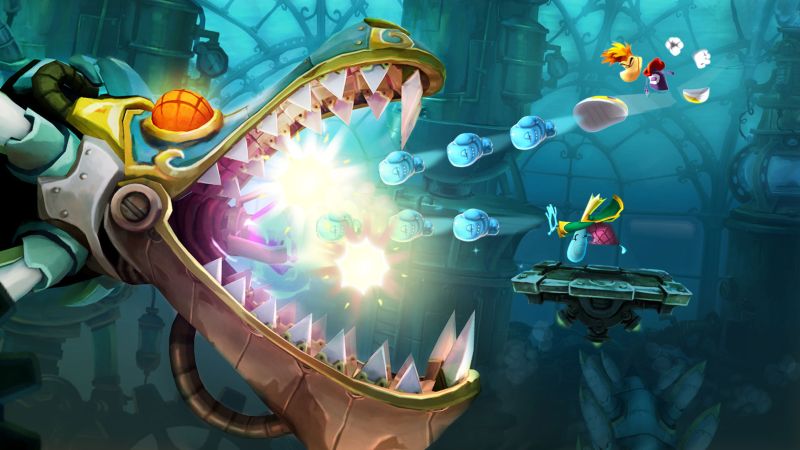 Raman series is another popular long running franchise equally appealable to adults and kids. Ubisoft has created a stellar looking game series which is incredibly creative and stunning to look at. Their pace and level design are another USP.  Expect this one to look gorgeous on the big television with the power of the PS4 (Or PS4 Pro if you already own the update). Your kids will love it.
Ratchet and Clank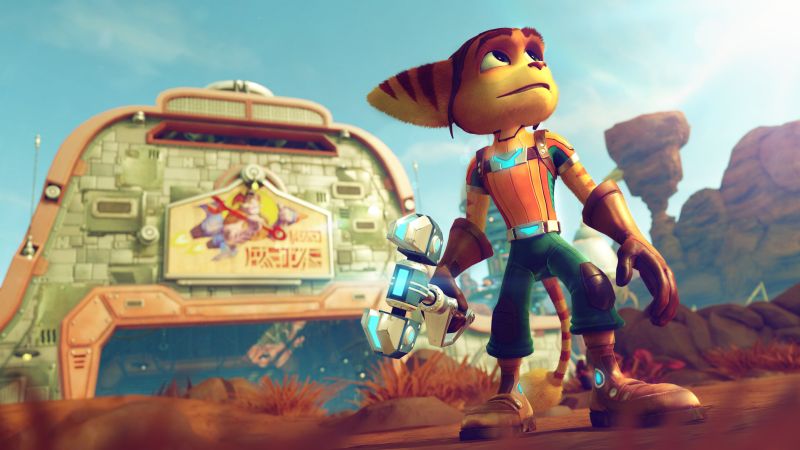 Another series (come to think of it which one isn't) with a great legacy of games and high playable value that adults and kids alike will get addicted to. Even for nostalgia purpose you should get this one. Also, it is one of the very few science fiction games aimed at kids.
Rocket League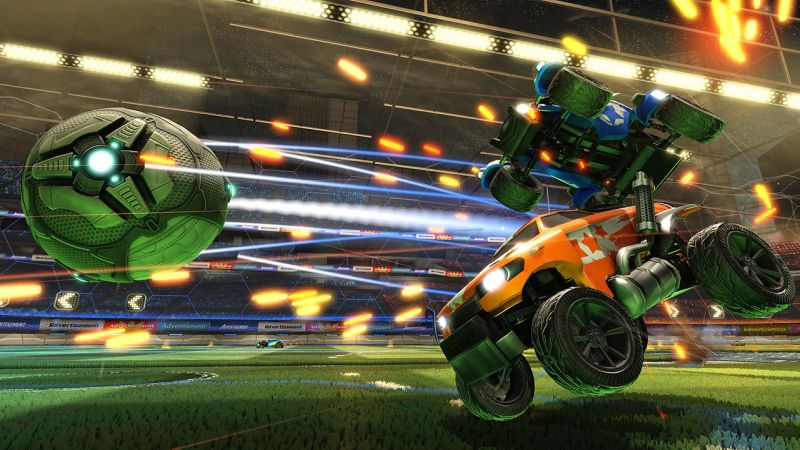 Unlike others listed thus far, Rocket League doesn't have much of a past. First released in 2015, the game has become incredibly popular yet pretty unknown. Kids will have a blast playing this gorgeous looking game which is basically soccer but with cars. There are extensive extra features like car customization and split screen battles-both offline and online. Get this and your kid will be glued to the screen.
LEGO Jurassic World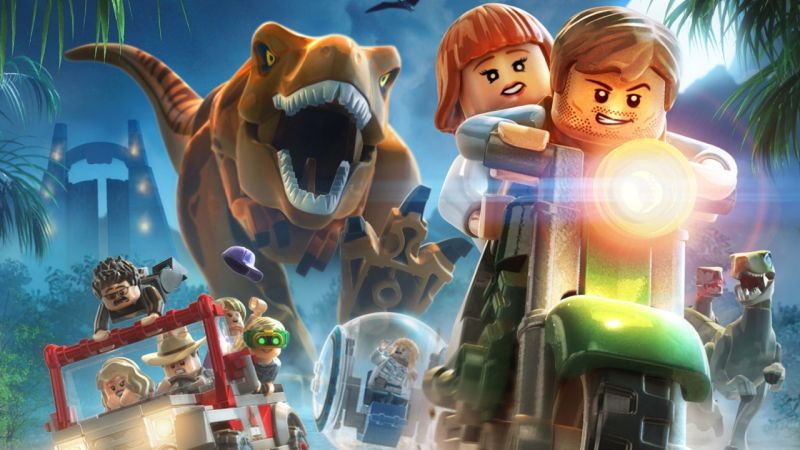 LEGO Jurassic World is another game released two years ago but mostly flew under the radar, which is a shame since the game is a blast for most kids and herein lay the problem of the game when they released it. They aimed at adult magazine reviews which gave it a middling score, and people just kind of forgot about it. Jurassic World was a blast for the kids and dinosaurs never go out of fashion. Plus this game not just has Jurassic World storyline but all the four movies of the franchise having their own storylines. Buy it for yourself and relive Jurassic Park.
There are quite a few games which we couldn't list but are all worthy of purchase now in the year end of 2017 when the machine has truly reached high definition projections. The game catalogue is strong but with the ones listed you really can't go wrong. For the 7-13 age gamer these would easily last them a few good months.