The technology behind duplicators and printers has advanced a lot in recent years. While color printers are known for their excellent color copies and inline finishing, digital duplicators are favored for their high speed, low cost and versatility. Choosing between the two technologies involves an understanding of the limitations and benefits of each. Here's a short comparison of UK printers and duplicators for the uninitiated:
 About all in one printers and copiers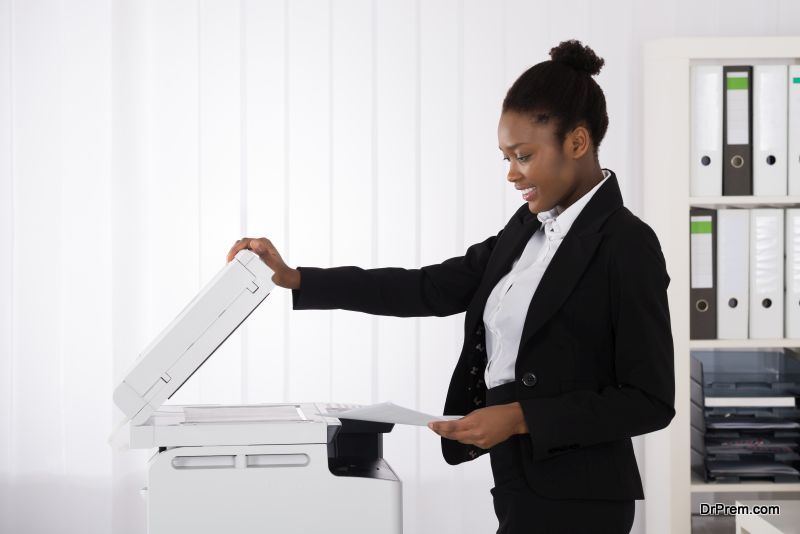 All in one printers can scan, copy, fax and print. These printers are good for small offices. Sometimes, small businesses use copiers which copy documents, both single or double sided. But a multifunction printer is available on modest budgets, unlike high end copiers which can scan, email, and process a huge number of pages every minute, aside from receiving and sending faxes. These high quality machines are very expensive and are suitable for large offices.
What are duplicators
A duplicator does the same thing a copier does, it makes a copy of any document. The difference is that it copies only one page at one time and in single color. The technology is also quite different from printers and copiers – it uses thermal imaging in order to press copies of documents onto pages. 
Long… or short runs?
Color copiers are good when you need short runs of 20 runs or less per job, and many copiers have the added advantage of inline finishing. Duplicators usually do not have the facility of inline finishing.
Duplicators are good for long runs as well as jobs which require wide range of paper sizes and stocks, such as envelopes, NCR, heavy card and so on.
Copiers and multifunction printers are good for printing on flat sheets of paper, but duplicators are ideally suited for color printing on envelopes and other such material. Businesses which send out business cards and season's greetings to clients can save huge amounts of money by investing in a digital duplicator.
Speed and volume
Duplicators have very high speeds of 130 cpm; and, the price difference for high volume jobs is quite a lot. For instance, 15,000 copies of 2 color flyers printed out by a printer-duplicator would cost approximately $65 whereas the same number of copies printed by a color copier would cost about $600.
Fewer paper jams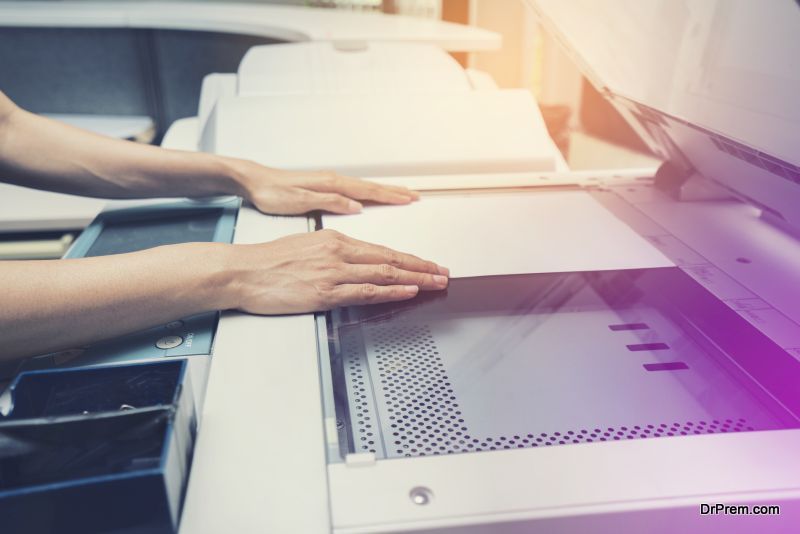 As duplicators have very few parts, there are fewer paper jams in duplicators. This can be big help in completing jobs as traditional copier machines are famous for paper getting stuck during a job.
Network ability
A machine which can be networked is a big advantage to any office. Many duplicators can be easily integrated into the network, so that multiple users can use the machine via different technologies. Some models have remote connectivity too, which enables users to monitor projects without having to be in proximity of the duplicator.
Depending on the type of use, you can choose between a printer-duplicator or a copier. A duplicator is suitable for high volume jobs, is eco friendly and energy saving machine whereas copiers have superior color and the inline finishing advantage.
Article Submitted By Community Writer