Going back to the time when games were very simple, is nostalgic and cuts the monotony. Being a gaming fan, you will love to play these old school games.
Air Raid by Atari 2600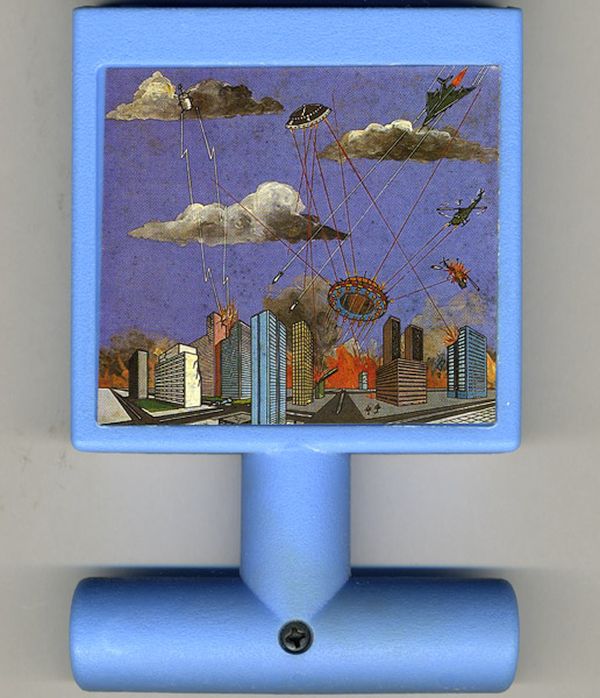 It is said that this is the only game called as 'Menavision or menovision' by Atari. Even the Atari fans were surprised that why the game enclosed in a blue case had a 'T' shaped handle. There were some mysterious facts about it, like there wasn't a manual, no box and no name on the cartridge. It is believed that there were only twelve copies produced in 1984.
In a strange turn of events, one Tanner Sandlin discovered a thirteenth copy of the game in his garage in 2010. The game was with the box was auctioned for $31,600.
Harv Bennett ran a video game store back in the 1980s. He was given a copy of the game by a salesman during those days. In 2012, Harv re-discovered the game, and when he opened the box, it was with a manual. This was the first one to be with a manual and it was sold for $33,433.
Stadium Events by Nintendo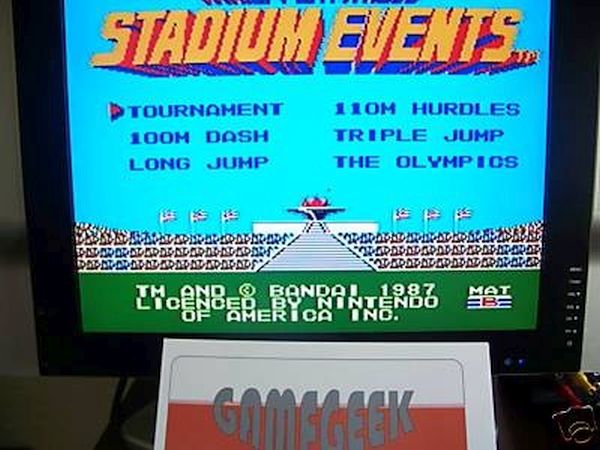 Back in the days when people were used to simple two-dimensional games, Nintendo had a very interesting game that came with a mat. You could literally perform some of the athletic events on the mat and the characters replicated them. It was a way to gain fitness with fun. Bandai released the game in 1987 and Nintendo bought the rights of the game and the mat in 1988.
To live up to their reputation, Nintendo named the game as WorldClass Track Meet and re-released it. They called the mat as the Power pad controller. In order to sell their product without competition they pulled back the prior version called the Stadium events and destroyed them. So, the 200 copies that were sold became rare.
A Kansas man had bought Stadium Events in 1987, he never opened the box because he did not have the mat. Some time ago, he sold the sealed version for $41,300.
Donkey Kong 64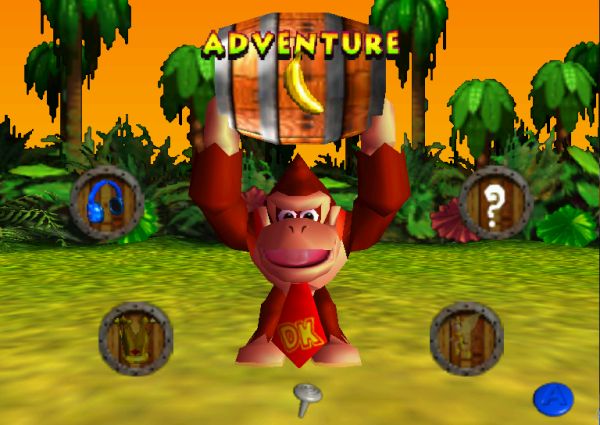 This is one of the rarest Nintendo 64 titles, and been a collector's favorite. The game is about the exceptional abilities of Donkey Kong and four of his companions or rather relatives. Each member is important as they have a special role in different levels. In the eight levels, there are enemies that could be killed by a specified character only. Also, there were items that could be collected by a specific character.
If you are lucky enough to find any of these games in your garage and not really interested in playing them. These can fetch you a decent amount of extra cash and make your holidays more enjoyable.