There are many places in the world where the mobiles are out of reach. Here Dr Prem Jagyasi and his expert team suggest a list of gadgets that would help you stay connected irrespective of the presence of a mobile network.
Iridium Go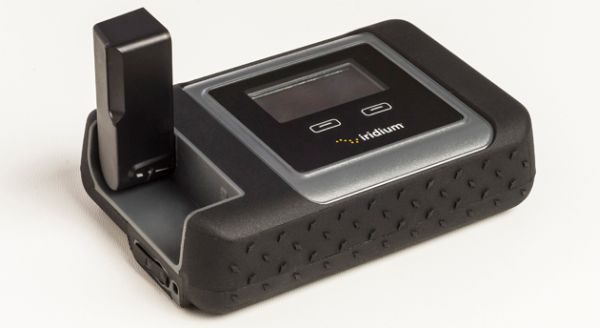 If you want to be connected to the web anywhere you go in the world, no matter how remote or deserted is the place. Iridium Go is the gadget you would want to keep with you. The device connects you to the web via satellite. You can wirelessly connect up to five devices within a range of 100 feet. The gadget is equipped with SOS and GPS features to be helping hand in the face of adversity.
goTenna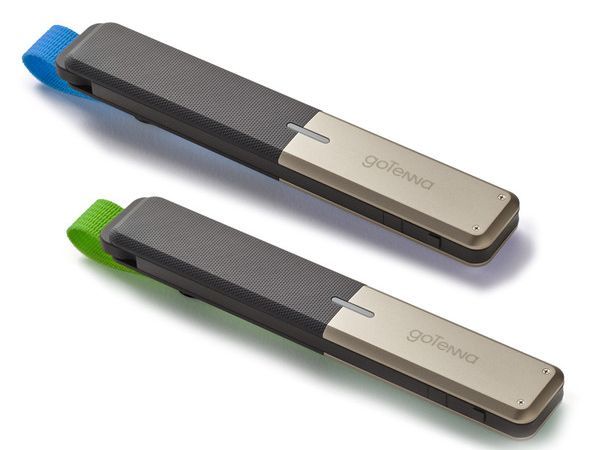 goTenna is a half foot long stick like device which can connect you with another goTenna device through your smart gadgets anywhere in the world. Using the Bluetooth technology, you can connect your mobile device to goTenna and send text messages or your GPS location co-ordinates to another mobile device, which is also, connected to another goTenna.
Since the gadget uses a low bandwidth which is 151-154 MHz, only messaging and sharing location is possible. The gadget connects to your iPhone or Android based phones, communication is possible between two goTenna enabled devices from any corner of the world, irrespective of the presence or absence of any network there.
Yaliny Point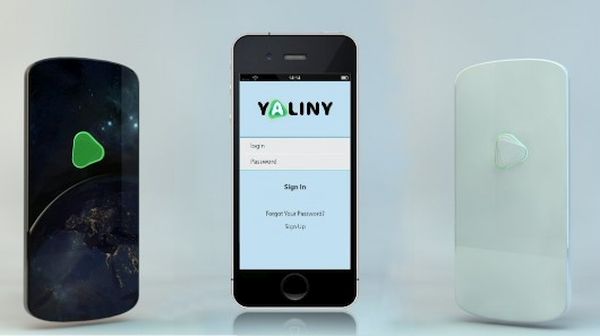 This is the coolest gadget in the list, you will have to be a little patient until the launch of the device in the market. The device would allow you to communicate around the world with no roaming charges.
The company has planned to charge a fee of $10/month, for unlimited mobile communication and unlimited data usage! The service would be via 135 satellites in the space, so no matter where you are in the globe you would be connected. You will have to download an app for the device, which would give you complete control over the gadget.
SPOT connect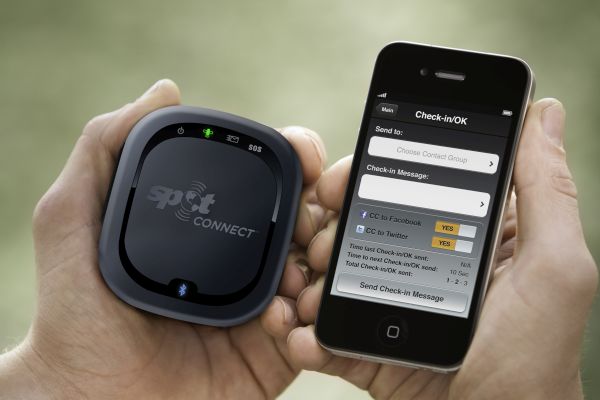 The SPOT connect is another device that you can use in an emergency situation from any corner of the world. The device connects to your smartphone using Bluetooth technology. Then you will be able to send text messages to any mobile device in the world irrespective of its location.
You can also send your coordinates via the device. Additionally, sending SOS messages, emails and updating twitter and Facebook can also be done.
Using a satellite or low bandwidth these devices would help you connect with your loved ones. You will not have to worry about the presence of a network.