Students can hardly get by without the support of modern technology. It is an important part of modern life, and is relevant not just for entertainment, but also for education. Needs of today's students have changed as compare to those of few years ago. So technology is also helping them in fulfilling all their needs.
Here is a list of five gadgets that every kid will love to take it to school along with their books.
Smart pen: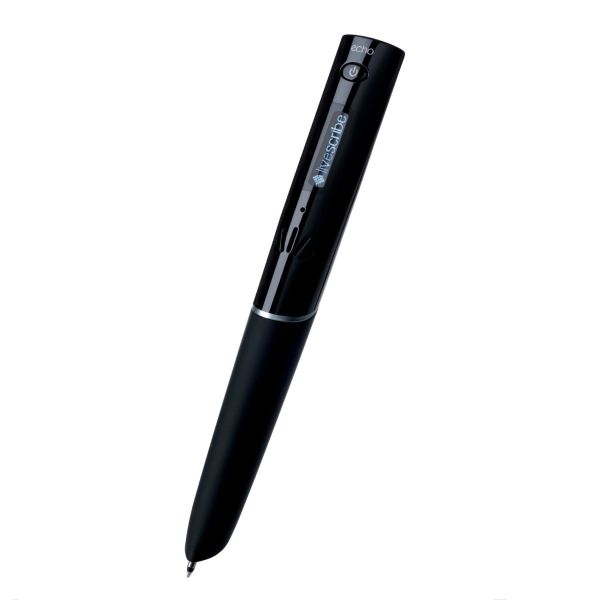 Smart pen can be the attraction to many kids in the schools. The smart pen called Livescribe Echo smart pen has 4 GB memory that helps kids in capturing pictures of their notes, and record audio for up to 800 hours. It also has a feature of adjusting audio quality of recording. With the help of USB, files can easily be transferred between devices. Kids will love this device because of its high storage. They do not have to write everything going in the class, and can record every word without worrying about missing a single word.
Boogie board LCD tablet: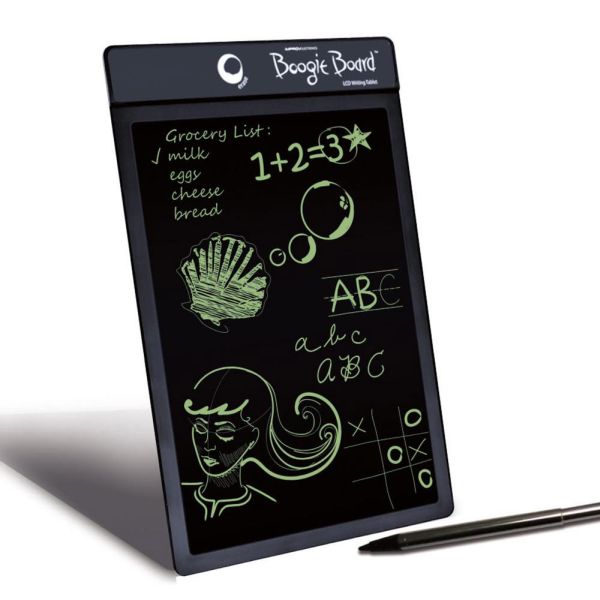 A gadget that one can carry to school. Boogie board LCD tablet allows kids to draw, write and learn as much he wants. Write and erase words in just one button. It helps saves a lot of paper that kids waste drawing and writing. The tablet lets kids enjoy scribbling and writing.
Portable hard drives: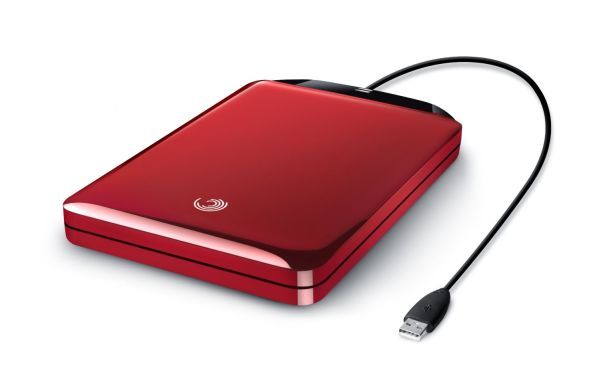 Kids have a lot to do with digital data these days. There are pictures, notes, assignments and presentations that they want to protect. It is a cool gadget to save all those important documents so that they never lose all-important data. They can just save data into these portable hard drives and can use them as and when they want.
Stick-n-find sticker: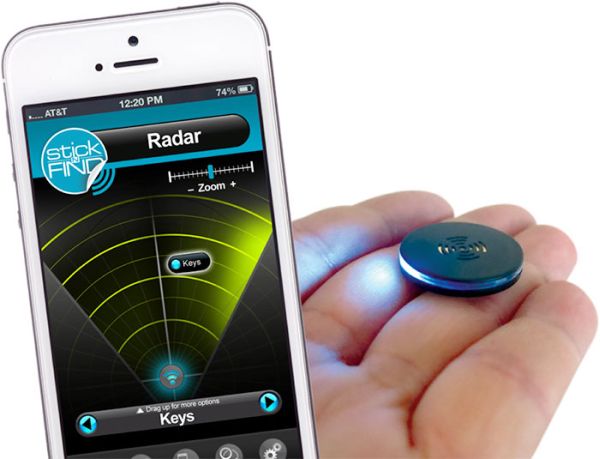 A small sticker placed on cars, bikes and almost any other item. If you misplace something, the stickers can be helpful in finding it. The stickers are 0.16 inches thick and can be applied to any object. Kids do not have to worry about their things. If they misplace something, it will notify them on their Smartphone.
Smart Charge pencil cup: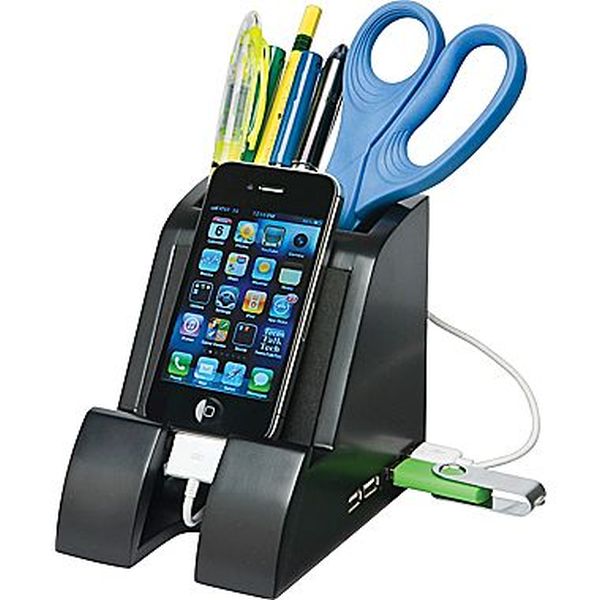 This cup holds the pencils and pens and is a charger for any kind of smart phone. It allows transferring all your data like notes, pictures, audio and videos. It is a good gadget for all kids who always worry about losing battery of their smart phones.
Summary
With new technology, school kids learn new things. They will worry less and enjoy more with these gadgets. So get your kids these gadgets and give them a chance to explore with technology more.