With the festive season getting you in high spirits, how about indulging in some fun games with your friends and family? Festive season is all about fun galore and to celebrate it to the lees gather your near and dear ones and get ready to enjoy the evenings with these awesome social games.
Elf Command: With Santa making his gift facilities avant-garde you get going with helping him deliver them through your robot elves. Get your side of the screen and gear up for fast delivery of items like gifts, trees, peppermints and others through the conveyor belts, the pace getting faster and the game more interesting with every passing moment.
Holiday Havoc: Even toys love playing with presents and even before Santa starts delivering the presents they begin fidgeting with them. So Santa takes his snow cannons to hit the toys while taking care that his elves are not wounded in the process. The Chiptune soundtrack sounds appealing and brings out the child in you as you gather all your pals to play this exhilarating game which conjures up feelings of nostalgia of the 8 and 16 bits of gaming.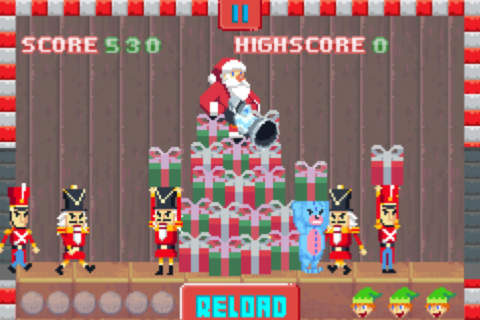 Angry Birds Seasons: Whether children or grown-ups Angry Birds do not cease to appeal to your minds. And this festive season they too gear up to extol it in grandeur. There are myriad interesting trinkets to be unveiled with as many as 25 Wintry Levels upgraded in the Wreck of the Halls game package.
Super Dreidel: Dreidel game lovers gets the chance to gather 8 friends and play the Super Dreidel game in order to spin the Jewish top which is considered a traditional boon. Get geared up for an evening of fun and Jewish gambling with Super Dreidel enabling you to try your luck gathering as many coins as you can.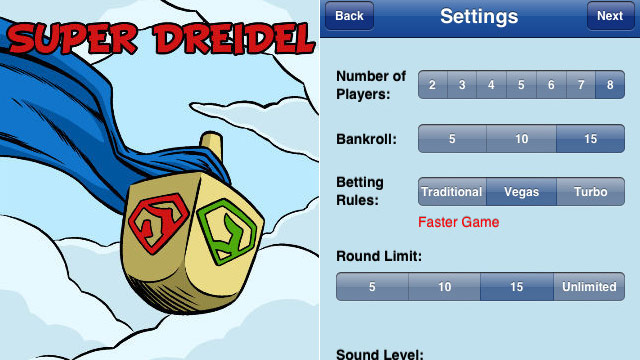 Slot Games: Slot game buffs have something to turn their festive season into celebration time as well. All you need to do is download the games on your iPad or iPhone and get ready to perk up your evenings with fun social slot games. From Treasures of Asgard and House of Fun Slotomania free video slot games are means of pure fun. What's more with the festive season round the corner two new slot games have been introduced by iTunes, namely Secret Unicorn and Gorilla Gems.
So what are you waiting for? Invite all your friends and family members for evenings full of fun and entertainment with the weather getting cold outside and the warm hearth welcoming you to some amusing social games inside.
Article Submitted By Community Writer.