With summers heading head I am sure most of you have already been planning to spend some quality time with your relatives and friends right in front of the grill tasting mouth watering dishes and drinks. Here is a list of some astounding and latest gadgets that would do all the work for you and you just have to sit back and spend time with your loved ones.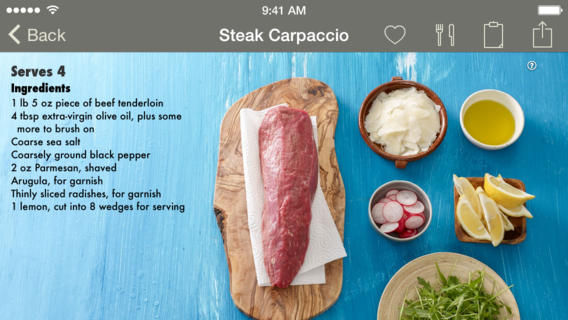 The Photo Cookbook – Barbeque Grilling:
With this incredibly designed Photo Cookbook application, you will surely be the best host of your town. The amazing application contains images of sixty different forms of recipes that are further sub-divided in to four categories – Meat, Poultry, Fish and Seafood and Vegetables and Cheese. Each recipe contains the list of ingredients and stepwise method of its preparation along with images. All these features surely make it a must have application for a more personalized cooking.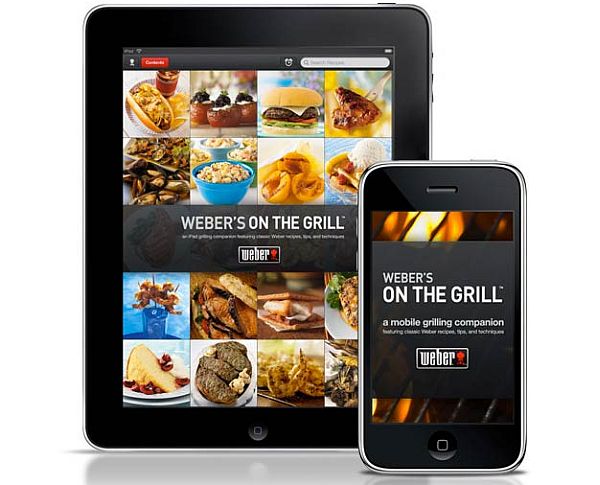 Weber's On the Grill App for iPhone, iPad and iPod Touch:
The On the Grill App from Weber is amazing as it contains more than 200 recipes for grill cooking and 40 special recipes to make delicious rubs, sauces and marinades in addition. You can search and browse more than 300 different recipes that include every type of dish from starters to deserts and can shop for the ingredients and even store the ingredients that make purchasing convenient. You can share your favorite recipes with family and friends. The best of all is that you have expert cooking tips to help you.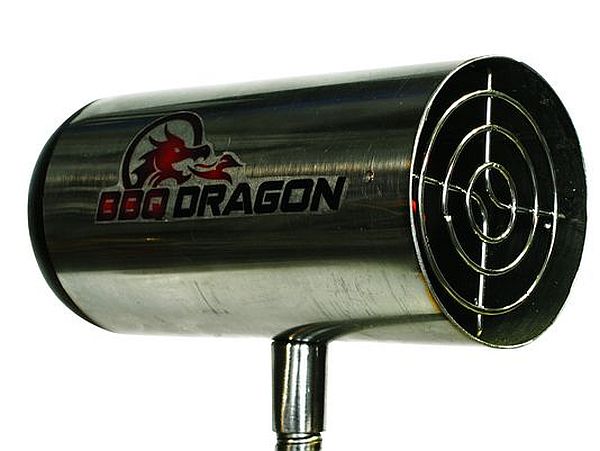 BBQ Dragon:
Tired of charcoal grills, here is something useful. The all-new BBQ Dragon is one of the most famous grilling apps that have replaced the use of smoky grillers. The BBQ Dragon is actually a heat resistant fan that can be attached to a grill and above all, it does not contain the unwanted clatter of wires. All you need to do id to attach the briquettes of BBQ to the grill and here is your dish ready to be tasted.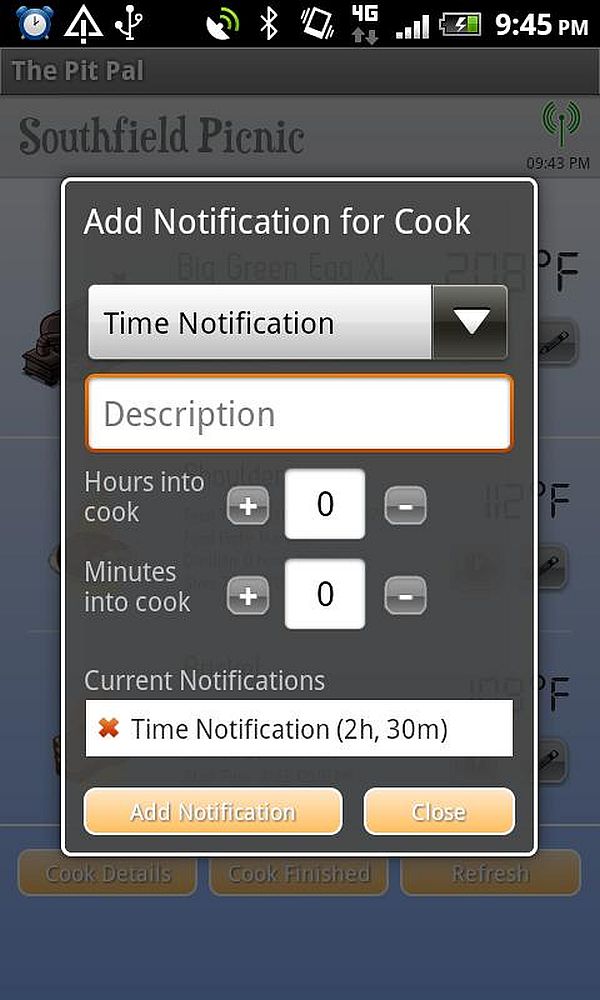 The Pit Pal BBQ:
This all inclusive and wonderfully useful grilling application is perfectly suitable for grilling at almost any location from backyard get together to big lawn parties. This application stores all the information regarding your cooking process right from the type of wood used to the weather when you were cooking. You can even add images, notes and temperature settings.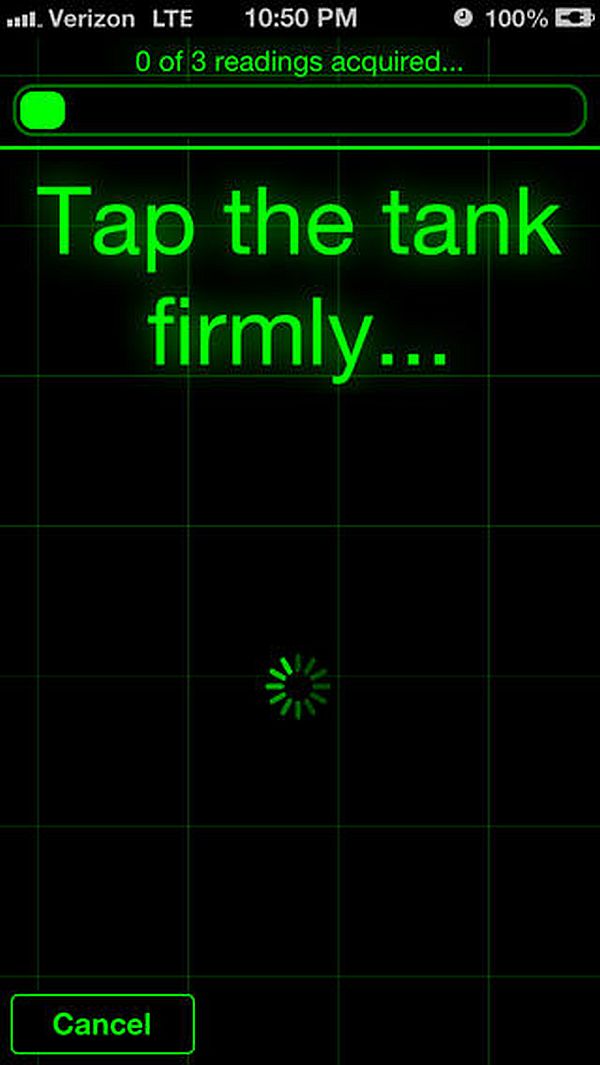 Propane Pro app for iPhone:
The Propane Pro app is an excellent way to keep a record of your propane use and is available free for iPhone users while Android users can take advantage of the app for just $2.46. This app is especially designed for people who prefer propane over charcoal since it is more convenient. Just install this app and tap the tank and there it is to tell you the amount of propane present in your tank.
Summary:
All these latest gadgets are helpful in making your cooking easy and fun, and help you to save your precious time and money.