Google Nexus 6 is definitely the future of smart phones.  It is  to be launched by Google in the second quarter of 2014. This is supposed to be the best smart phone ever and therefore it is highly in demand even before its official launch. It is indeed an affordable option for all those who want to buy a great smart phone  but at a reasonable price. It is equipped with the latest in technology and therefore features high in the list of newly launched smart phones.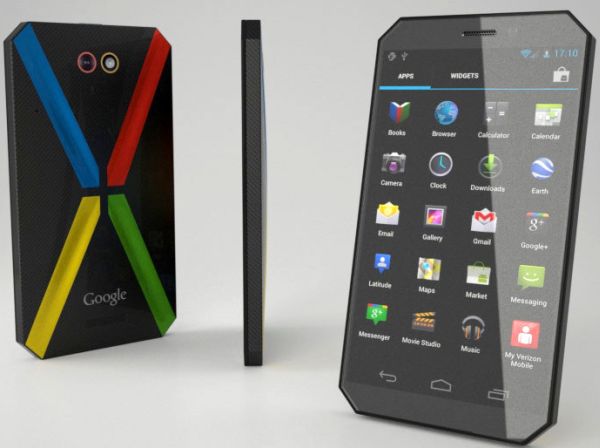 The specifications of the Google Nexus  6 are as follows-
1.it ha 2.4 GHz+ processor.
2. It is totally octa-core
3. It boasts of at least 4GB RAM.
4.20 Mp  light sensitivity camera sensor .
5. the camera sensor can even detect ultra low motion or activity.
6. 5 inches 2 k UHD resolution  display.
7.3100 mAh battery .
8. Able to identify finger prints and various other security sensors.
9.Eco –friendly , health , atmosphere and thermo sensors are present.
10. Memory versions of 64 GB and 128  GB are available.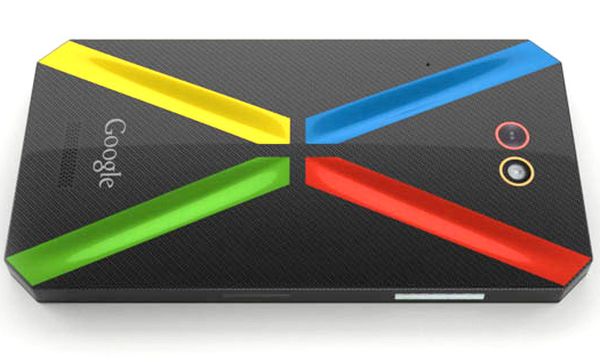 For the time being no specific launch date or price has been issued officially. It is expected to hit the stores by late 2014 or early 2015. But one of the insiders has suggested that  nexus 6 could possibly be the ultimate smart phone of the Google  Nexus series.  There is no place for Nexus 7 because Google already has a tablet named Google Nexus 7.
Thus the expectations are riding quite high. The design too will be an integral factor of this smart phone. There are slight chances of the phone being curvy. But one can never really predict what Google may come up with.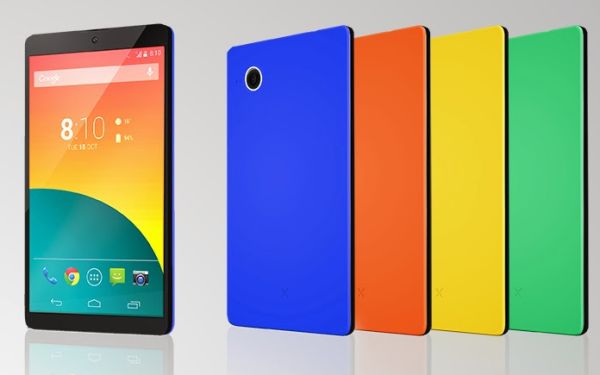 Apart from all this the  new color schemes,  high end resolution in camera , and capability of extreme kind is definitely being expected from Google Nexus6. 2 K resolutions or Ultra High Resolutions  have been among the top requirements of any smart phone user.
Google too will not lag behind in this race of impressing the prospective buyers with the sleek look of the phone and high rendering features.
Thus Google Nexus 6 is definitely a wonder buy. Much anticipated by smart phone users from all over the world. It is something that will change the game all together. Stylish looks combined with great features and you have Google Nexus6.