Hand-cranked gadgets are in and whether you are a geek or a junkie, these gizmos are great in terms of their utility value and their eco-friendly qualities.  Whether you need to charge your cell phone or flashlight, these gadgets are absolute fun and very handy too.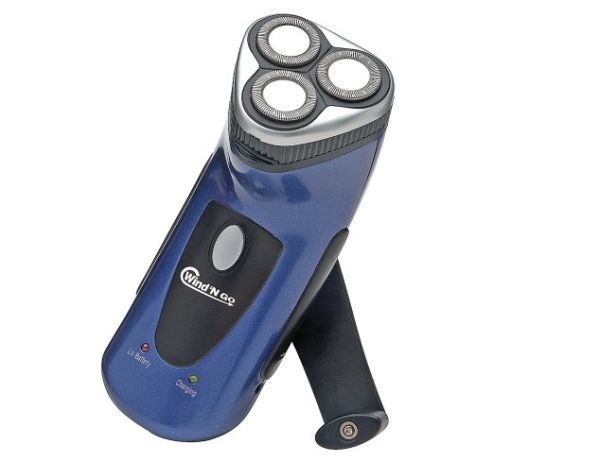 1.      The Freedom Dynamo Hand-Crank Electric Shaver
This shaver would be handy if you plan to make a camping journey without any possibility of finding an electrical connection.  The Freedom Dynamo Electric Shaver is the perfect answer to such a situation as it has an inbuilt battery that is powered by a hand-crank.  Whether it is indoors or outdoors, this hand crank shaver is priced at $49 to provide you the comfort of shaving anywhere and everywhere!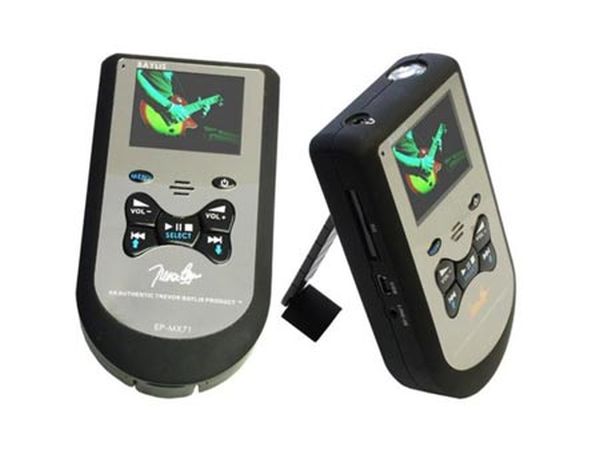 2.      The Hand-Crank Eco Media Player
Here's another hand-crank gizmo, created by Trevor Baylish from Britain called the Eco Media Player.  This is a perfect way of combining video and music entertainment in one.  This gadget has a memory capacity of 4GB and is charged with a hand-crank with battery lasting for 45 minutes approximately.  Priced at $196, the Eco Media Player also features an inbuilt LED torch light.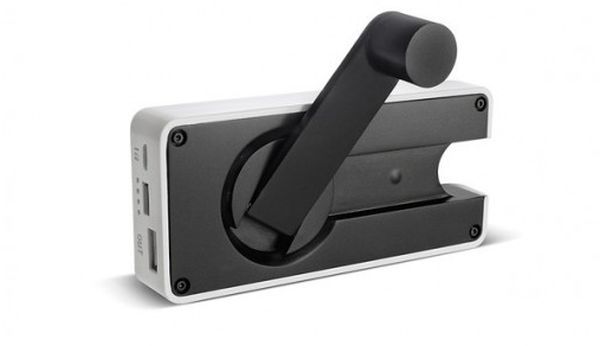 3.      Hand-Crank Smartphone Charger
This high-utility Hand Crank Smartphone Charger is the handiest option of charging your cell phone when you are stuck in any emergency or are in a place, which has no power grid in the vicinity.  Put together by Eton Corporation, this amazing, portable charger has an inbuilt Boost Turbine that is hand-powered to charge your cell phone.  You can purchase this Smartphone Charger in two different model variants- BoosTurbine 2000 priced at $60 and BoosTurbine 1000 priced at $50.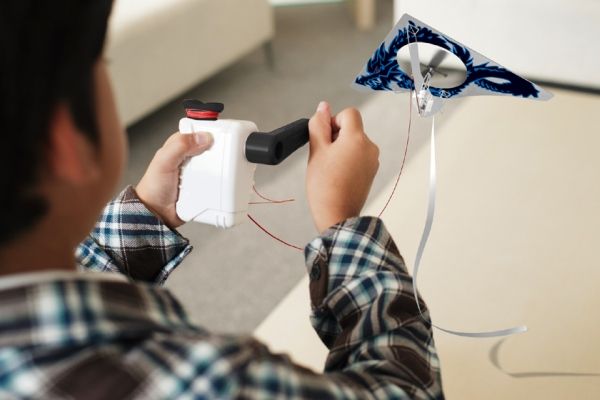 4.       Hand Crank Home Kite
If you have always dreamt of flying kites and have never had the opportunity to do so, then the Hand Crank Home Kite is the perfect gizmo for geeks, which can fly for around a minute and is charged by an inbuilt hand-cranked generator.  The Home Kite is priced at $35.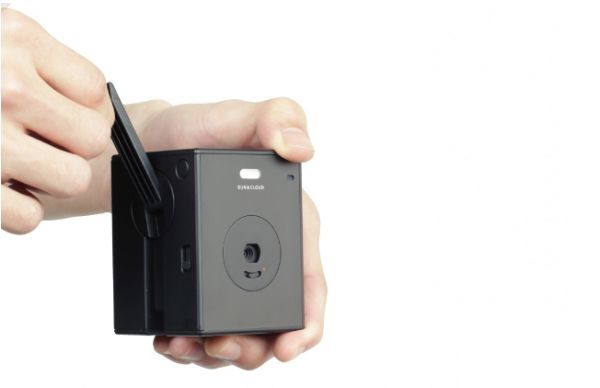 5.      Hand-Crank Digital Camera
This digital camera with 3MP is known as the "Sun & Cloud" and is made in Japan.  This camera is quite different as it is recharged through a solar panel and has a hand crank as well.  This camera comes for $200.