The invention of computers changed the course of human history. Technology encompasses a vast part of our life. It has got the power to change the way we talk, connect and work. Steve Jobs was a visionary who knew how to mould technology to deliver what people want. His innovations prove that he could read the mind of the mass better than most. The iMac, iPod, iPad and iPhone are his brain child. He was the face of Apple and almost singlehandedly raised the company to become the tech giant it is today.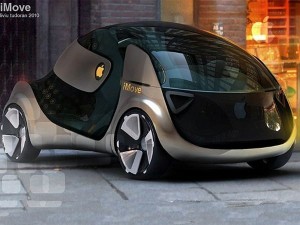 The iCar:
The iCar was one of the many dreams that Steve Jobs could not fulfil. He conceived the idea of a special and unique car that will be marketed as iCar but did not leave behind any concrete designs. Hopefully Apple will find a way to make his dream turn into a reality soon. Mickey Drexler, the CEO of J. Crew and member of the Apple board, the iCar can easily overtake the popularity of other models of cars available at present. Probably it is the future of the vehicles we are using.
The Spaceship Campus:
The Spaceship Campus was quite the favourite project of Steve Jobs. He convinced the city council of Cupertino and they gave their approval for building this superb building. Steve Jobs not only planned the architecture but also increased the number of trees around the location from 3,400 to 6,000. The Spaceship Campus will be built with only one material and that is curved glass. Steve planned that 12,000 Apple employees will be able to work there comfortably. The building also has a secret auditorium.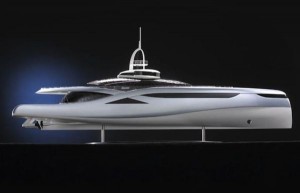 The iYacht:
Steve Jobs designed a beautiful yacht with the help of French designer Philipe Strack. His widow, Laurene Powell Jobs, is overseeing the project and according to reports it is now very close to completion.
The iTV:
The iTV was conceived and planned by Steve Jobs and the Apple technicians are working hard to make it marketable. Though Apple fans are eagerly waiting for it there is no surety when it will actually come to the market.
The iPad mini:
Steve Jobs was interested in launching the iPad mini but he died before it was released. The iPad mini is Apple's answer to other companies who manufacture 7 inch tablets. Portable and smooth this is a device to look out for in the coming years.