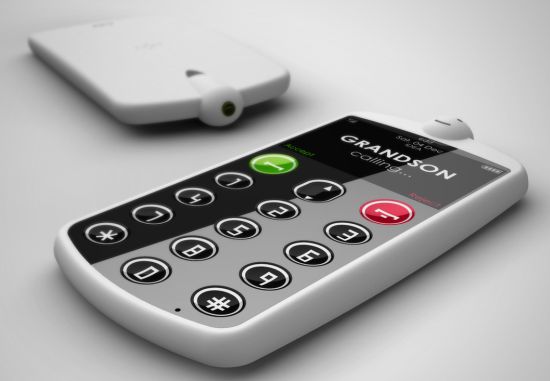 With mobile phones getting more complicating than ever, the elderly lot often finds it difficult to fetch the right gadget that could meet their needs. This segment clamors for elderly friendly mobile phones with features like easy to read displays and fairly large call and end buttons. Conceived by Indian industrial designer Anurag Sarda, the Edd concept phone hopes to bring smile on the faces of our seniors.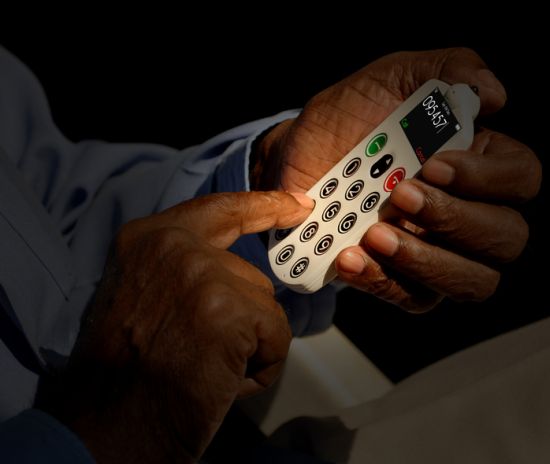 The well-spaced buttons with negative depression minimize the chances of dialing wrong numbers. A smiley face bulging from the top of the device, which is a speaker in fact, allows seniors to have exceptional audio quality. As the heat emanating from the device may have some negative repercussions, the elderly need not to worry about that even since the bulge maintains that fair distance.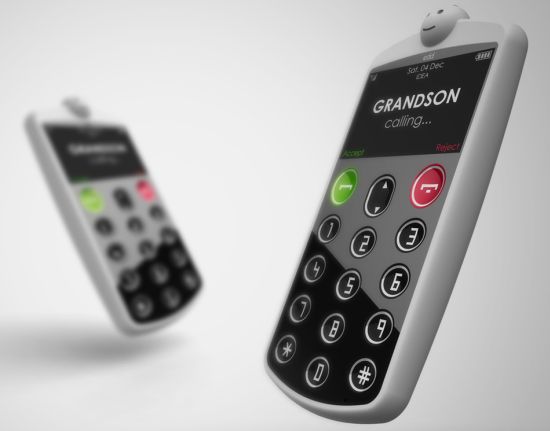 With a wireless electromagnetic inductive charger available, senior users don't have to deal with frequent recharging woes. The candybar handset flaunts bright LED display, effective torchlight, emergency message service, and voice dialing and messaging. Moreover, if a user misplaces the cellphone within a distance of 10-15 feet, an alert system reminds him about the same. Finally yet importantly, the radiations emitting from the device have been kept to minimum possible level.